Capital Gains Tax When Selling Your Home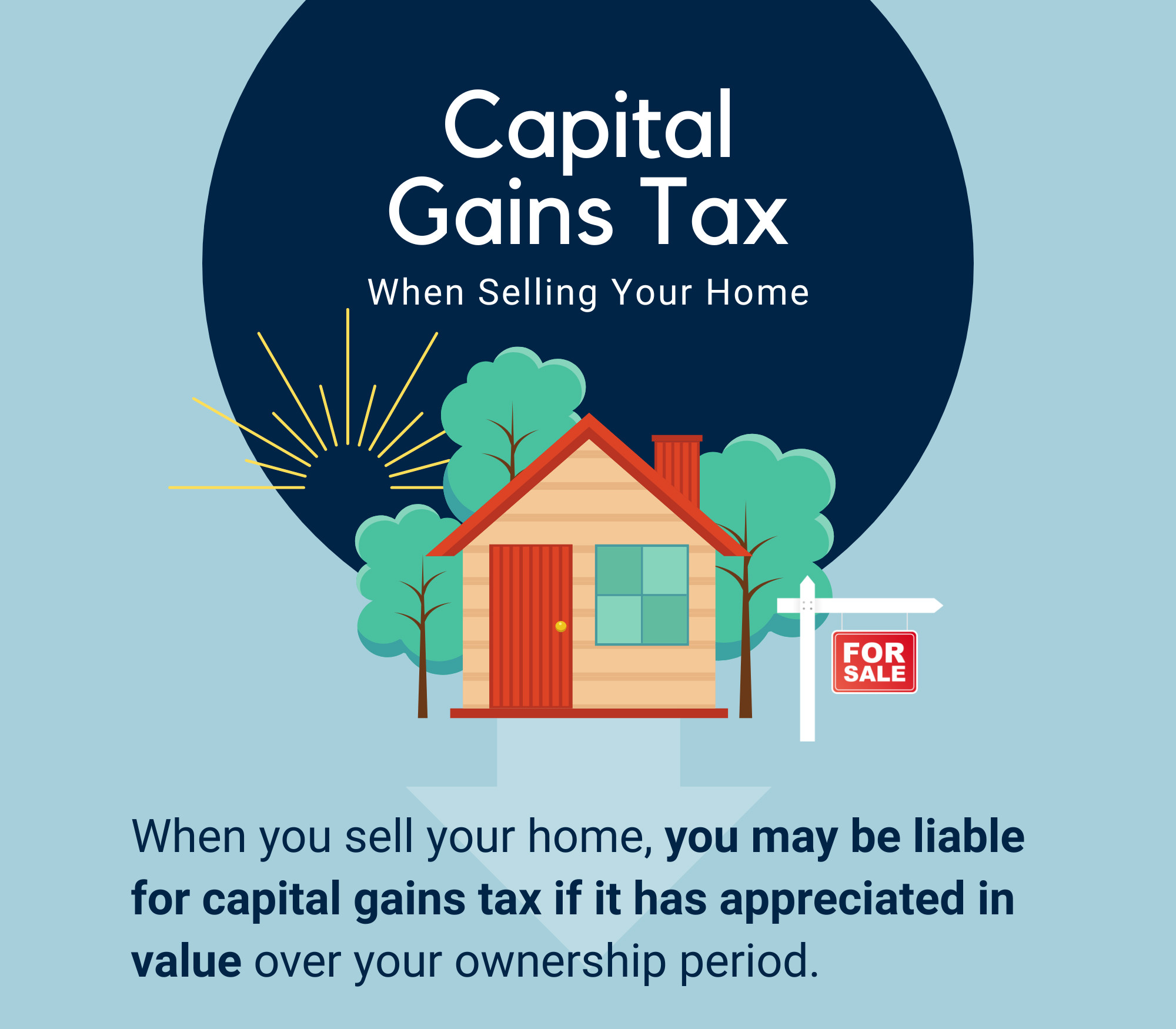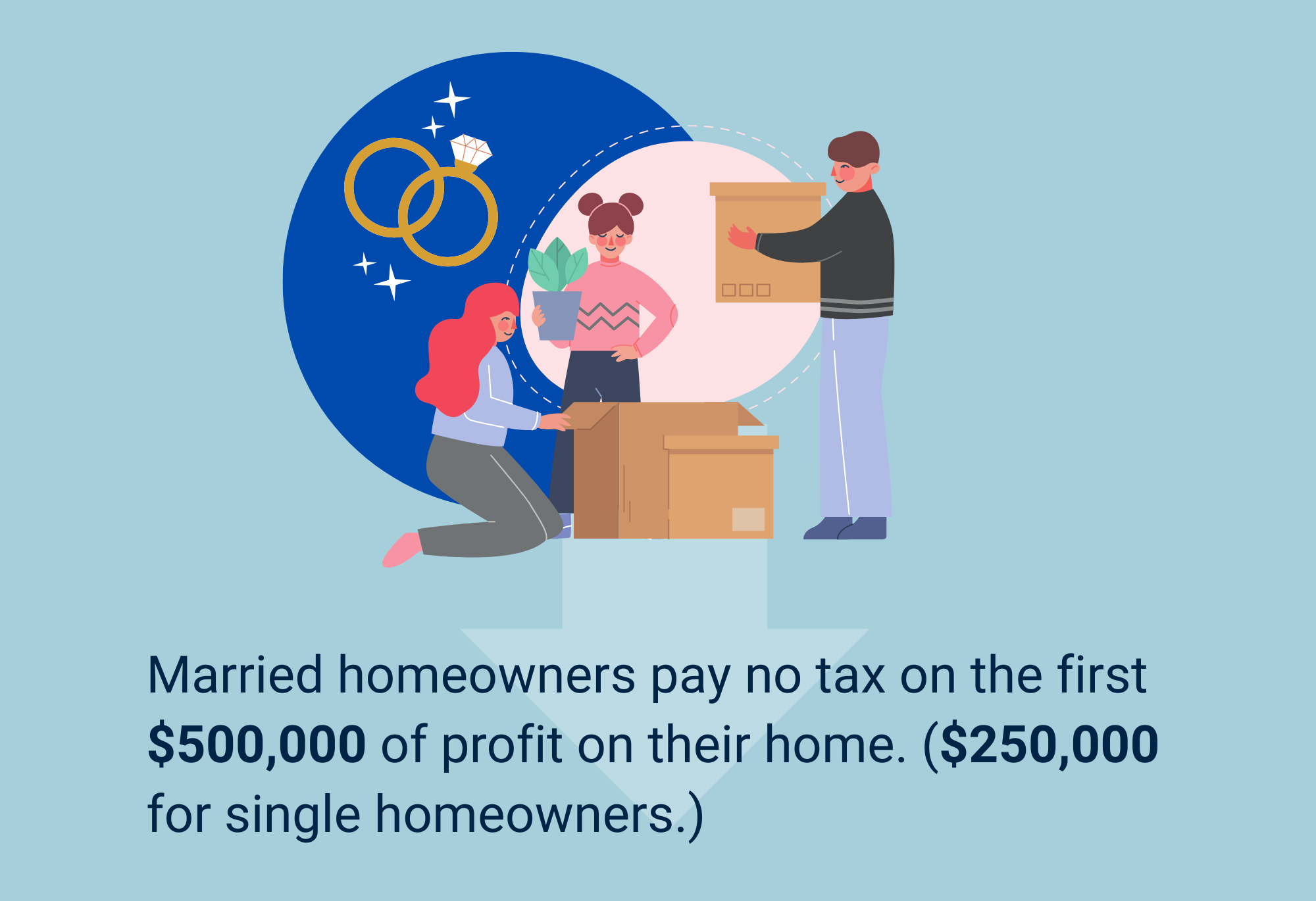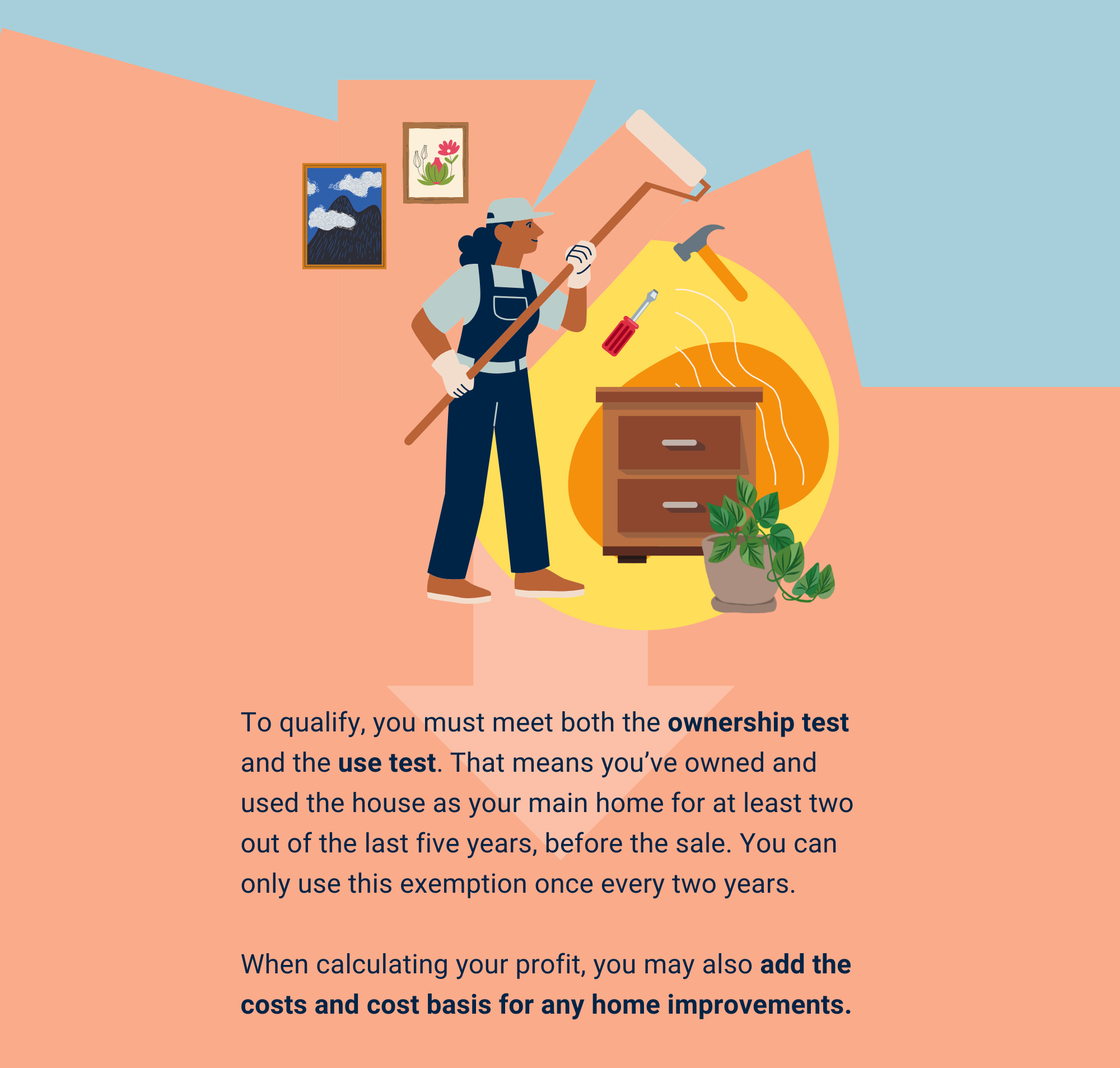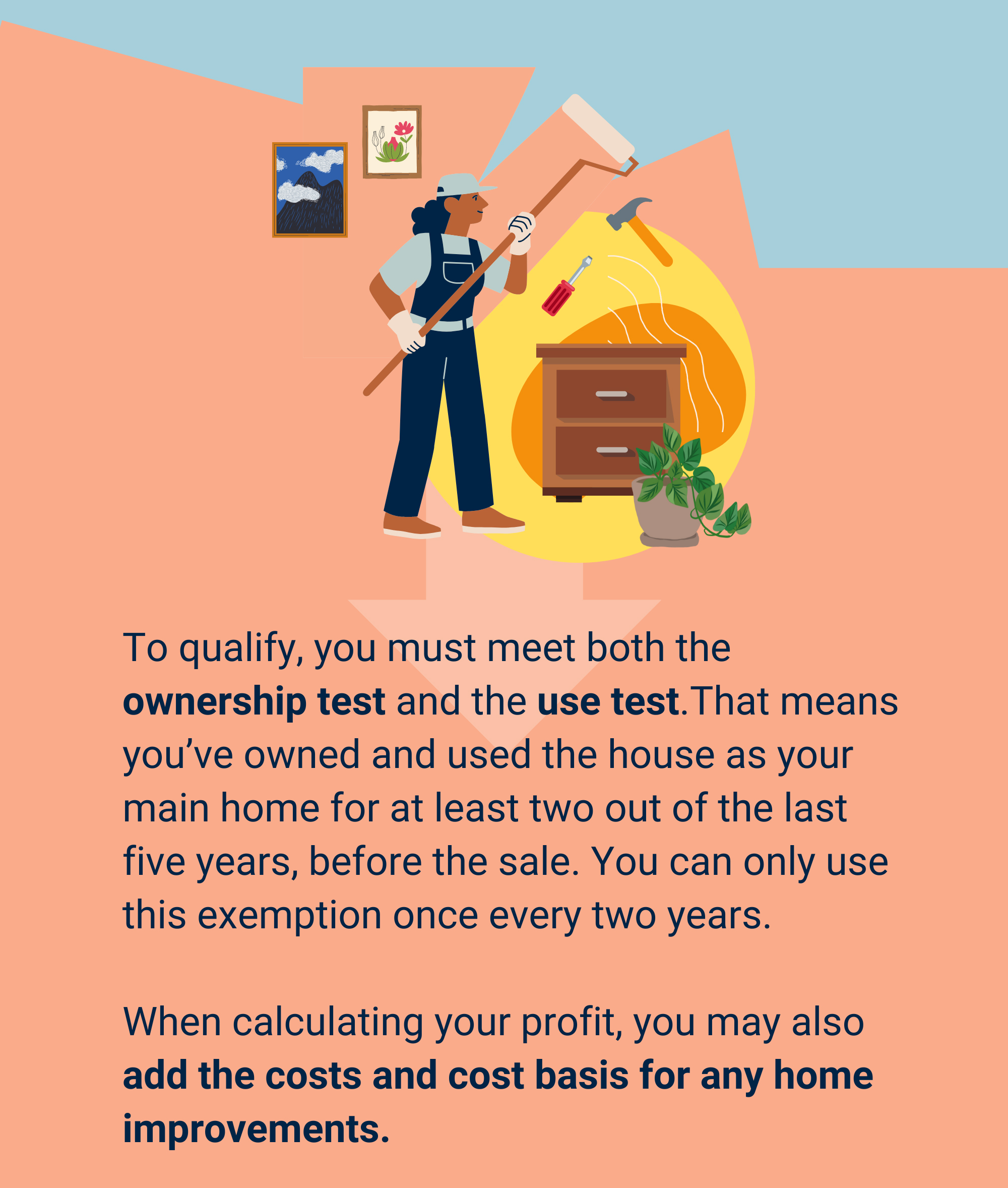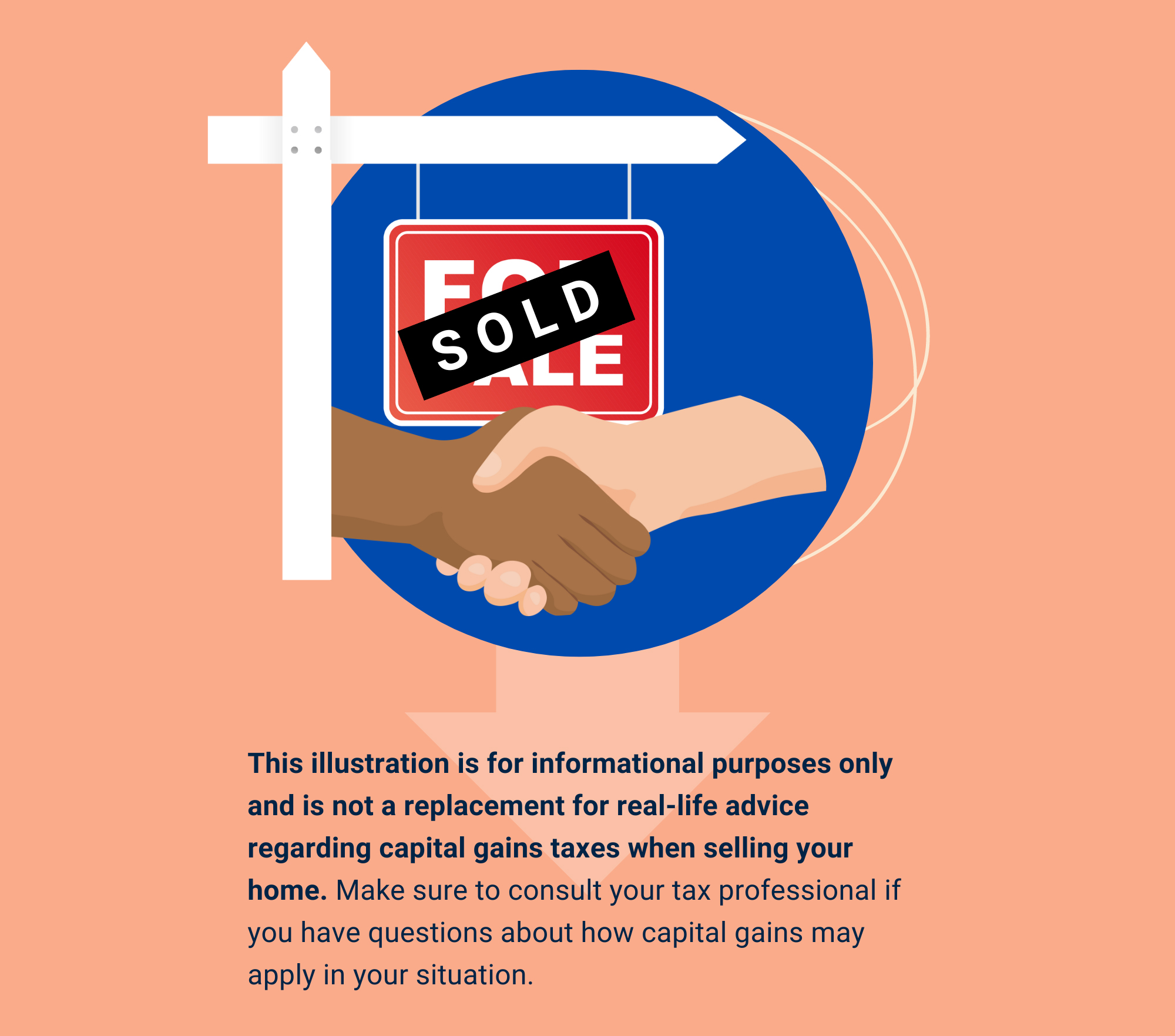 Related Content
Preparing for college means setting goals, staying focused, and tackling a few key milestones along the way.
Irrevocable life insurance trusts can be important tools that may accomplish a number of estate objectives.
One or the other? Perhaps both traditional and Roth IRAs can play a part in your retirement plans.