Six Surprising Facts About Retirement Confidence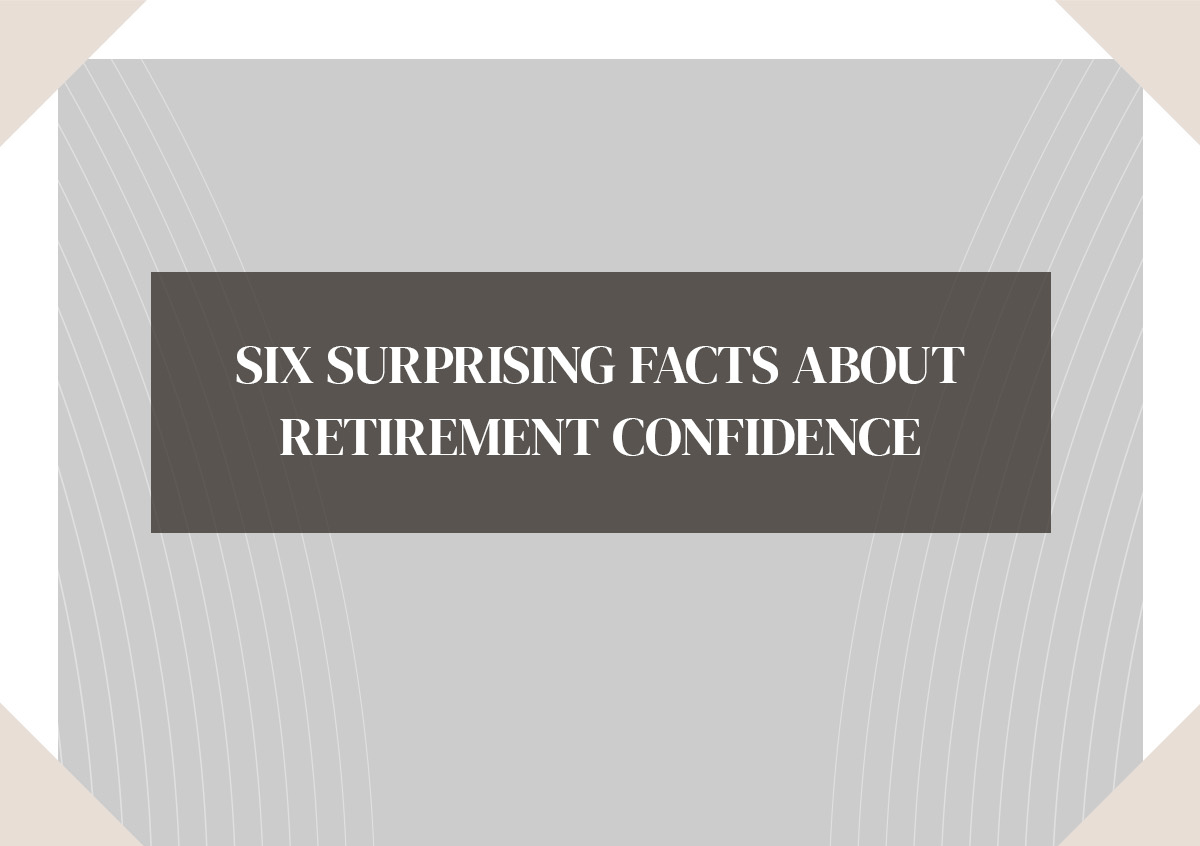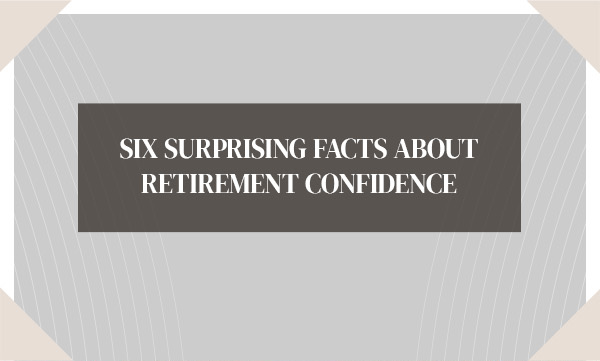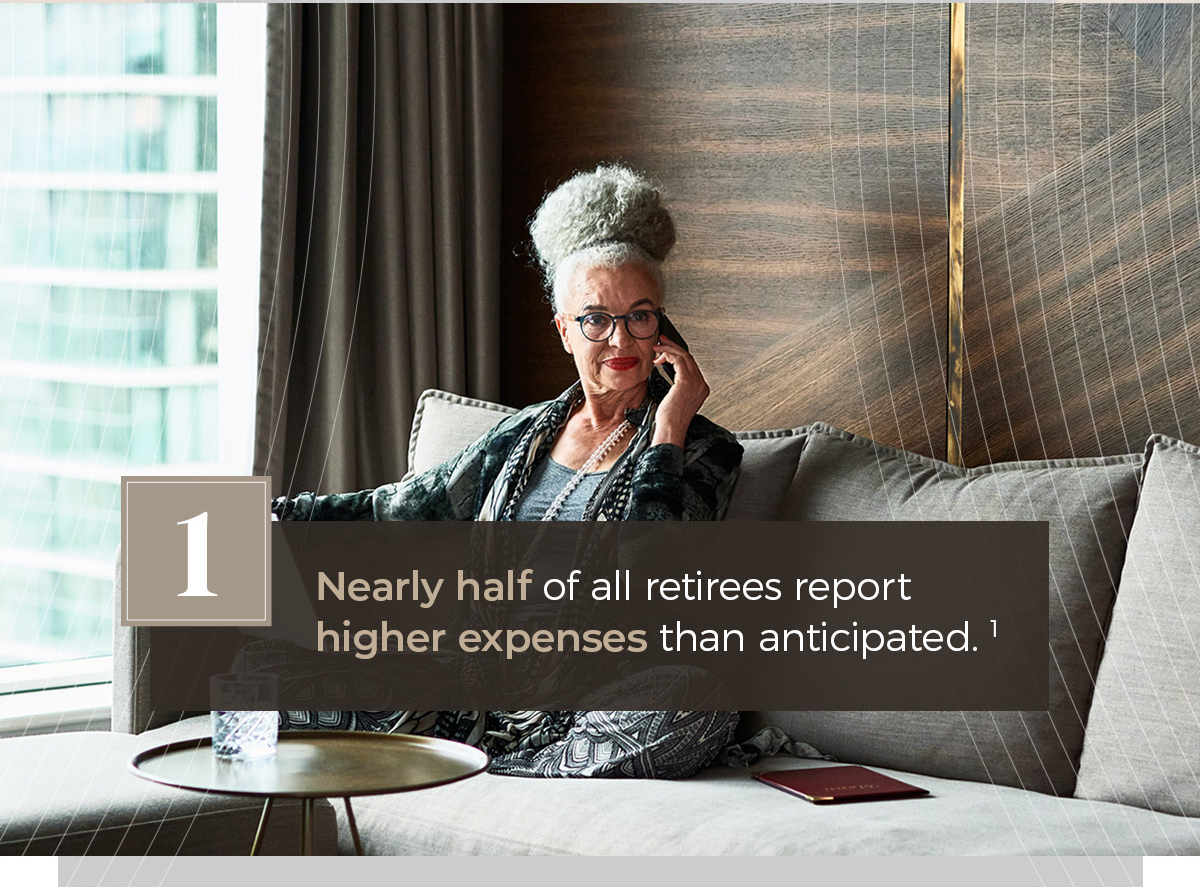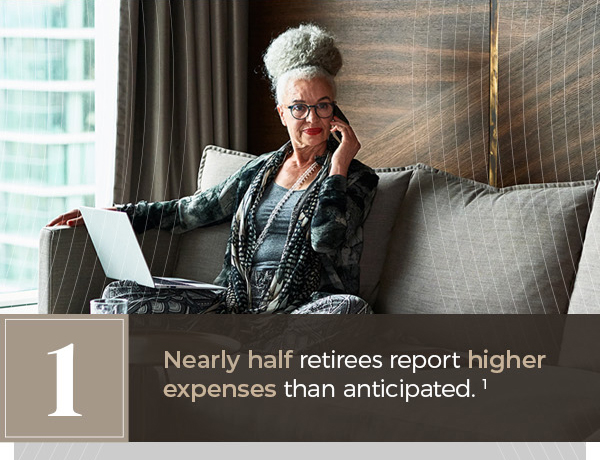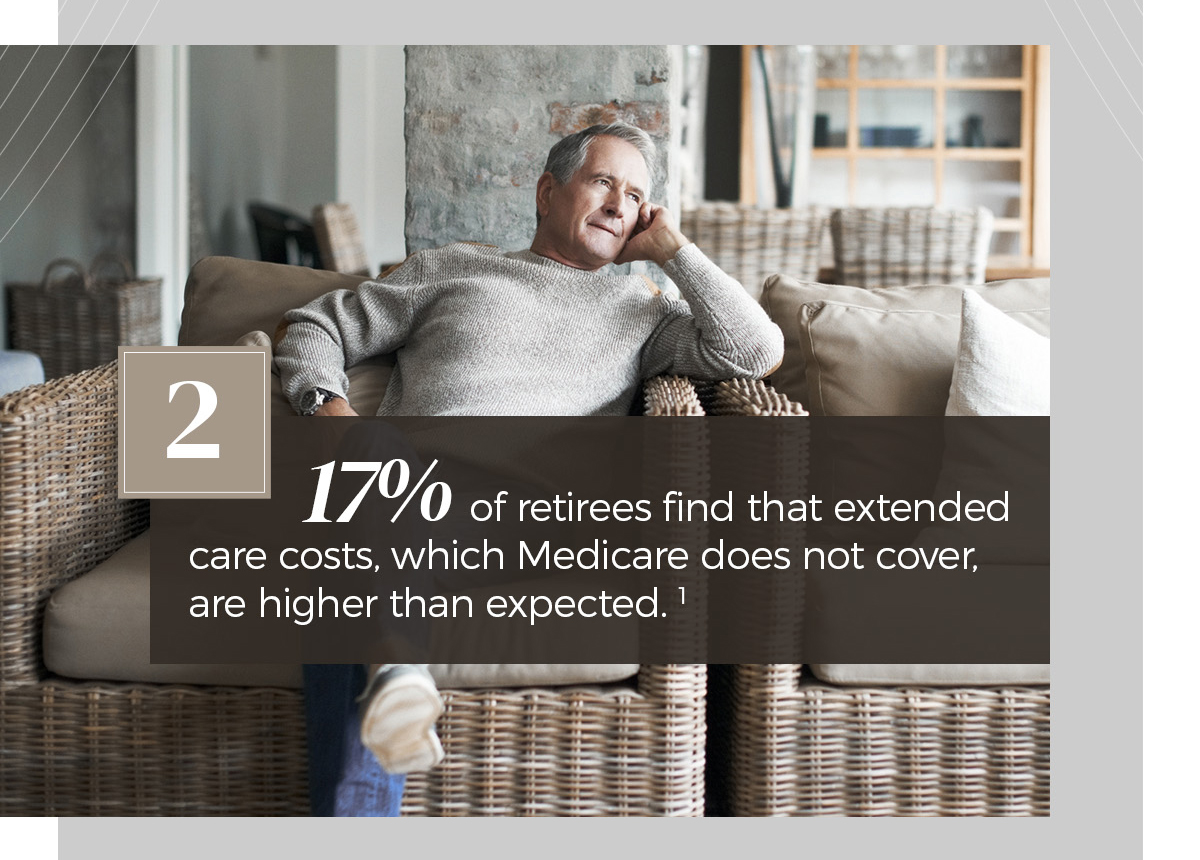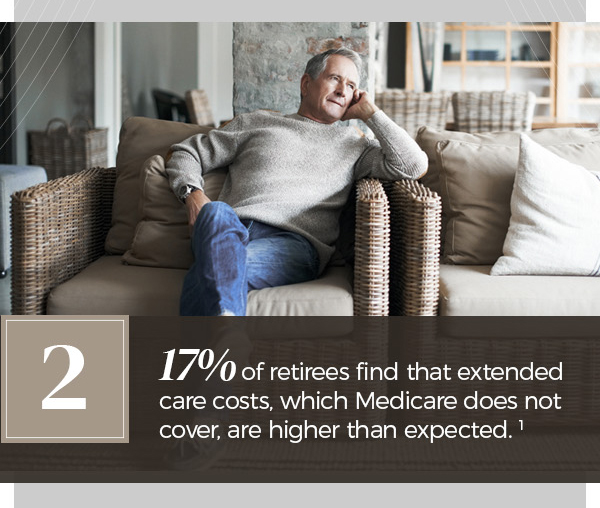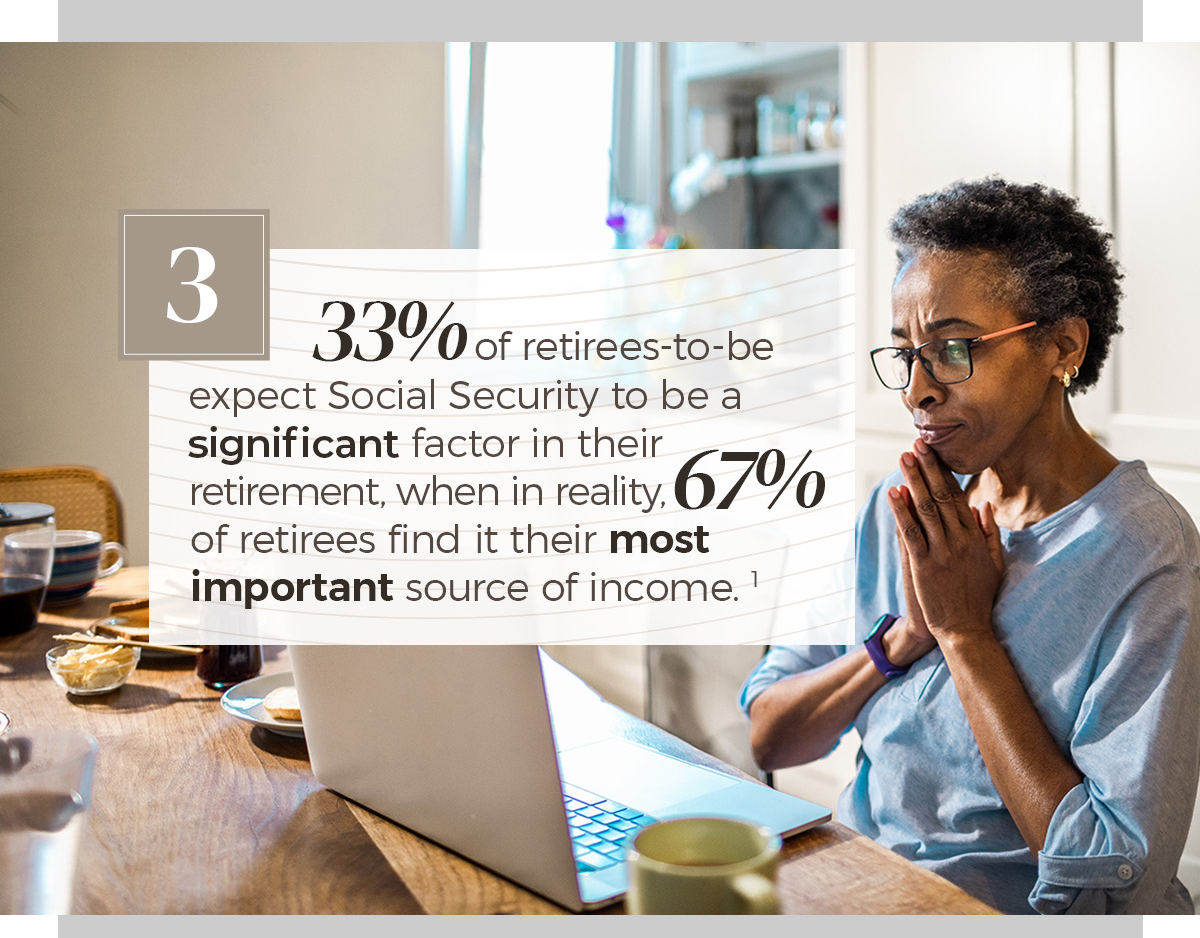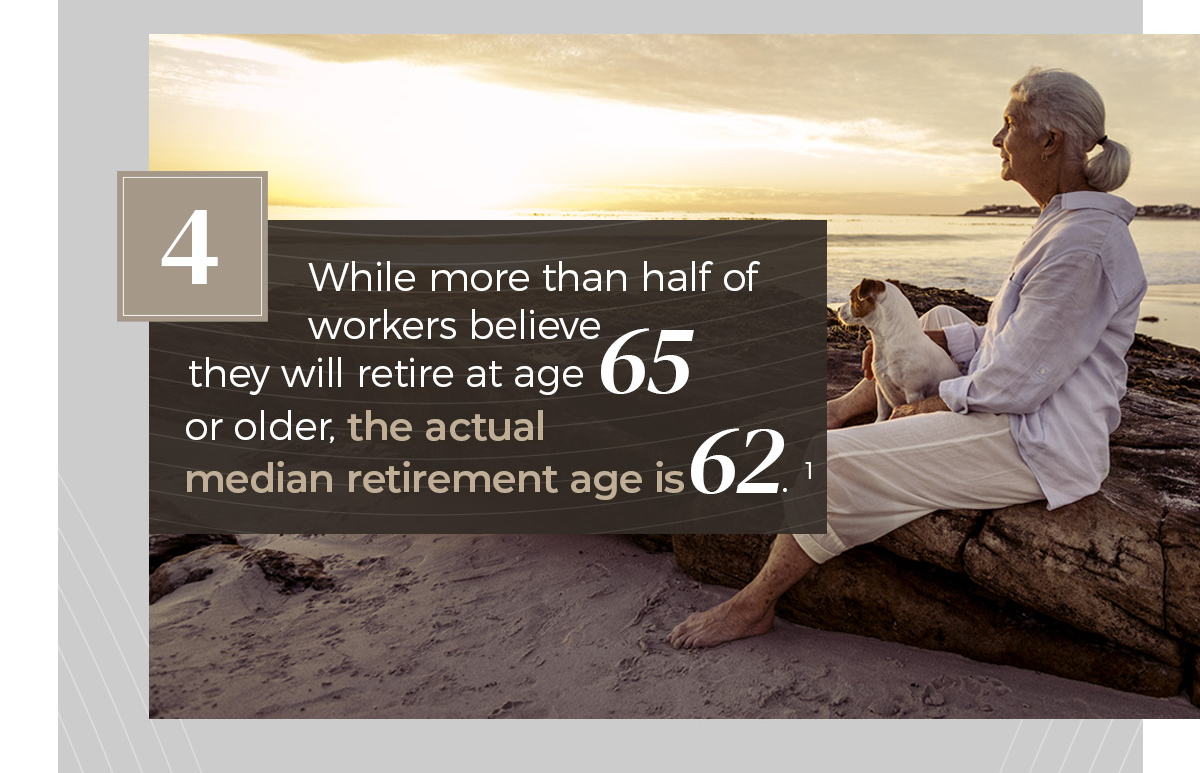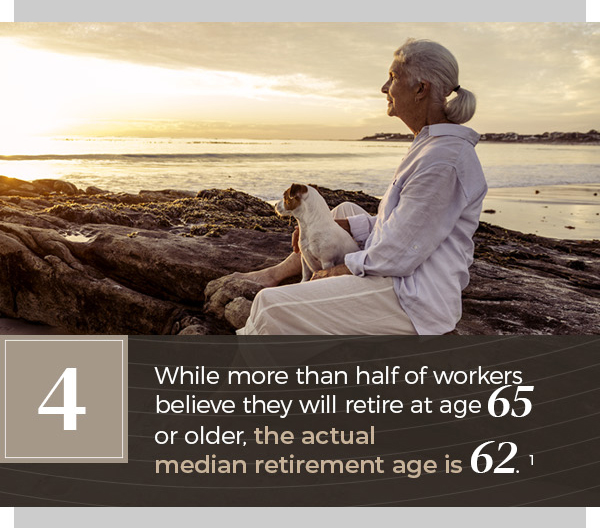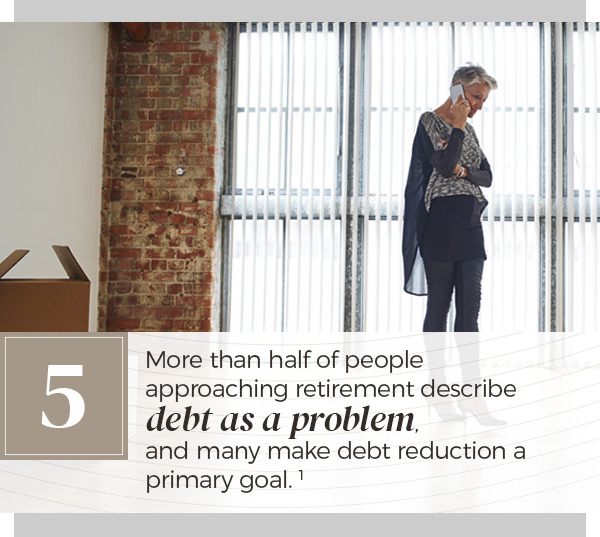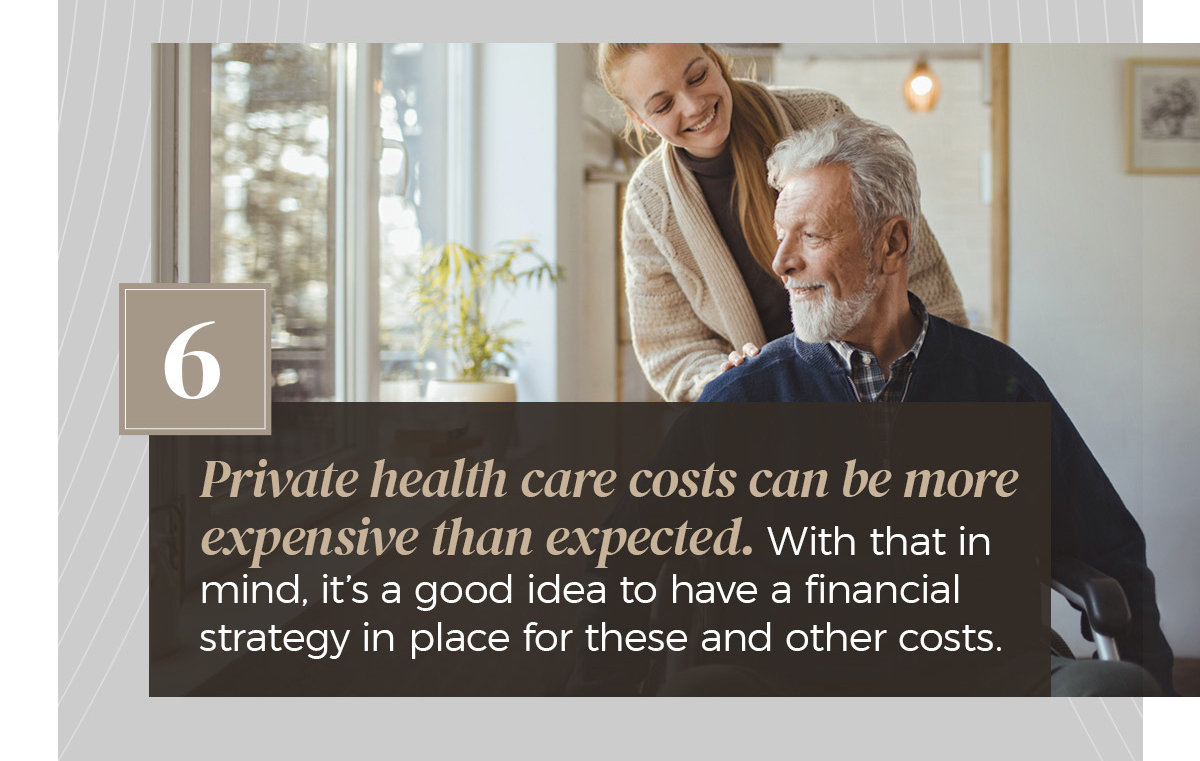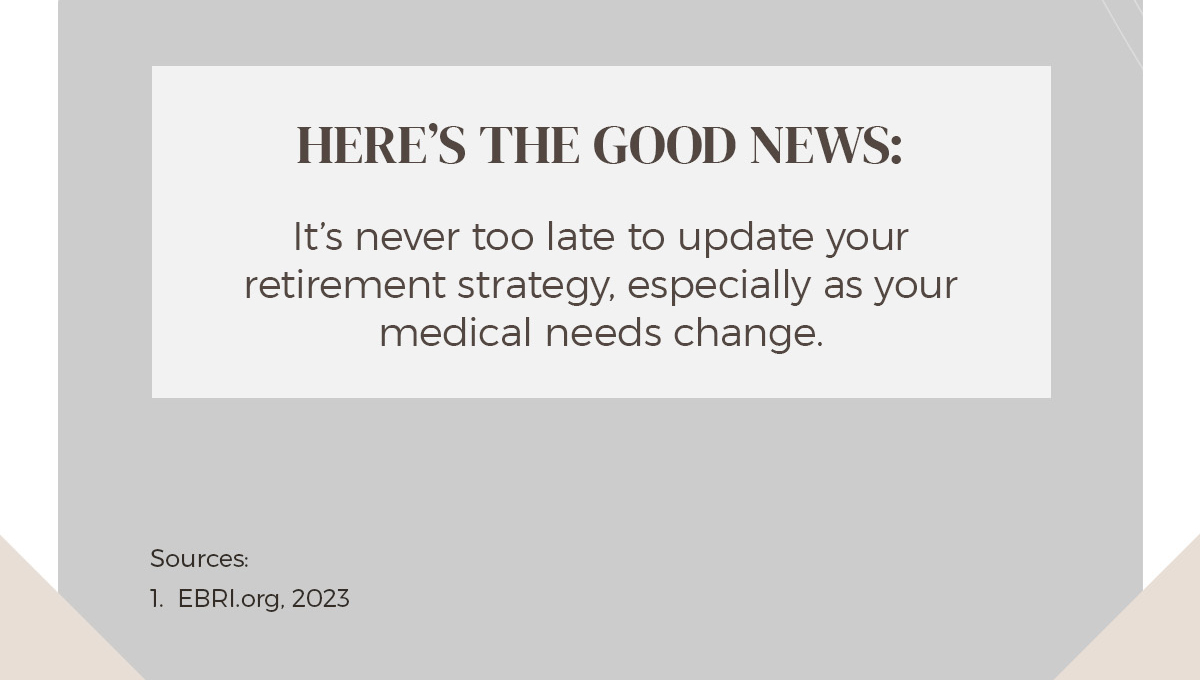 Related Content
"Cut spending." "Slash expenses." "Avoid shopping." The overwhelming advice about cutting expenses makes it sound downright unappealing. No wonder many of us haven't learned to be good financial managers.
This article allows those who support LGBTQ+ interests to explore the possibilities of Socially Responsible Investing.
Information vs. instinct. Are your choices based on evidence of emotion?