Choose Your Own Retirement Adventure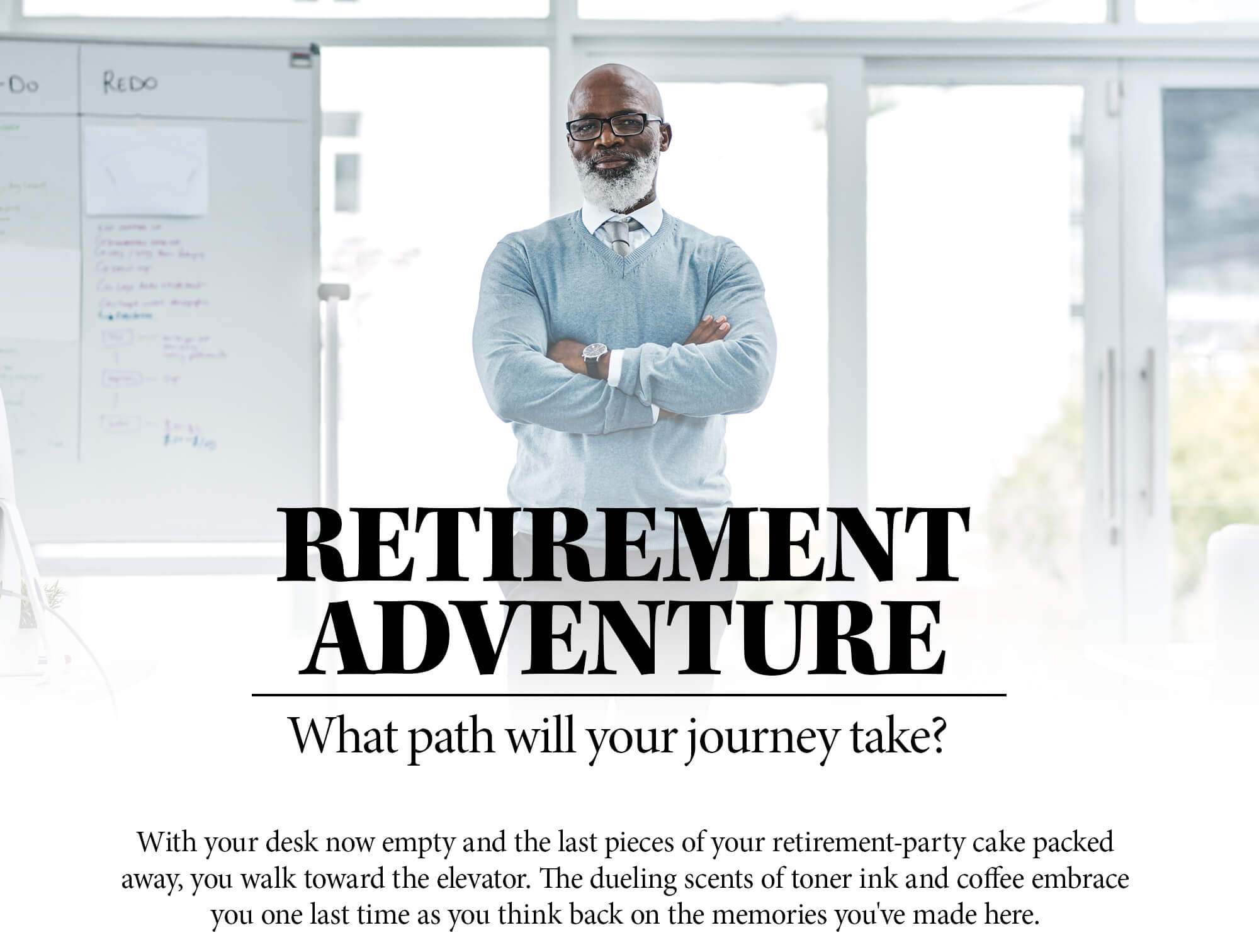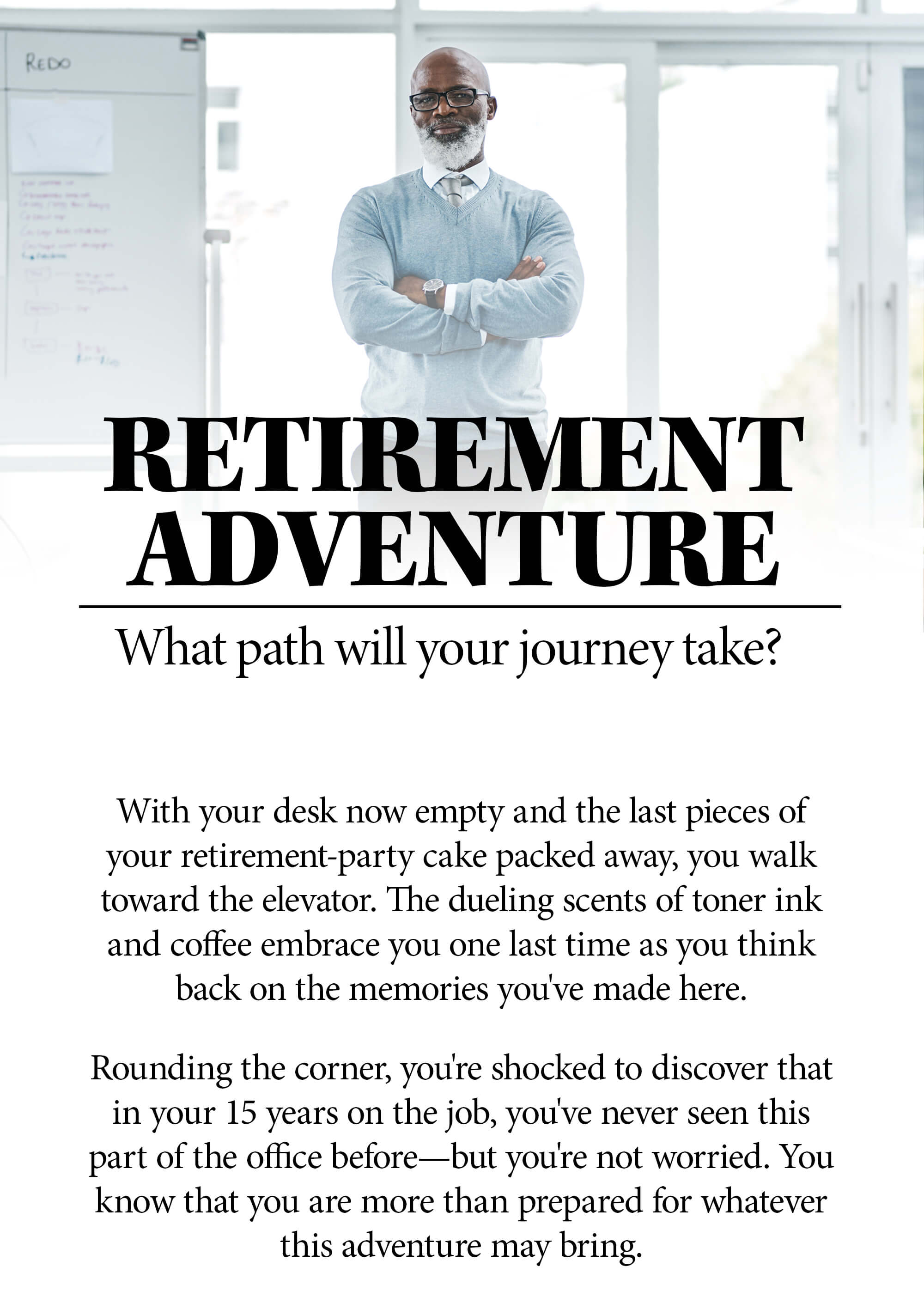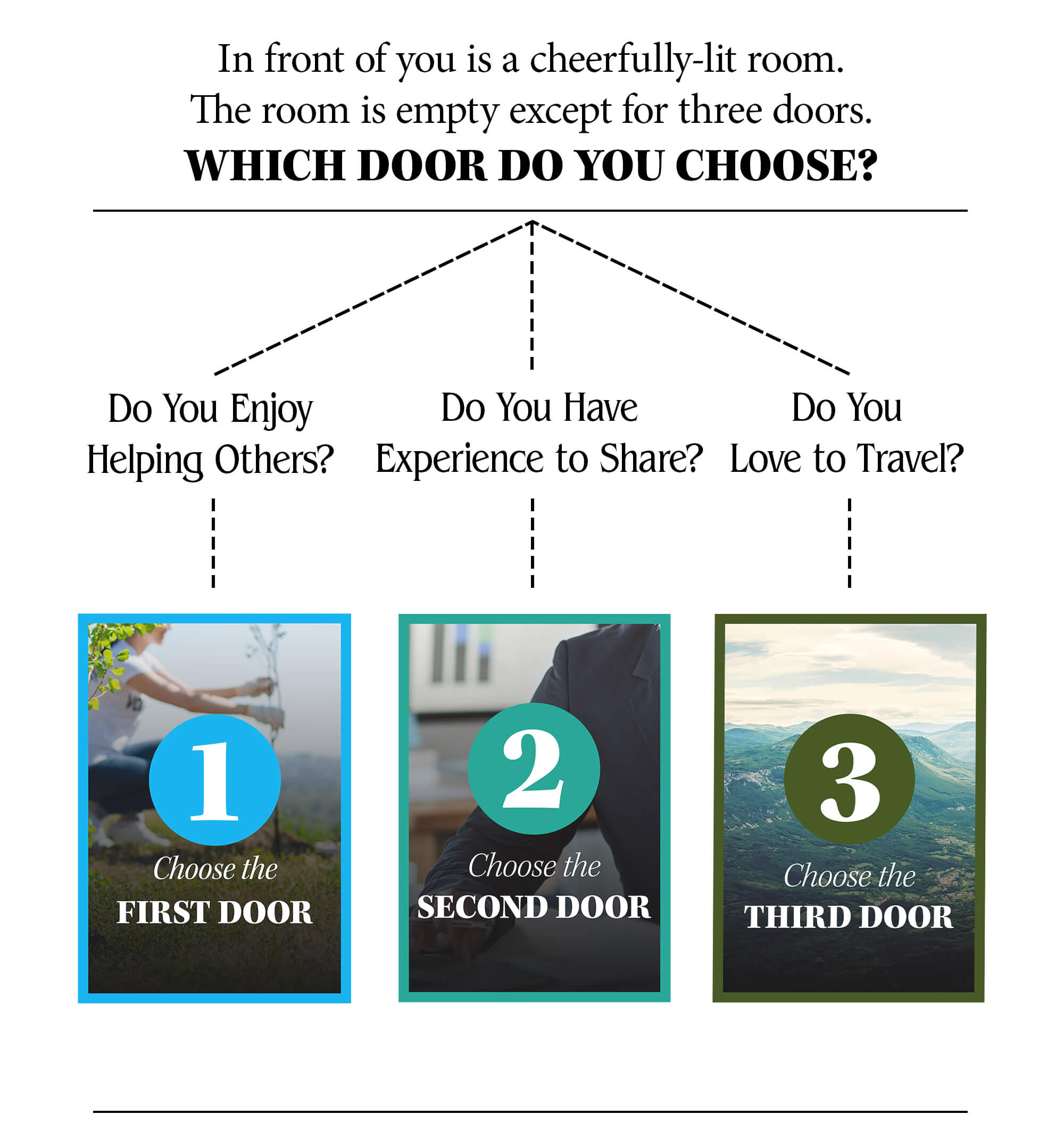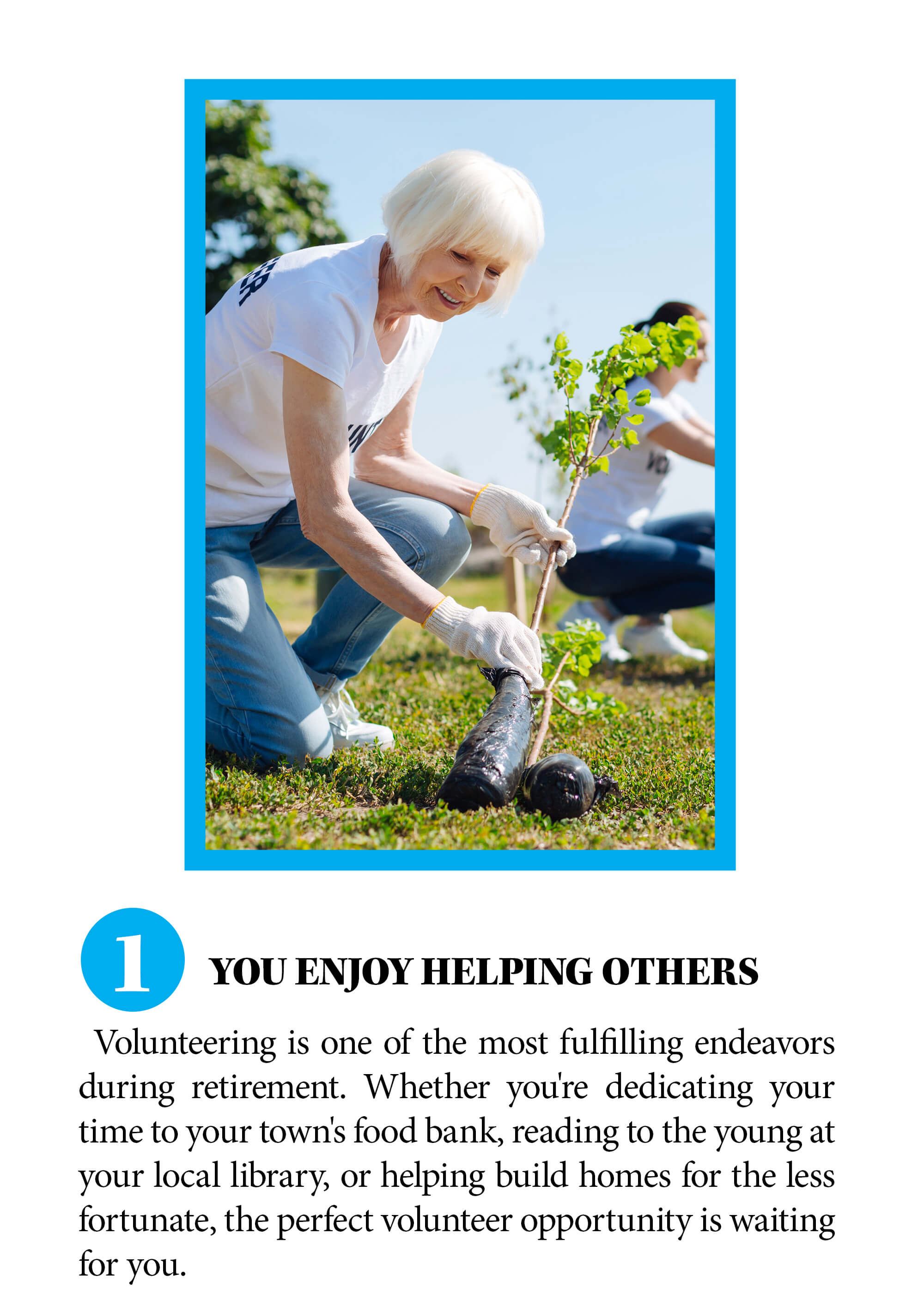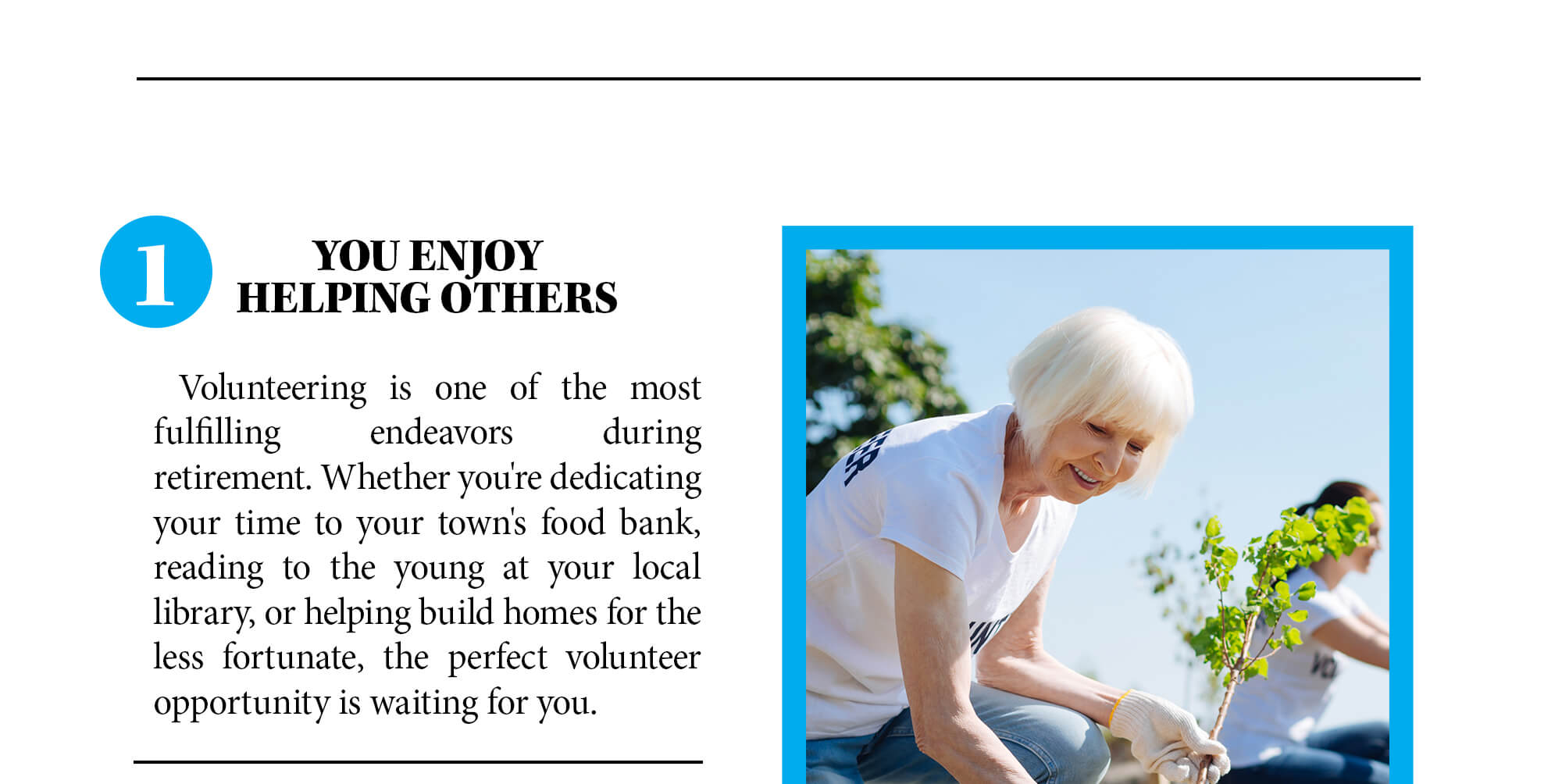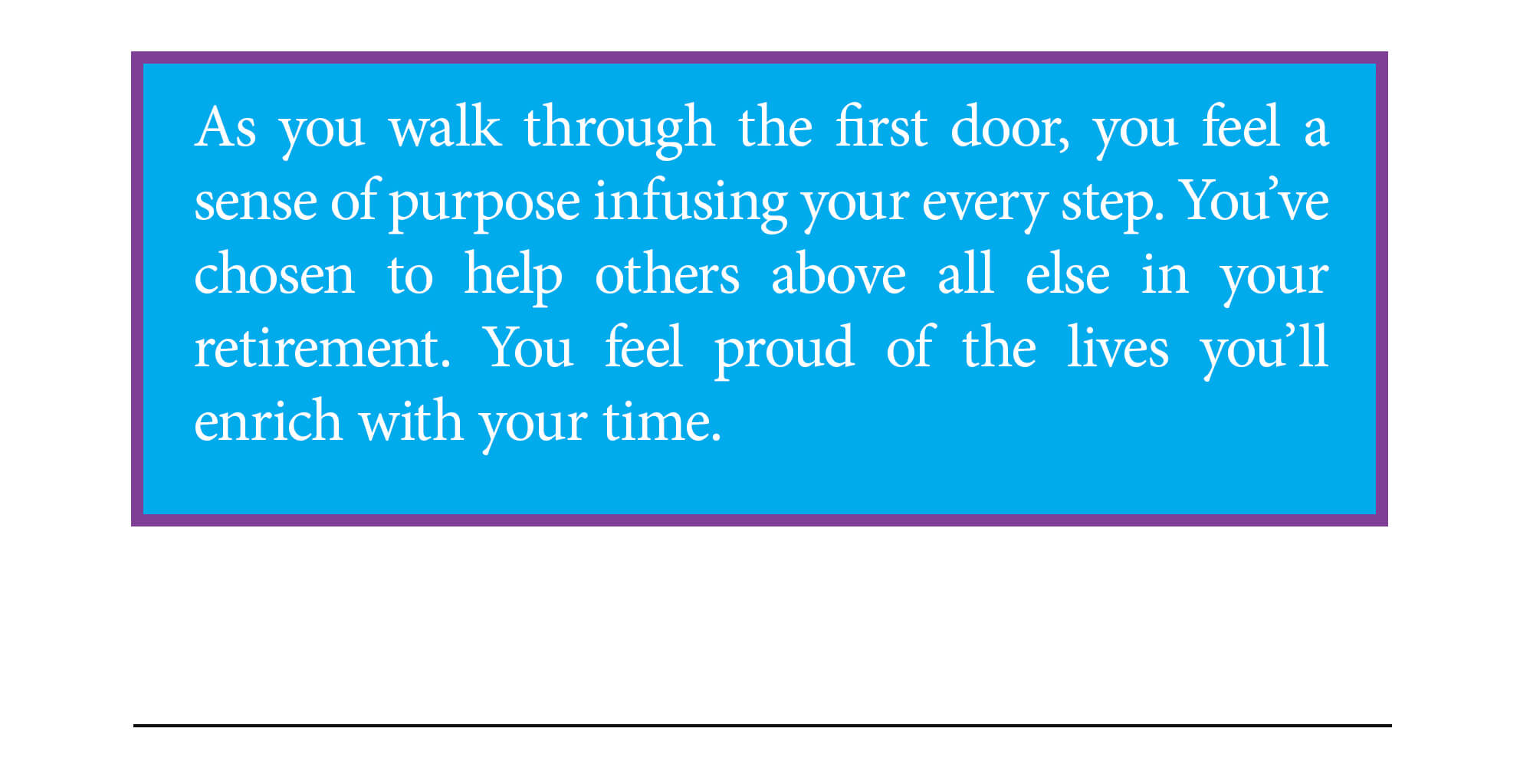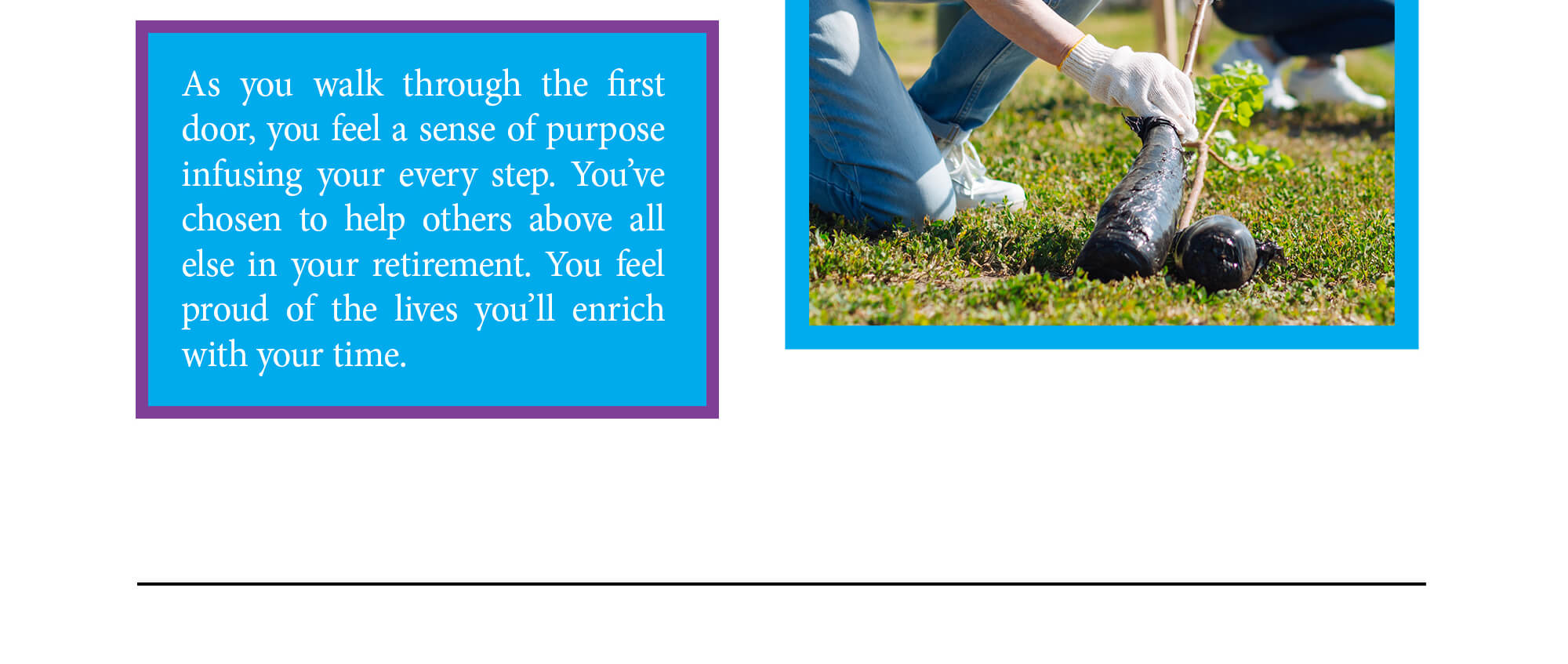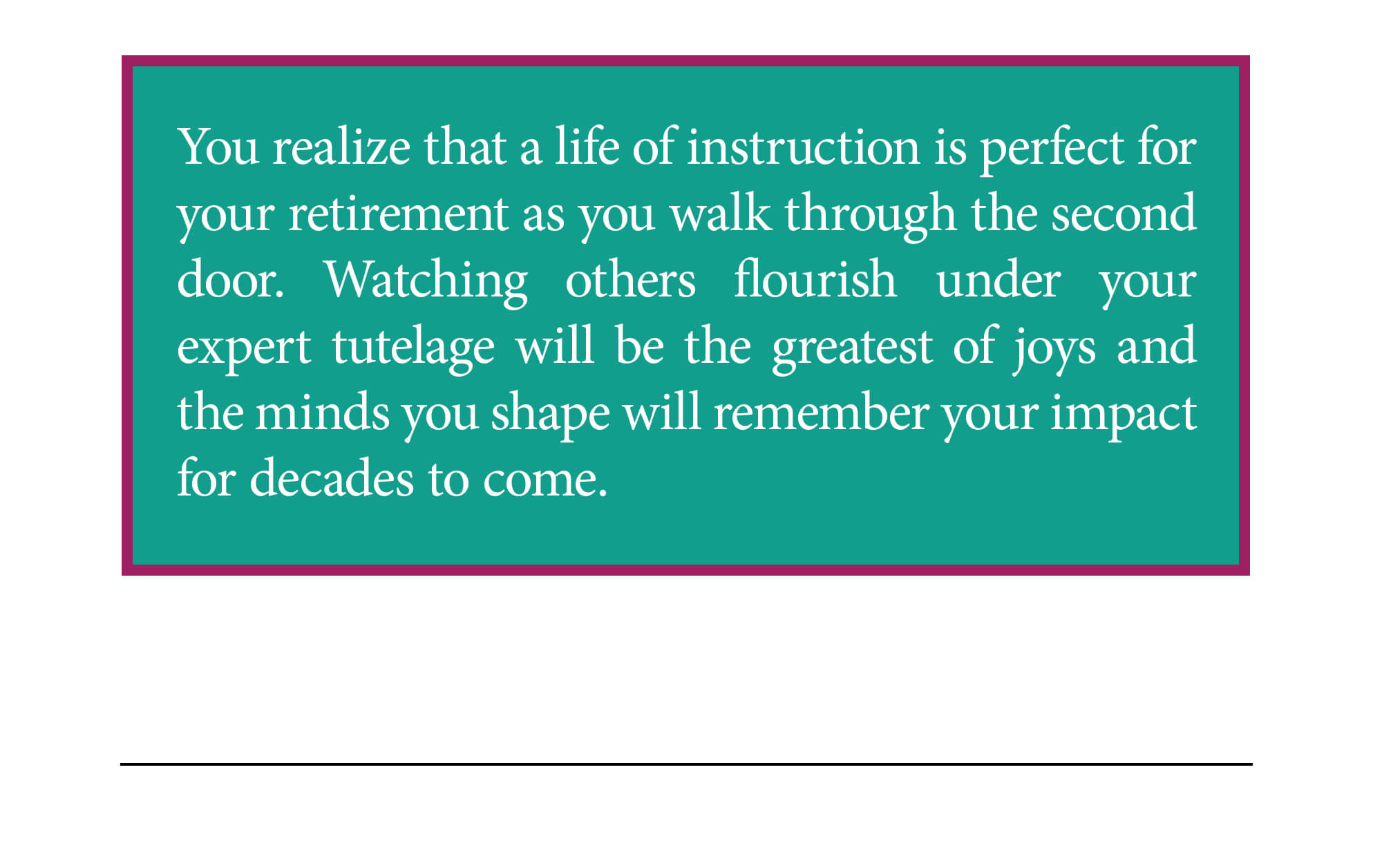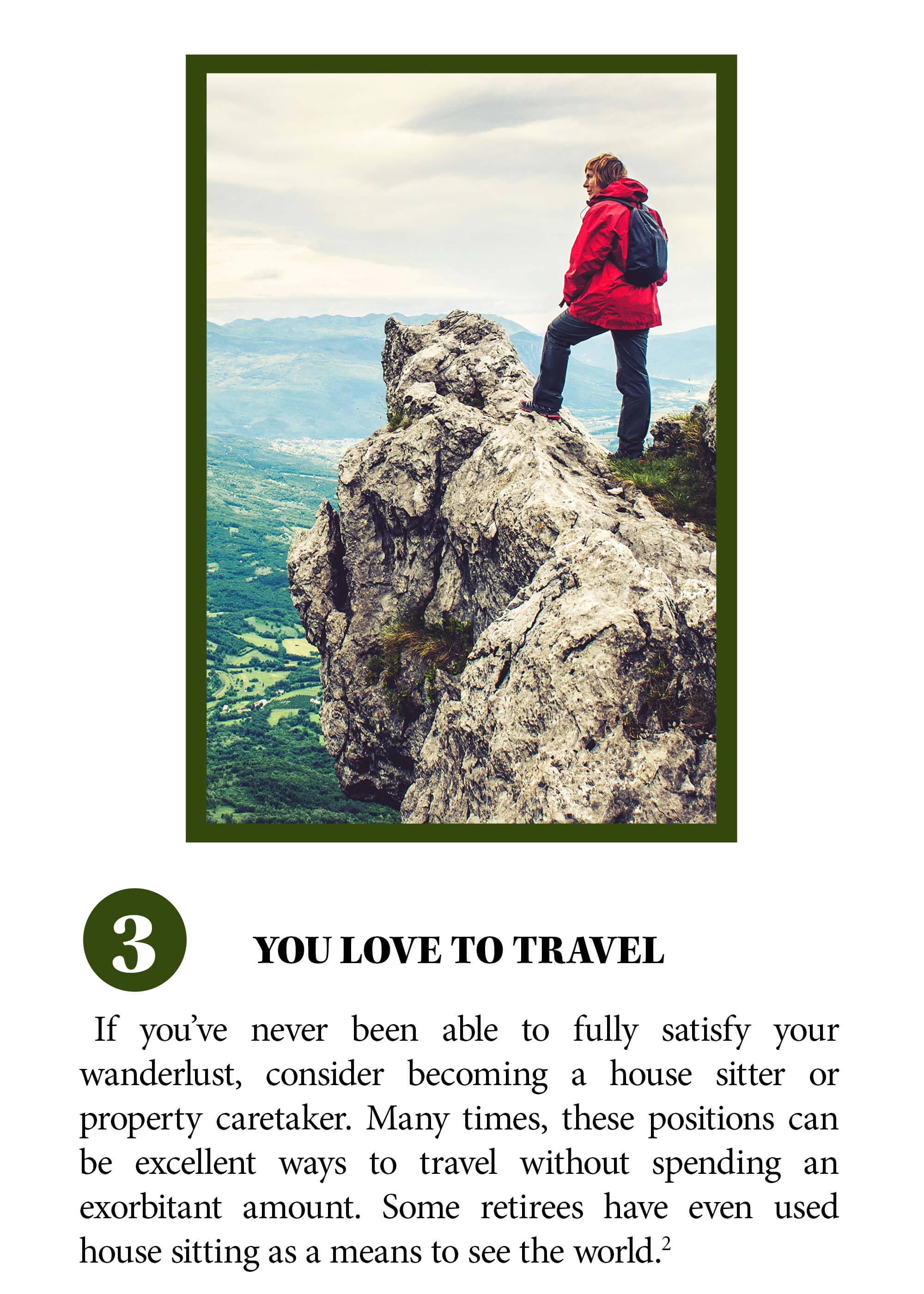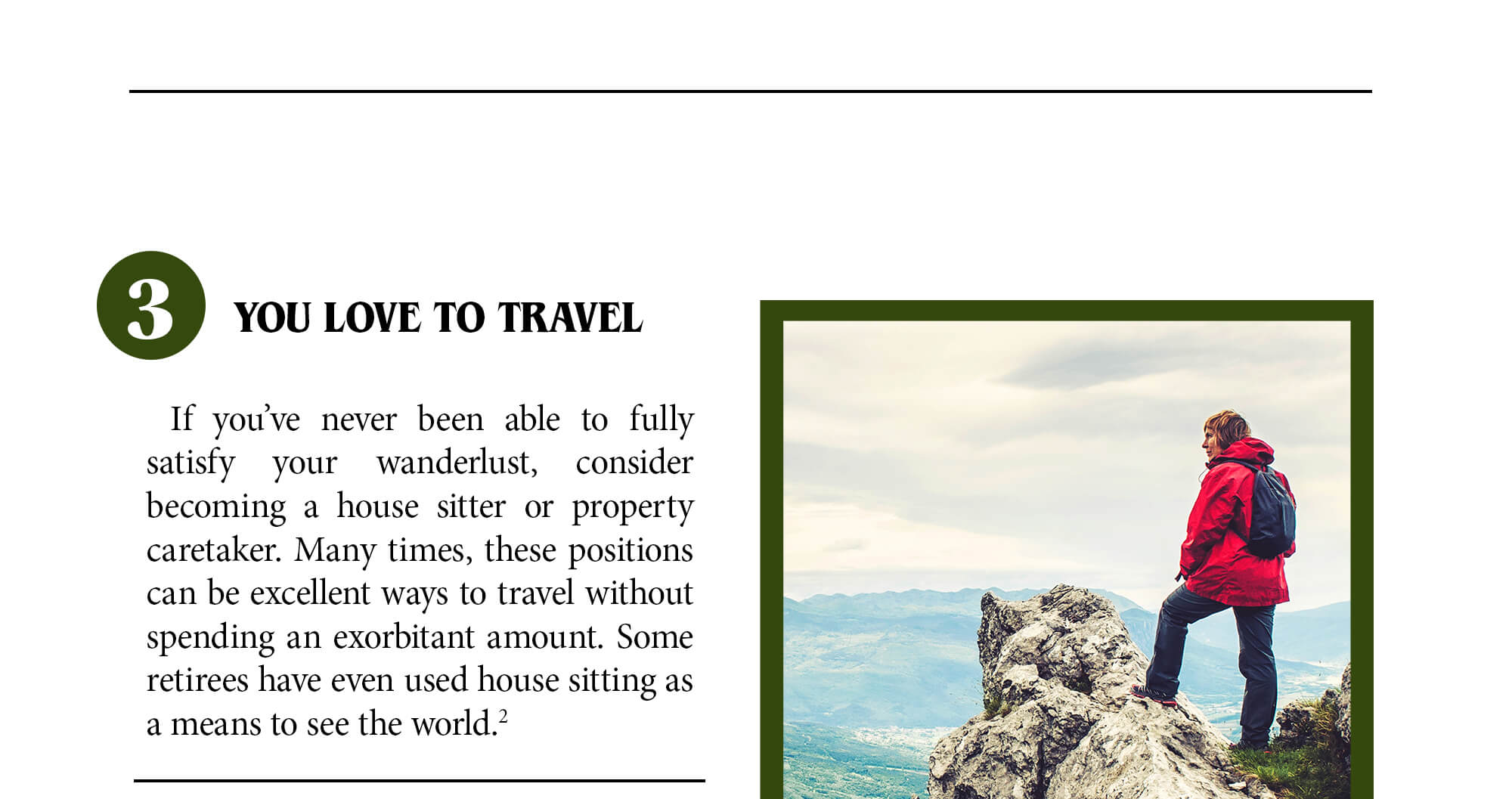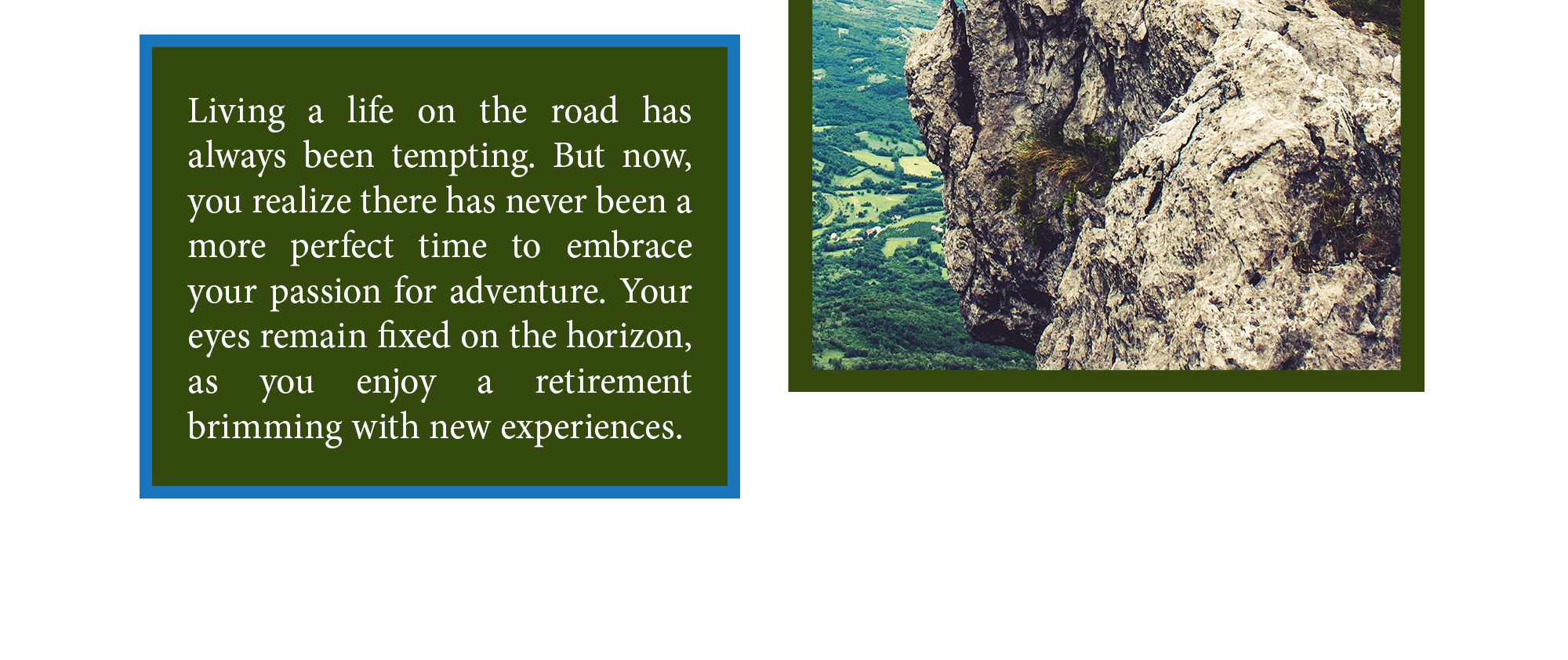 Related Content
Though we don't like to think about it, all of us will make an exit sometime. Are you prepared?
The number of men and women in the United States appears to be approximately equal . . . at first glance. Women walk a different path than men, and a much longer one. After the age of 40, women outnumber men in every age cohort.
More and more companies are choosing to donate to charities through volunteering their time, resources, or both.