Buying a Vacation Home? 5 Questions to Consider First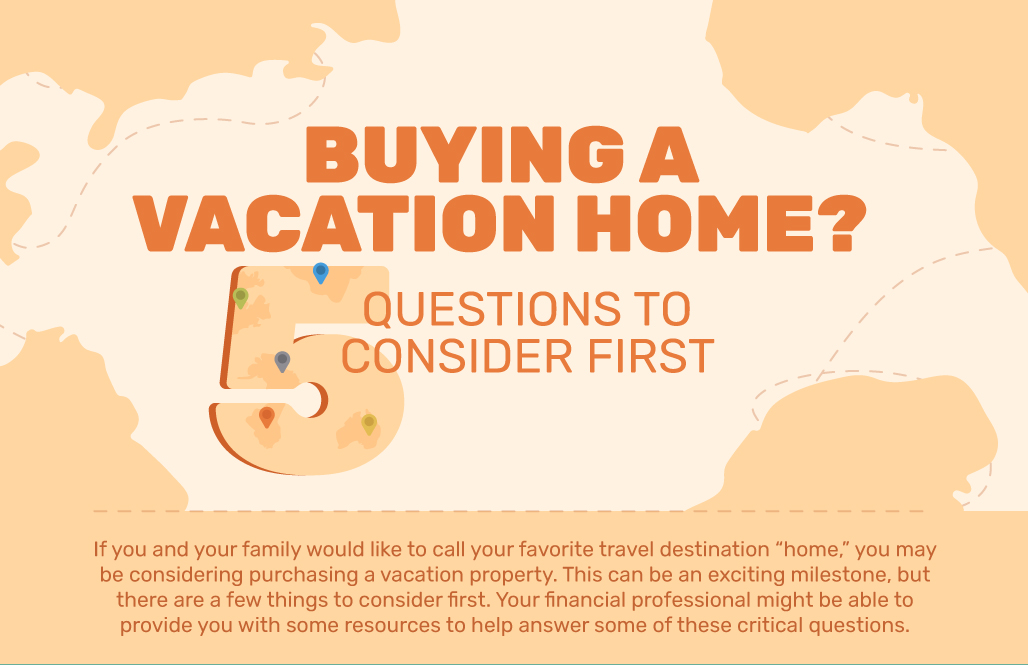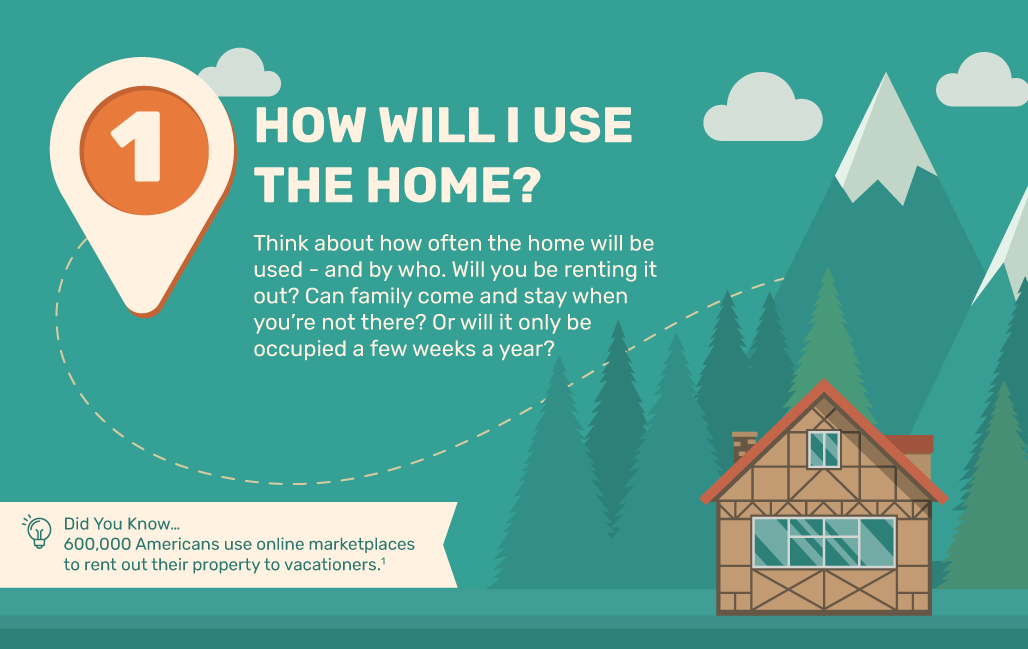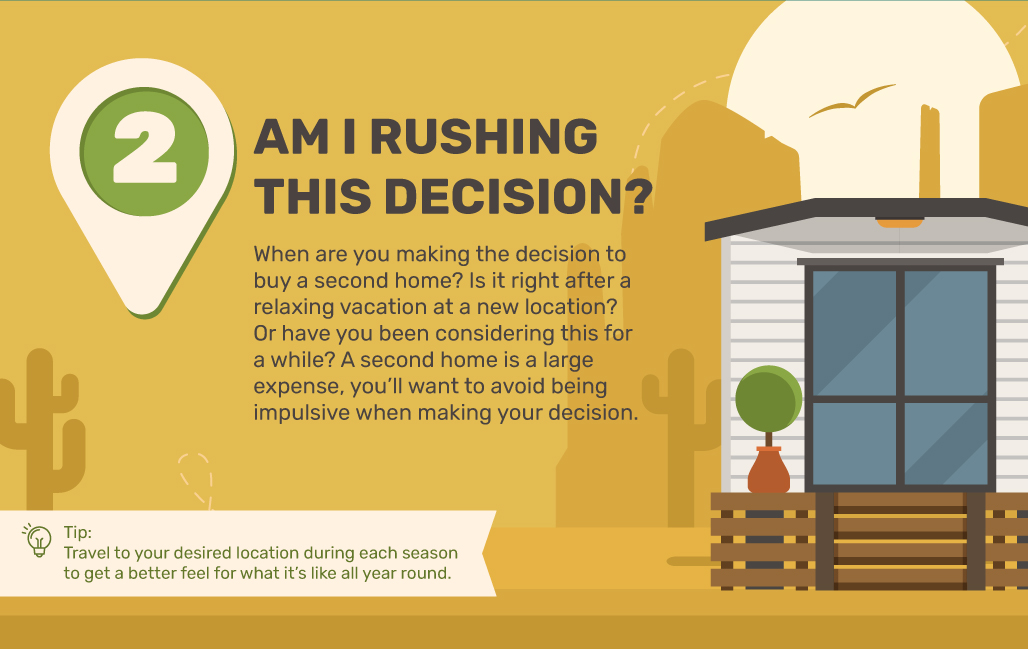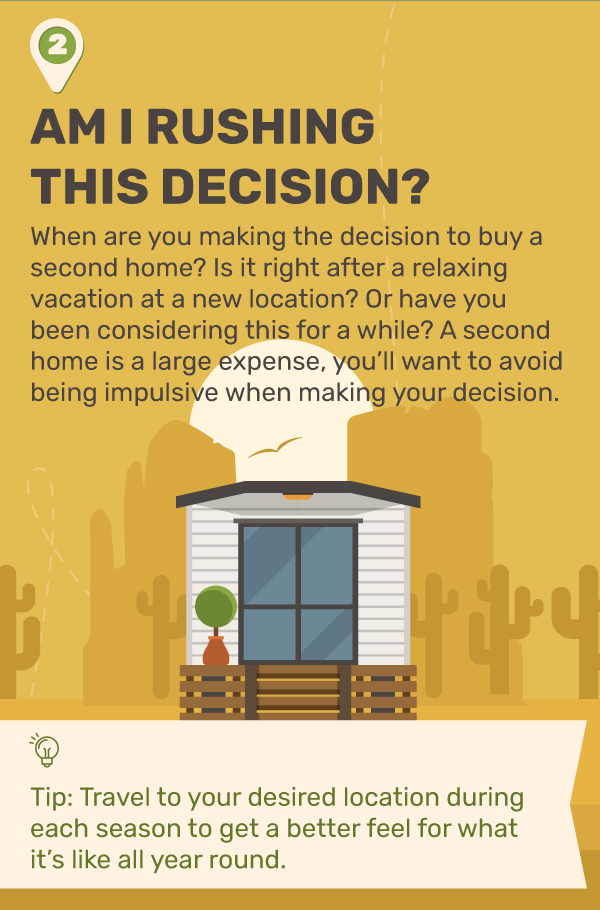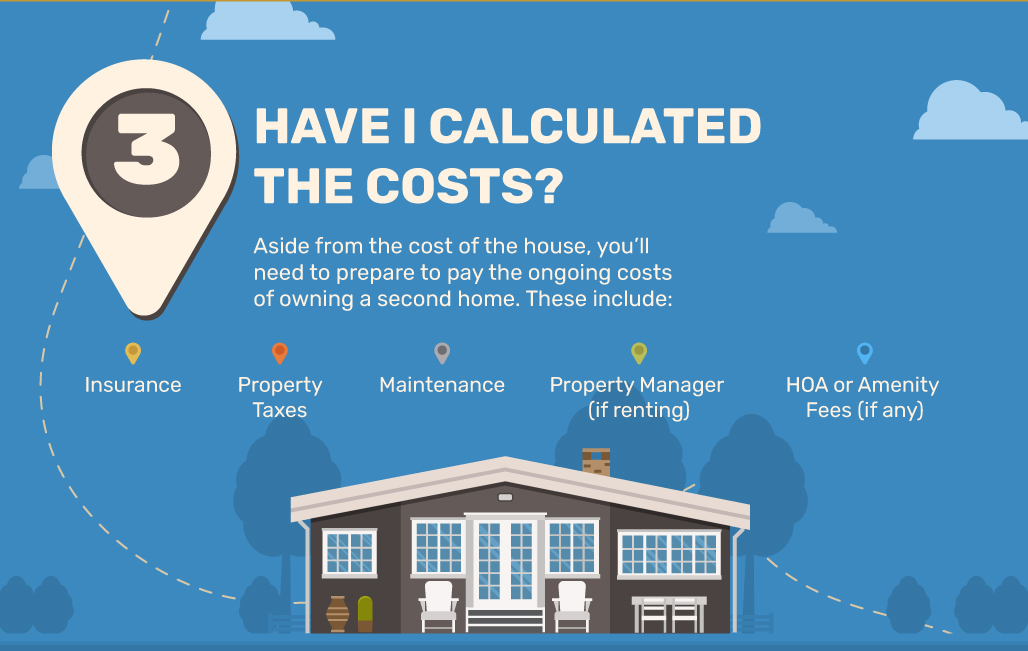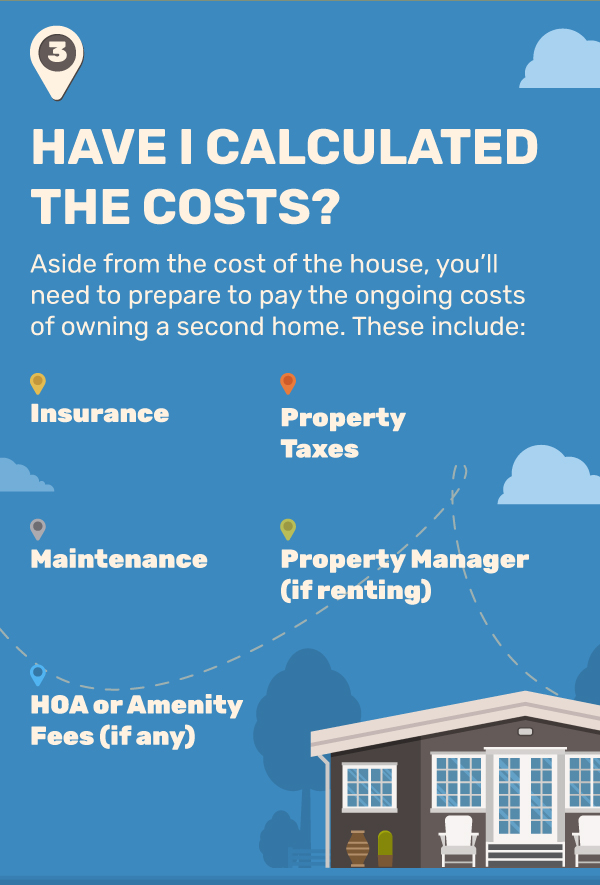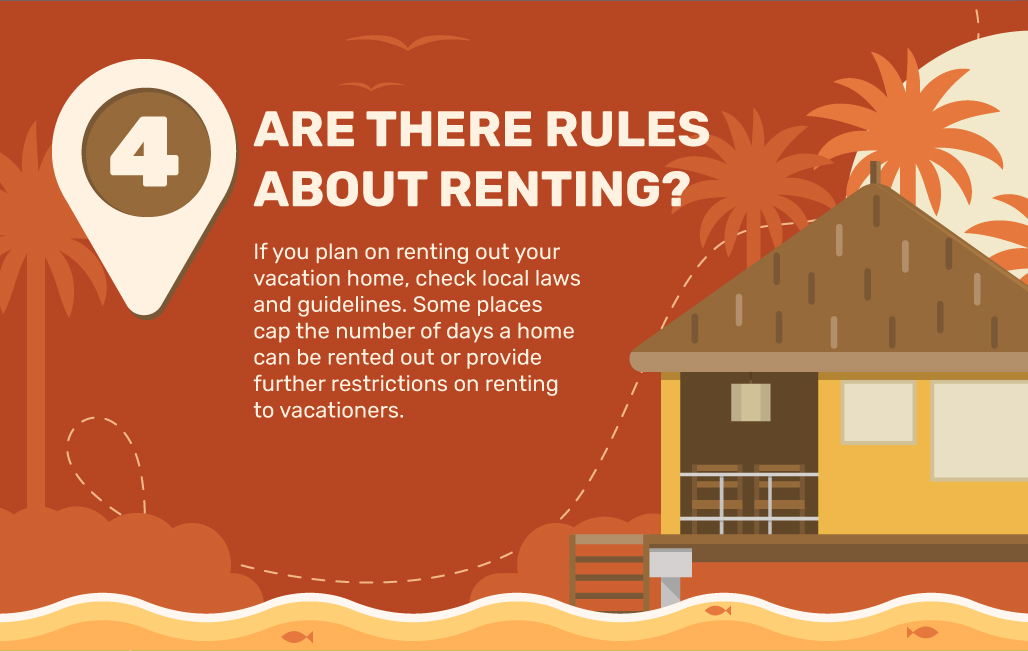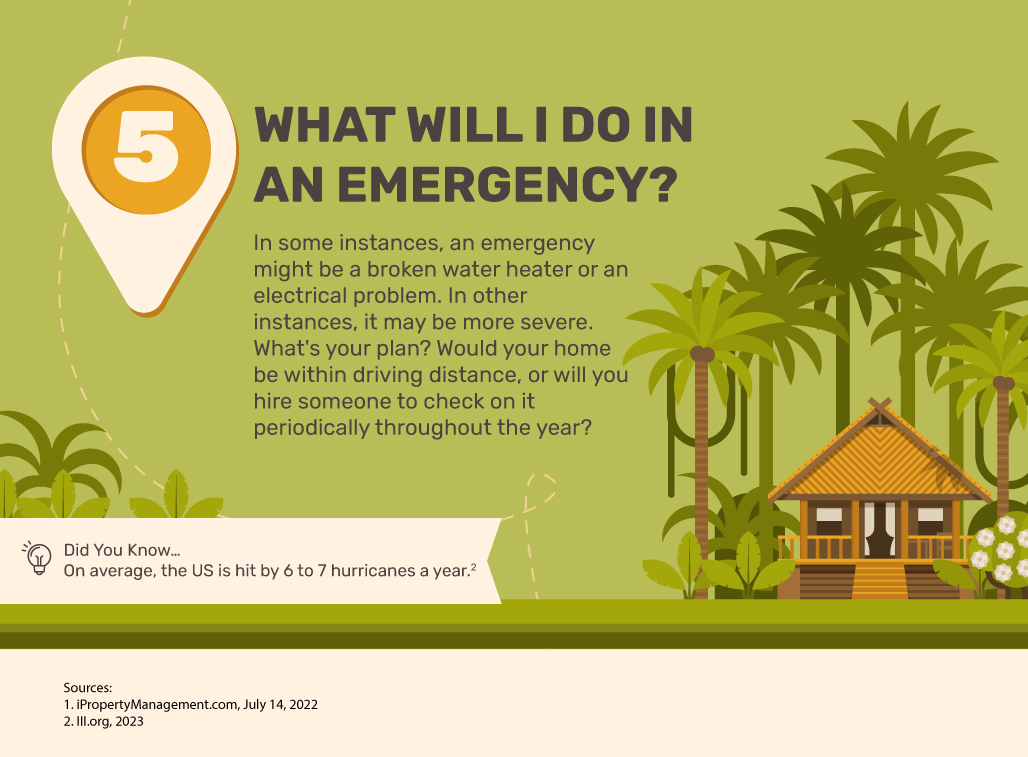 Related Content
Pundits go on and on about how "terrible" or "wonderful" annuities are, but they never talk about whether annuities are right.
Learn more about women taking control of their finances with this infographic.
Preparing for college means setting goals, staying focused, and tackling a few key milestones along the way.