A Meal for All Generations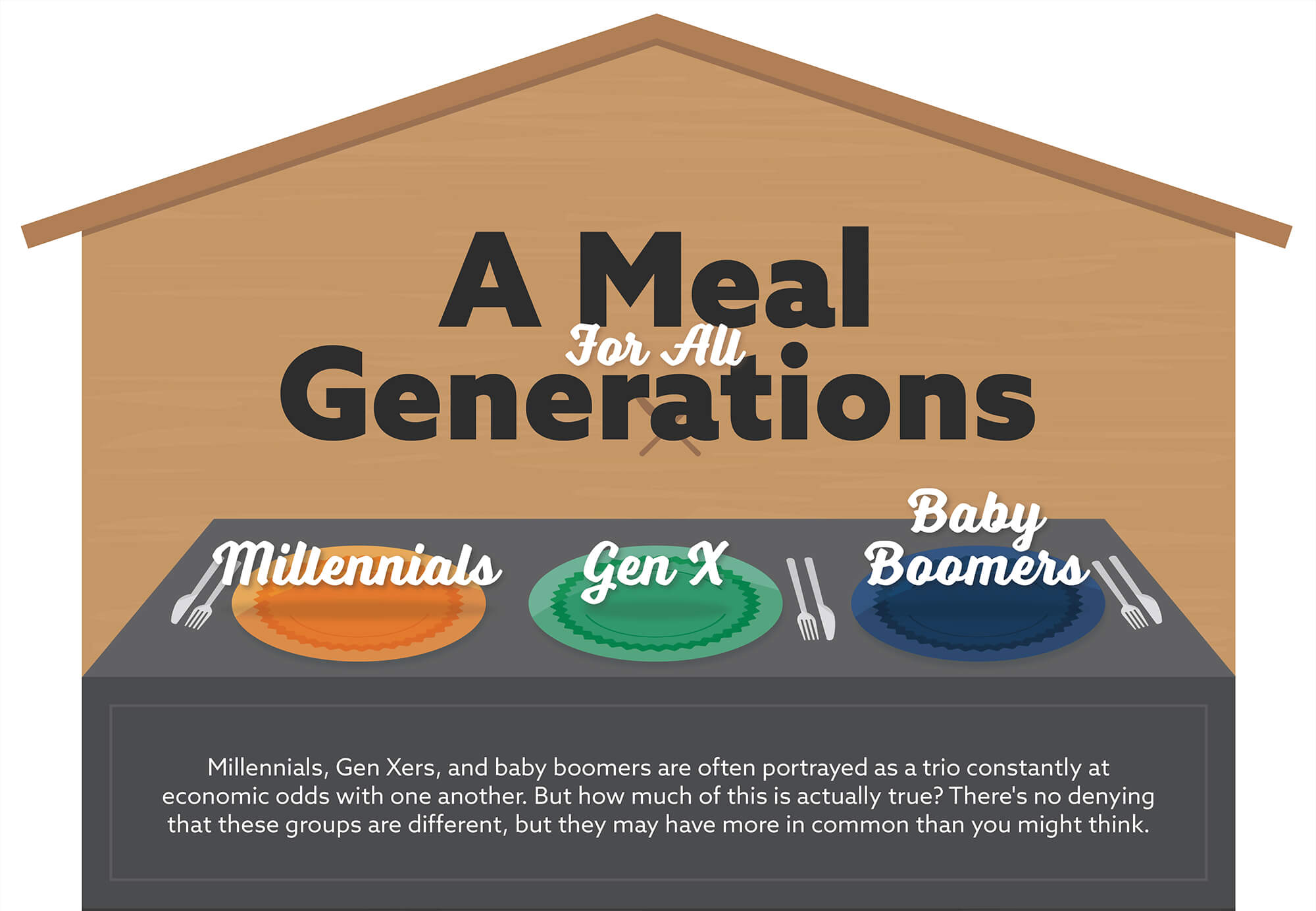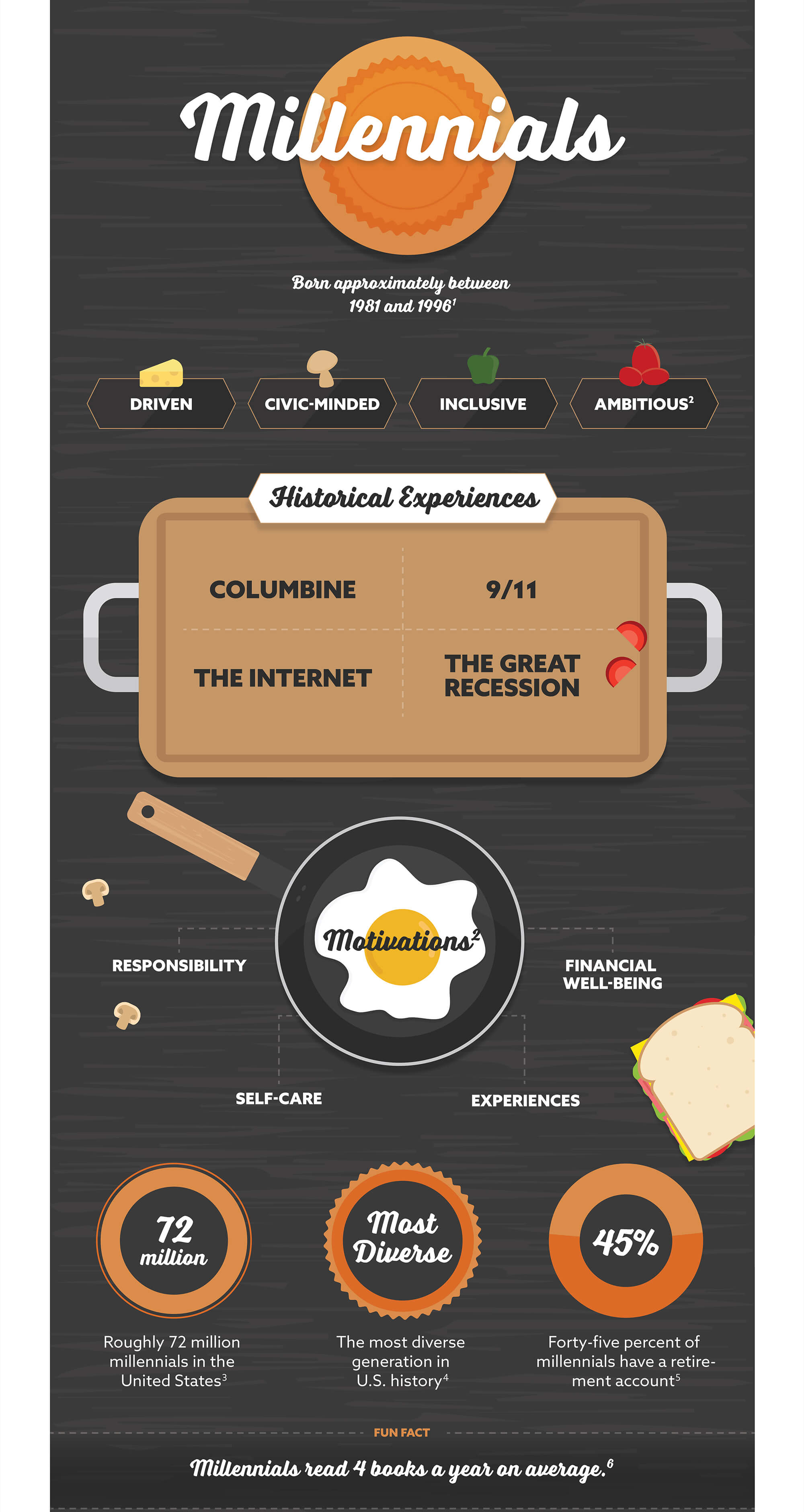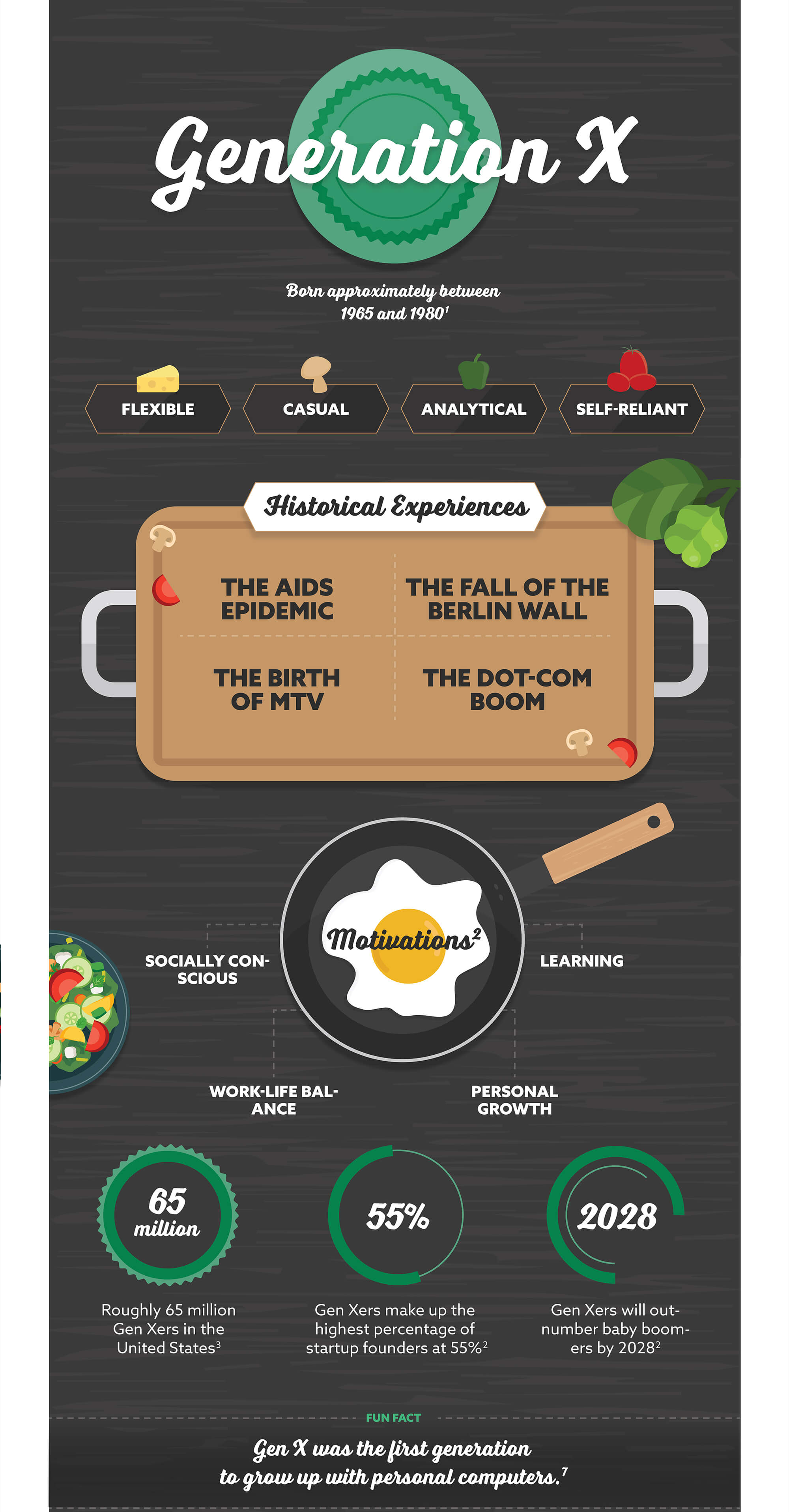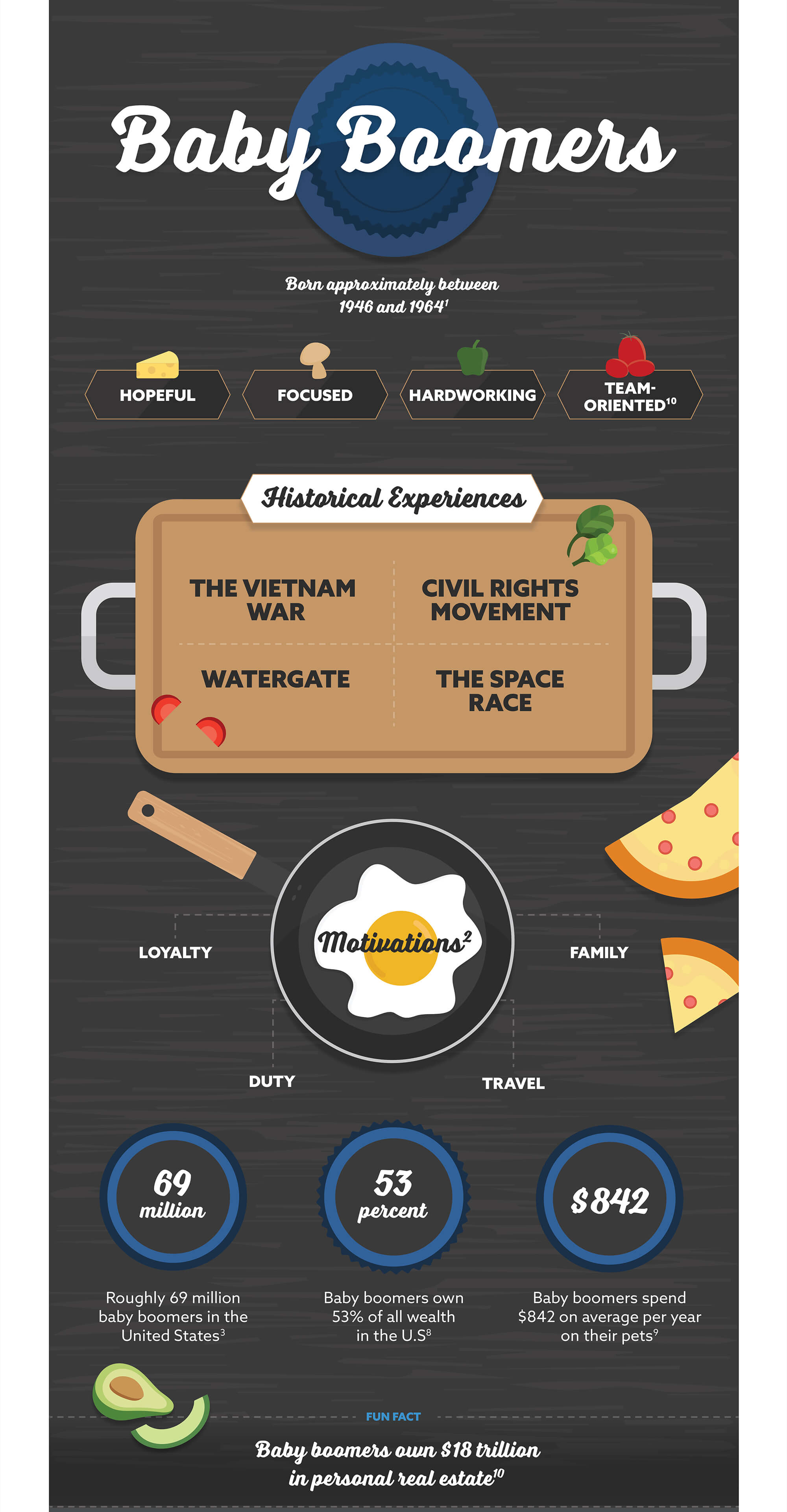 Related Content
Retirees traveling abroad need to know that their health insurance travels with them.
We all know the stock market can be unpredictable. We all want to know, "What's next for the financial markets?"
A portfolio created with your long-term objectives in mind is crucial as you pursue your dream retirement.