The Three Keys to a Great Password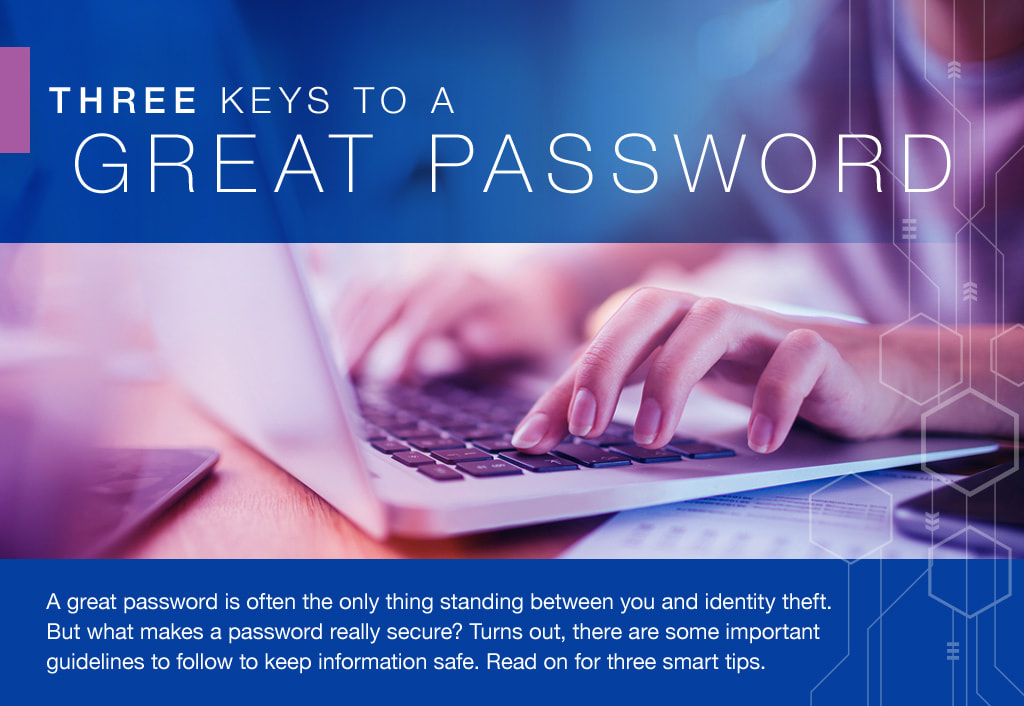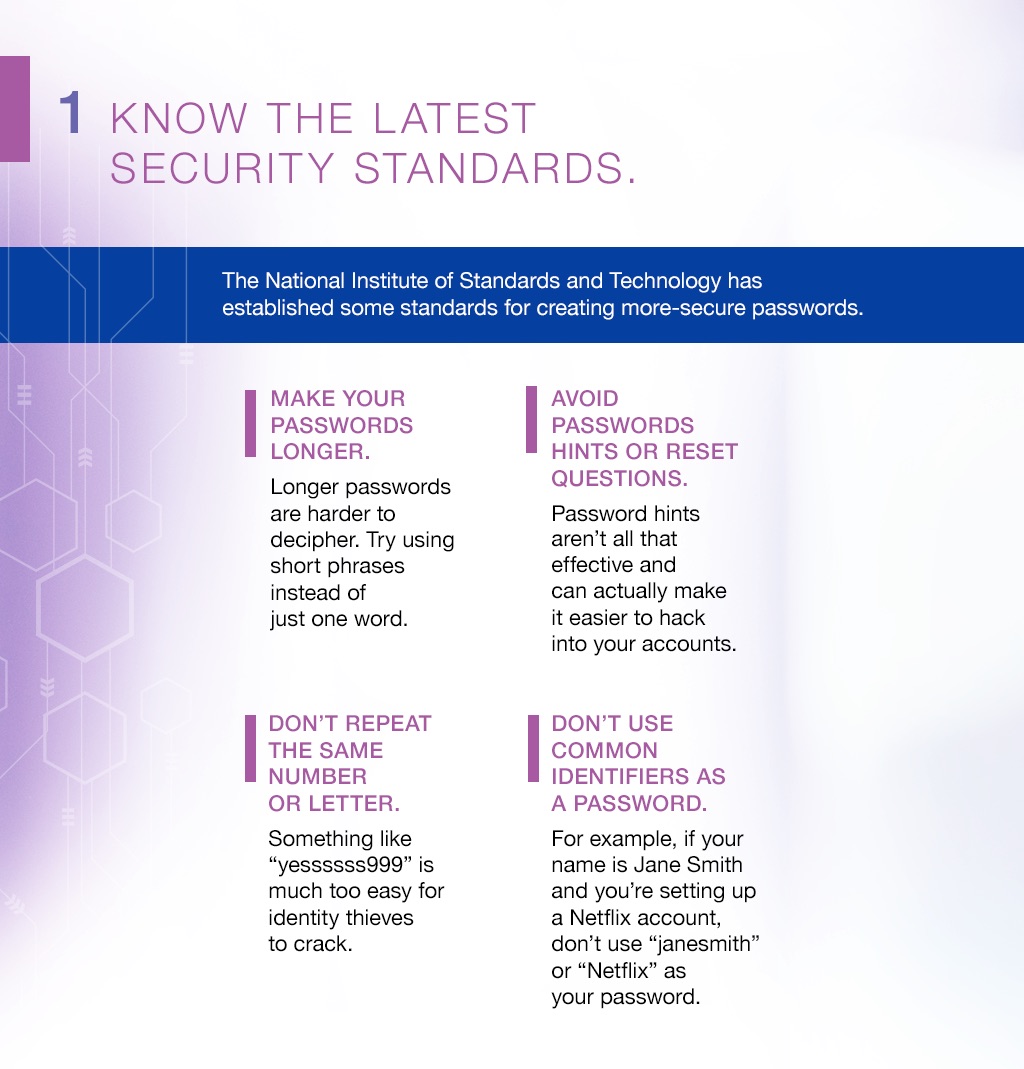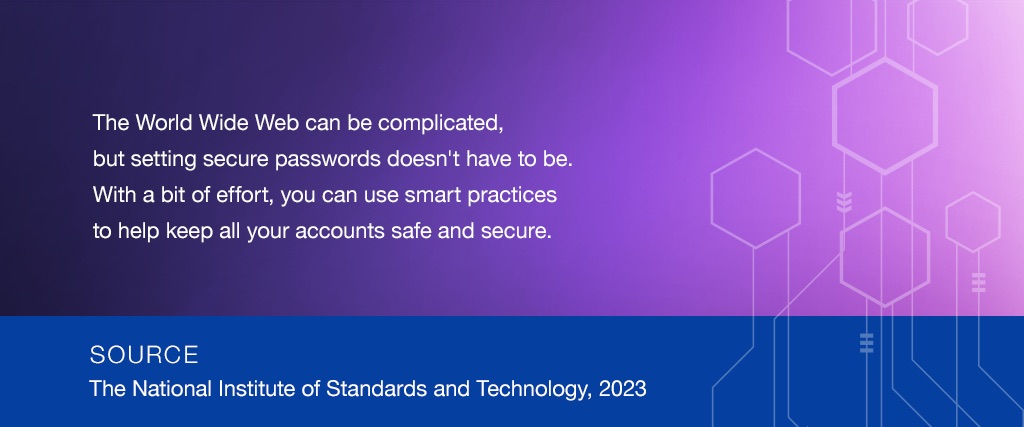 Related Content
Here's a breakdown of how the federal government spends your tax money.
A growing number of Americans are pushing back the age at which they plan to retire. Or deciding not to retire at all.
LGBTQ workers acknowledge progress on the equal rights in employment and workplace benefits. However, there is still a long way to go for organizations to become fully inclusive and empathetic.