Key Money Moments: 4 Times You Should Talk to a Pro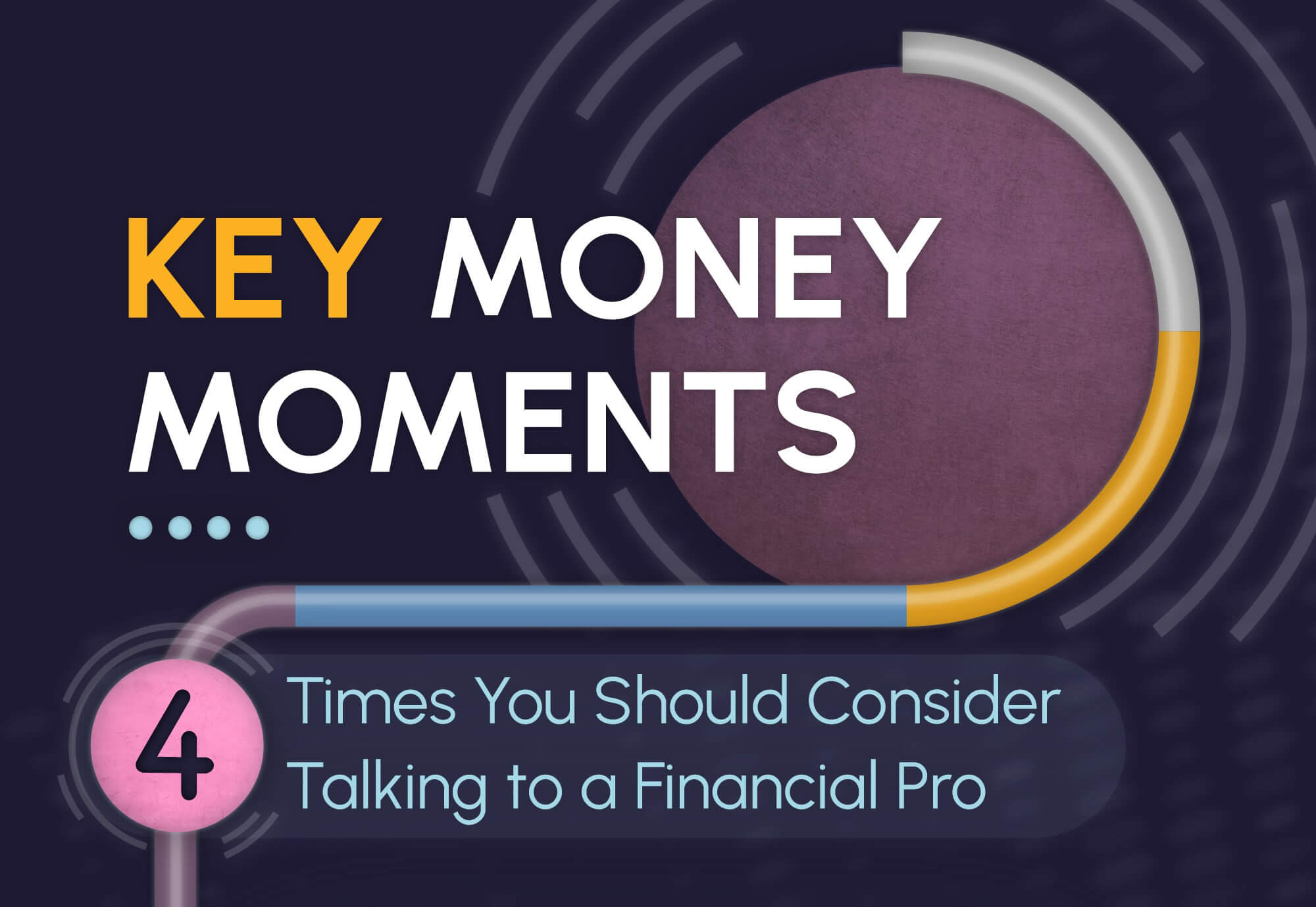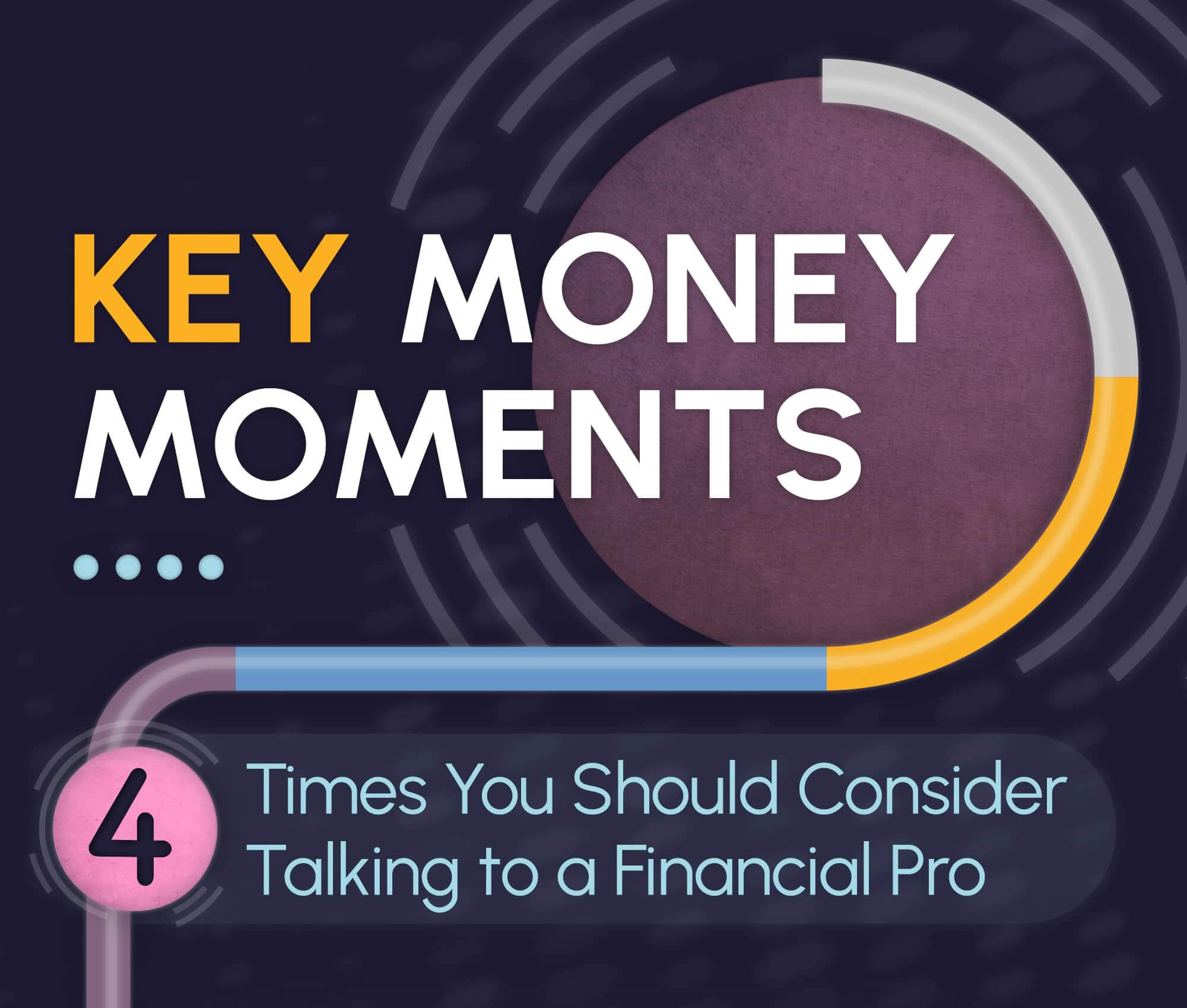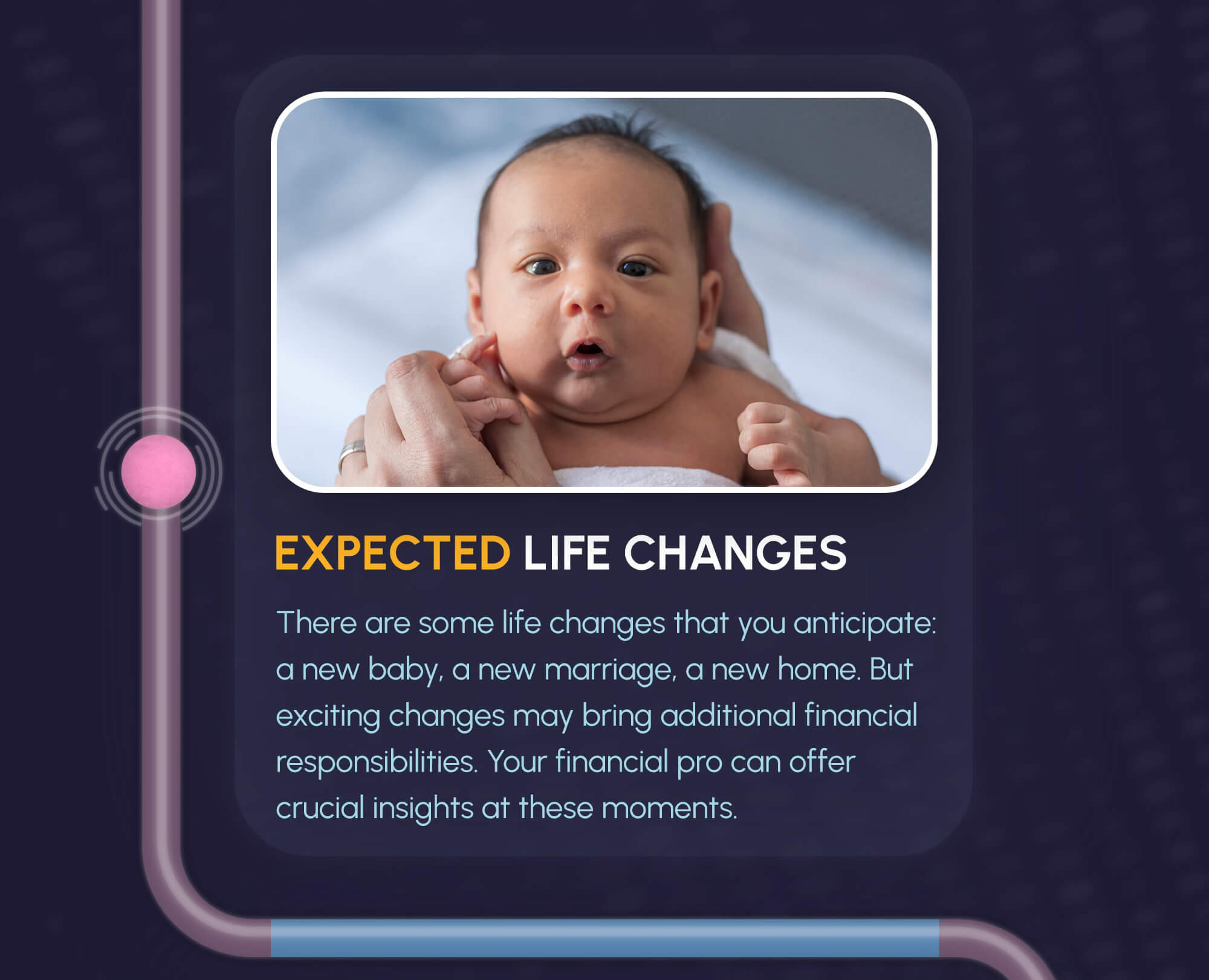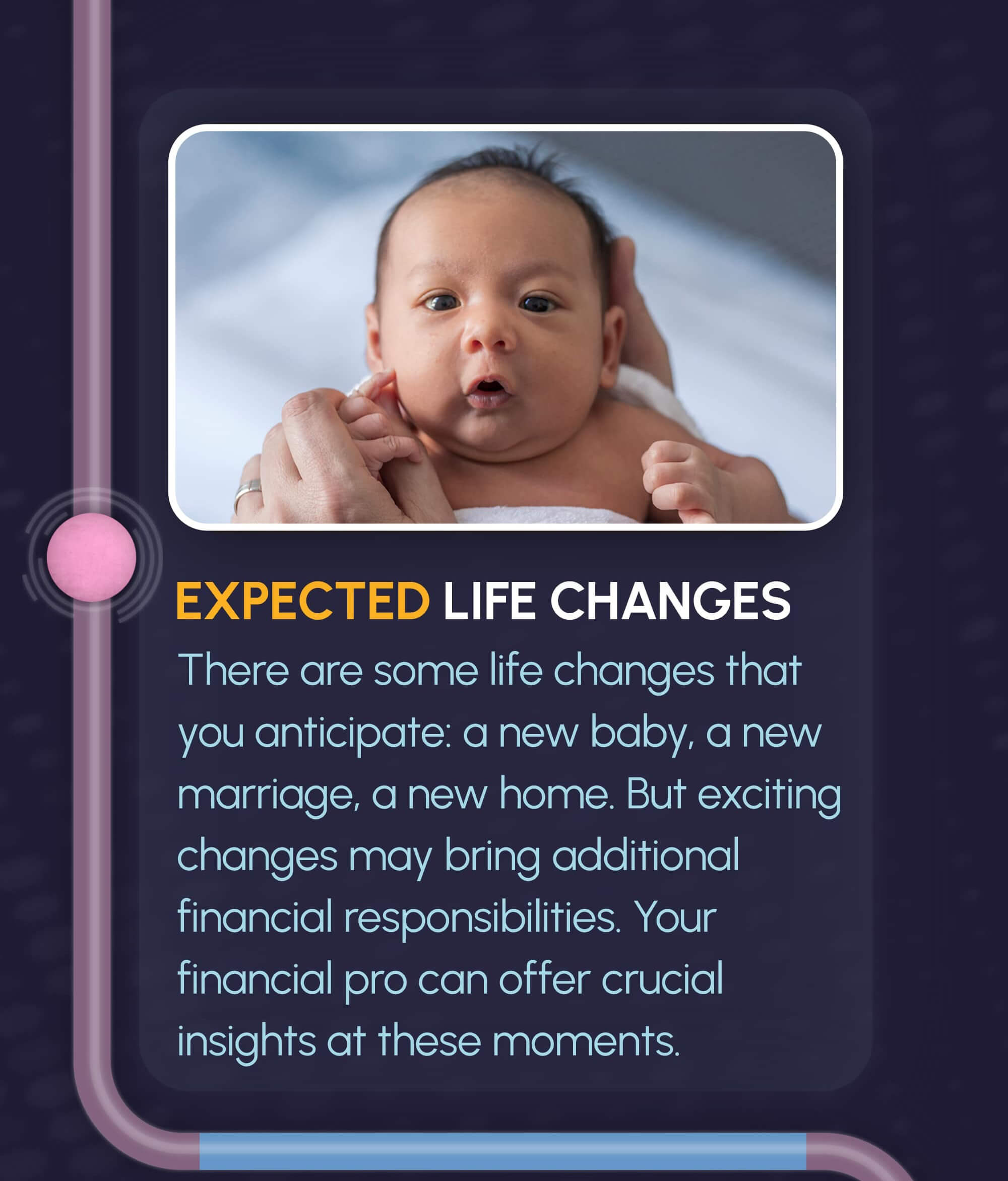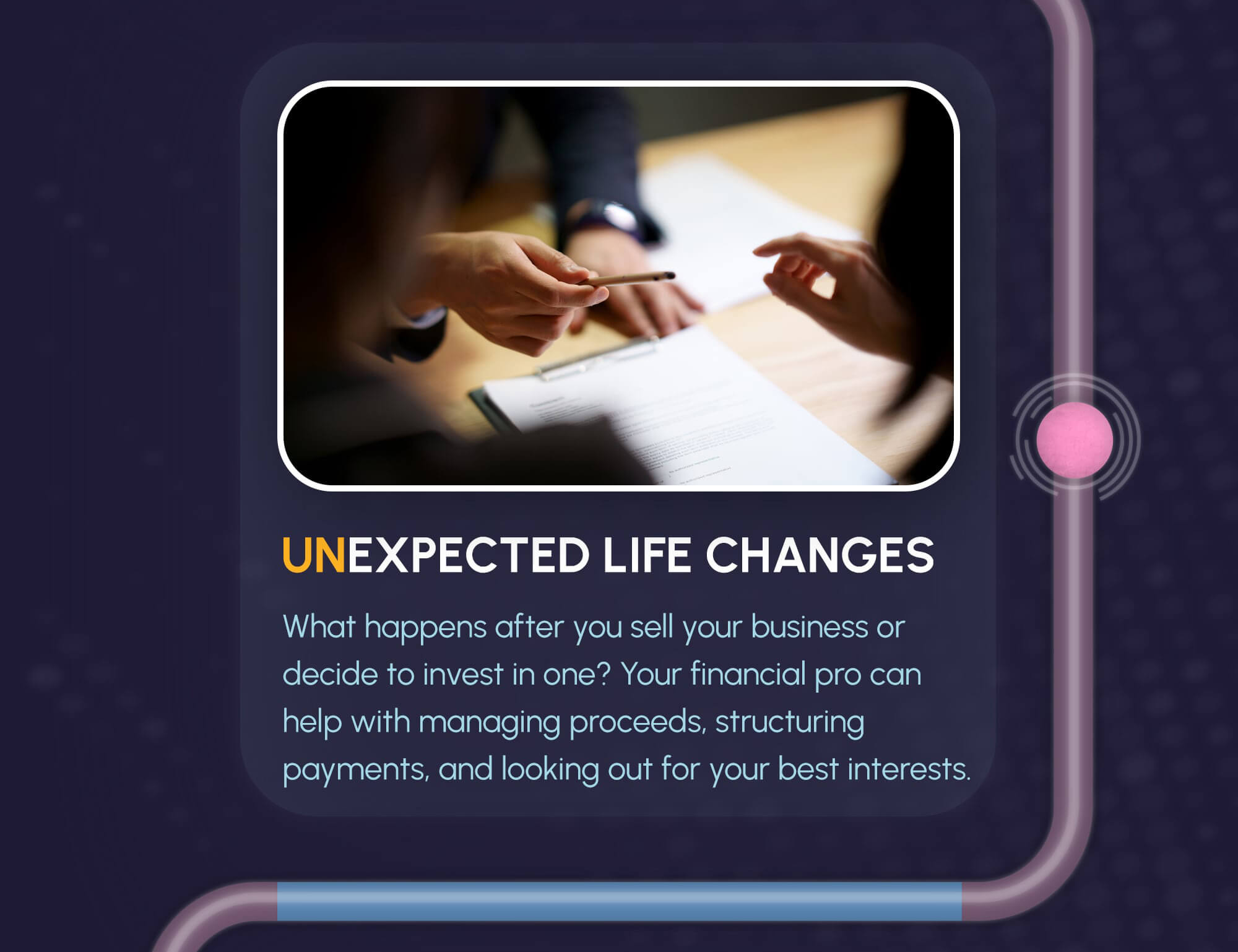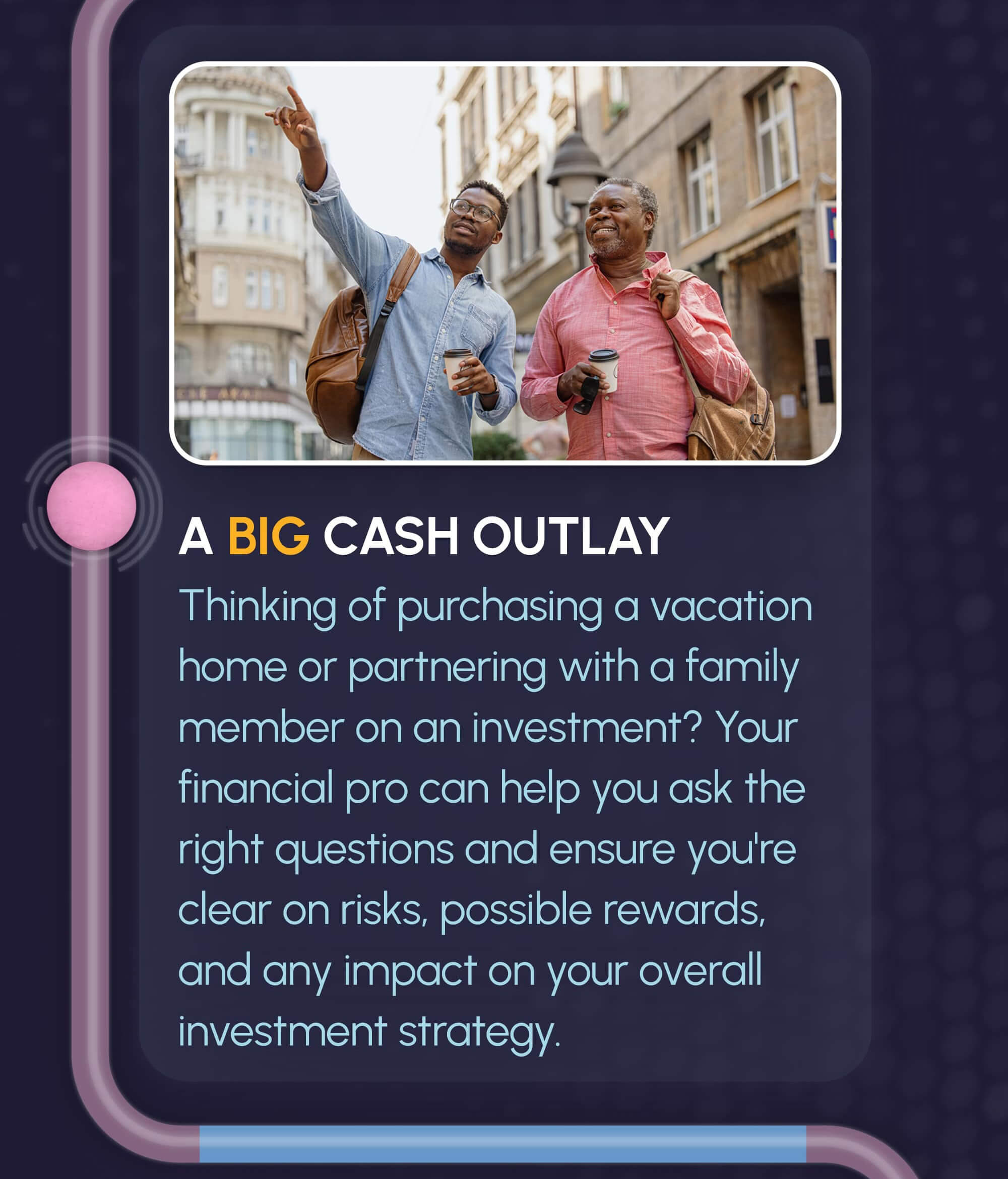 Related Content
It takes a plan to be successful when you head into the wilderness. Your finances are no different.
Here are some insights on how the Q2 Earnings Report could shape up.
It's easy to feel invincible when you're young, healthy and have a steady paycheck. After all, the chances of something catastrophic happening to you are pretty low, right?