Key Money Moments: 4 Times You Should Talk to a Pro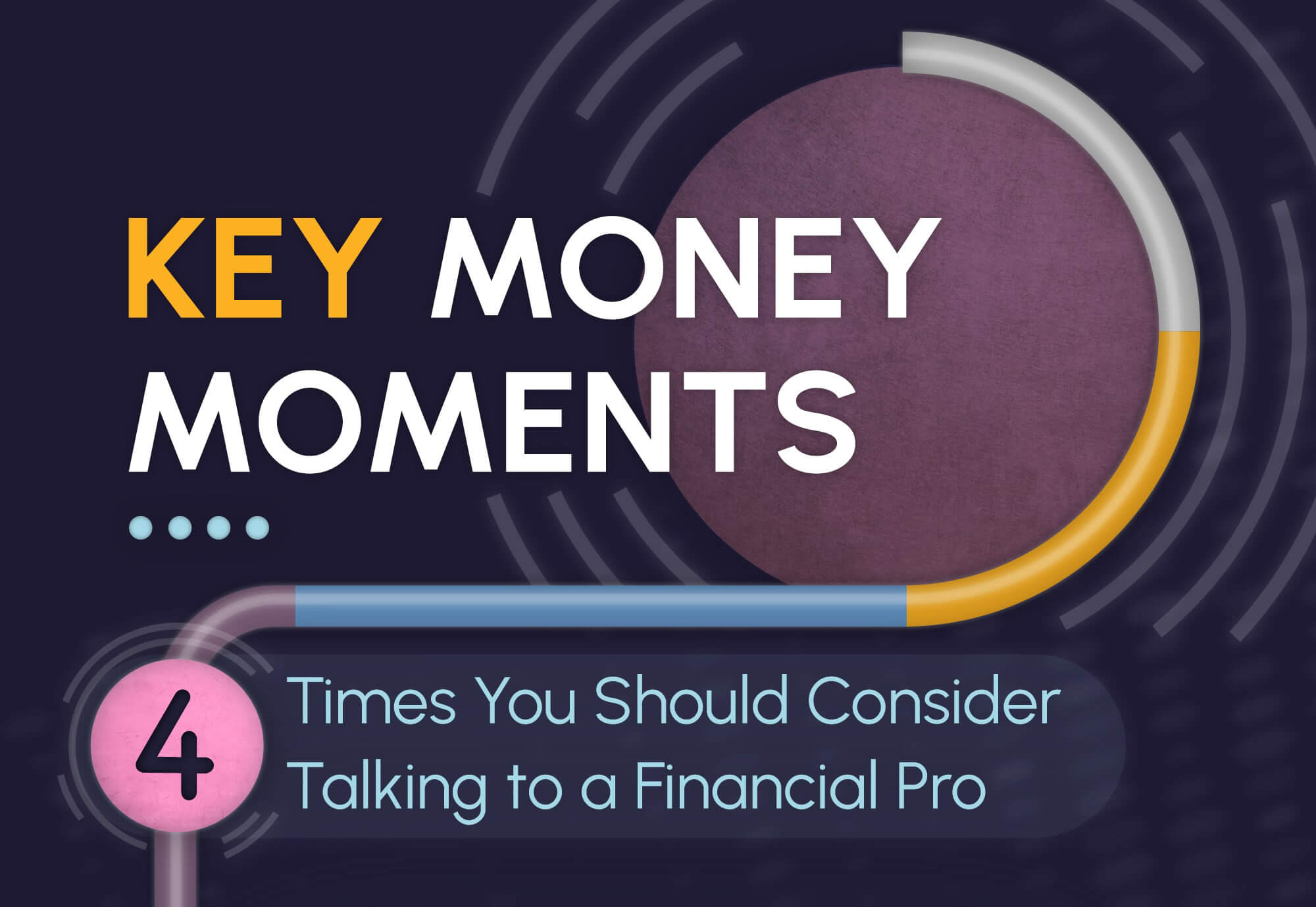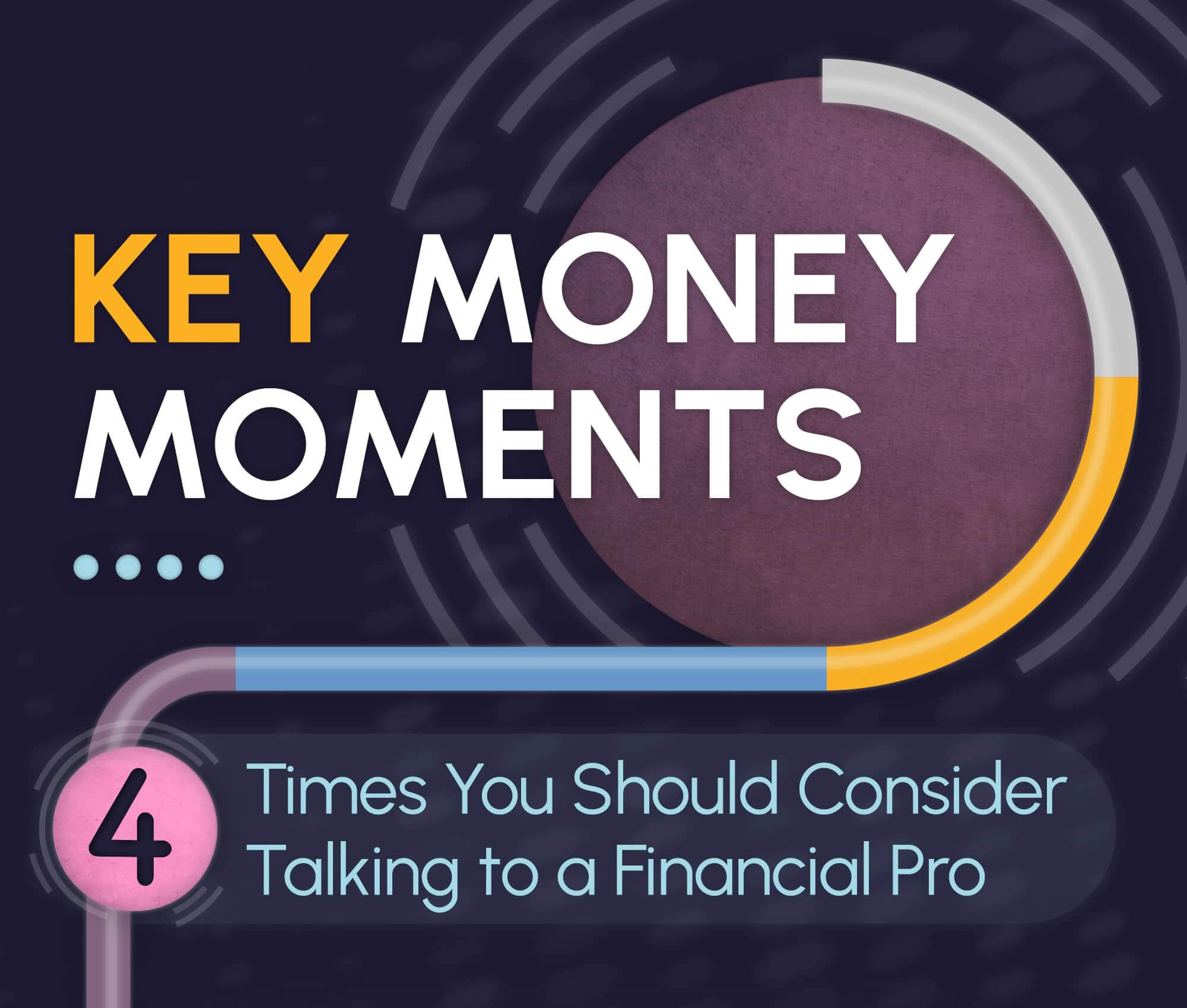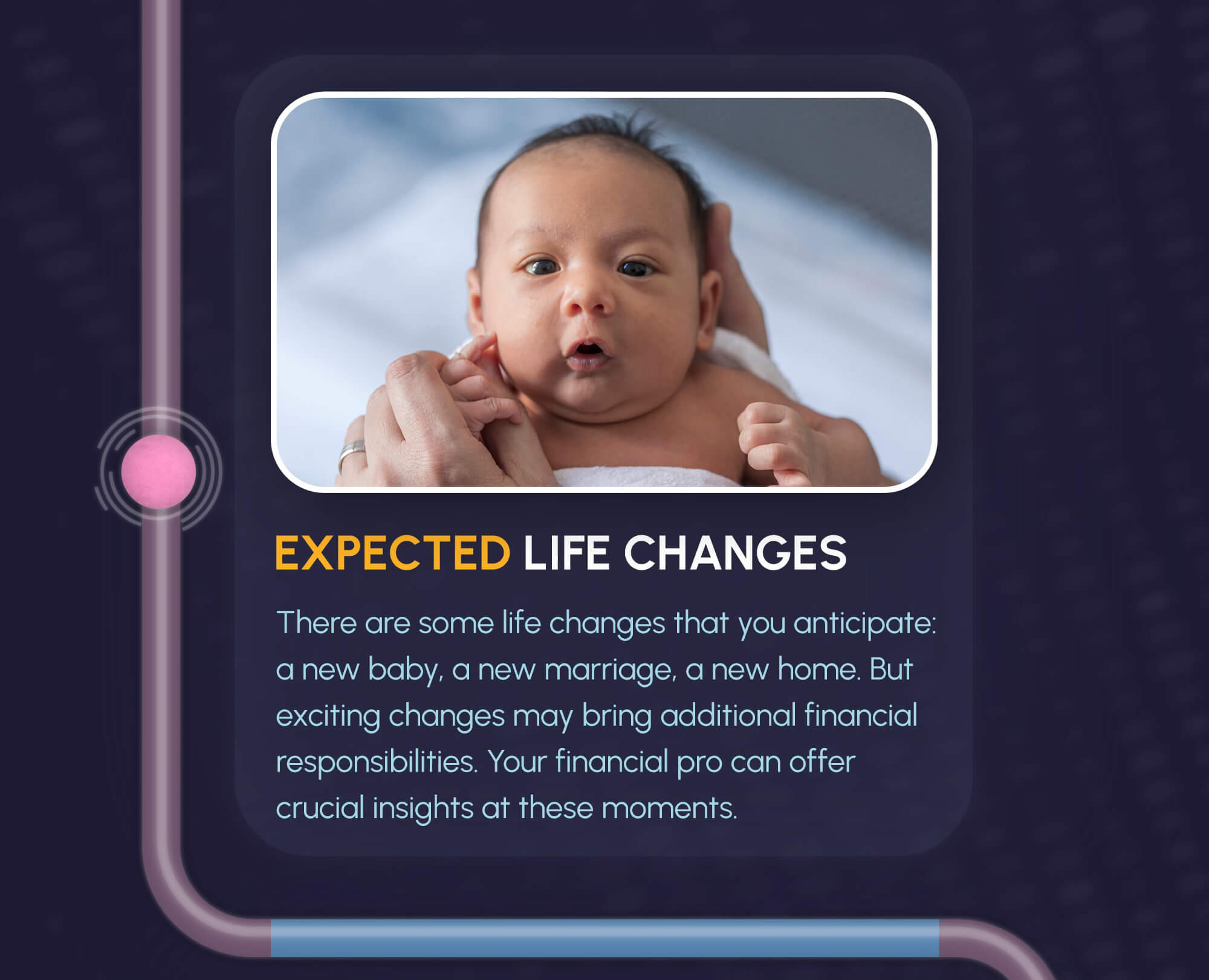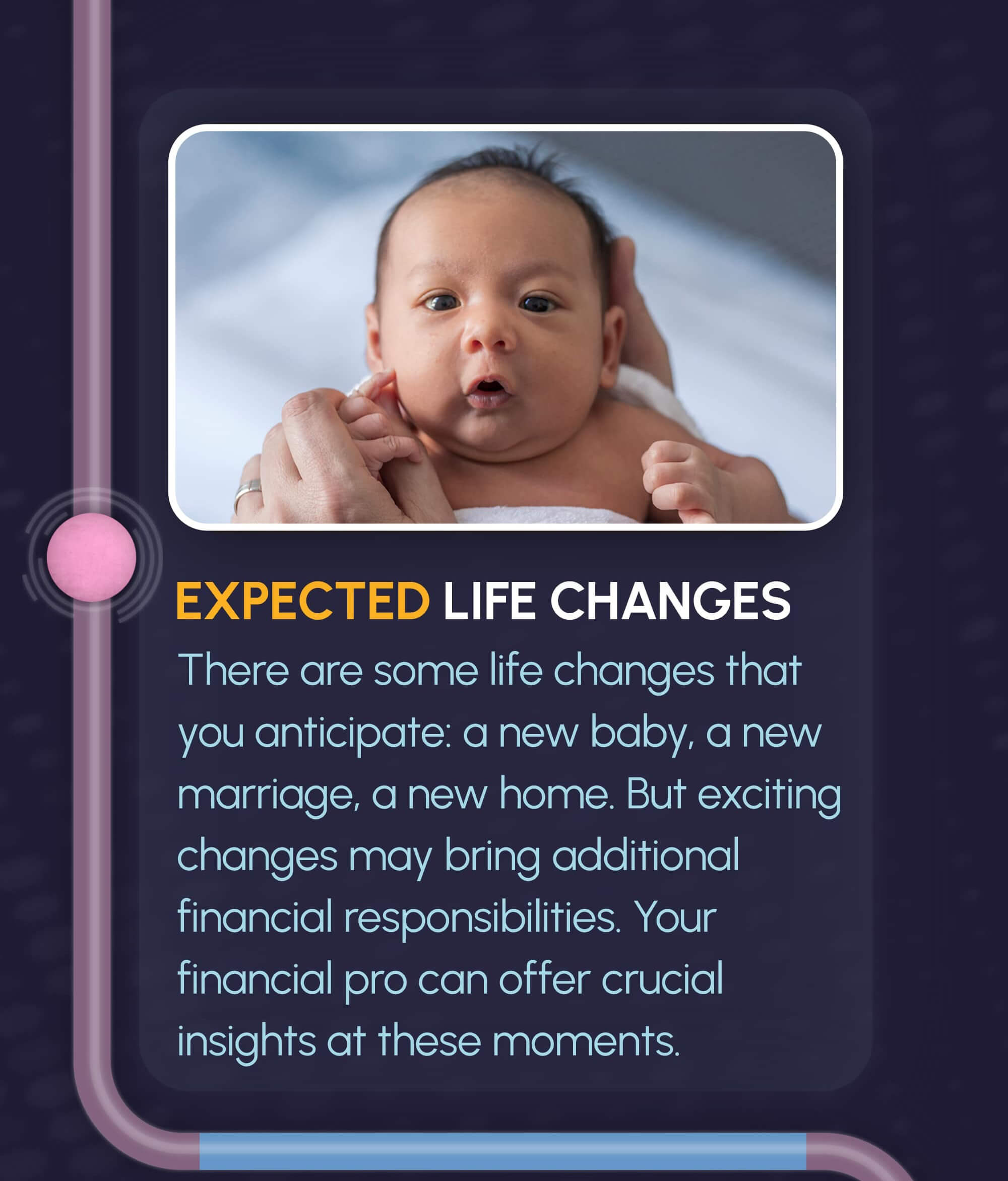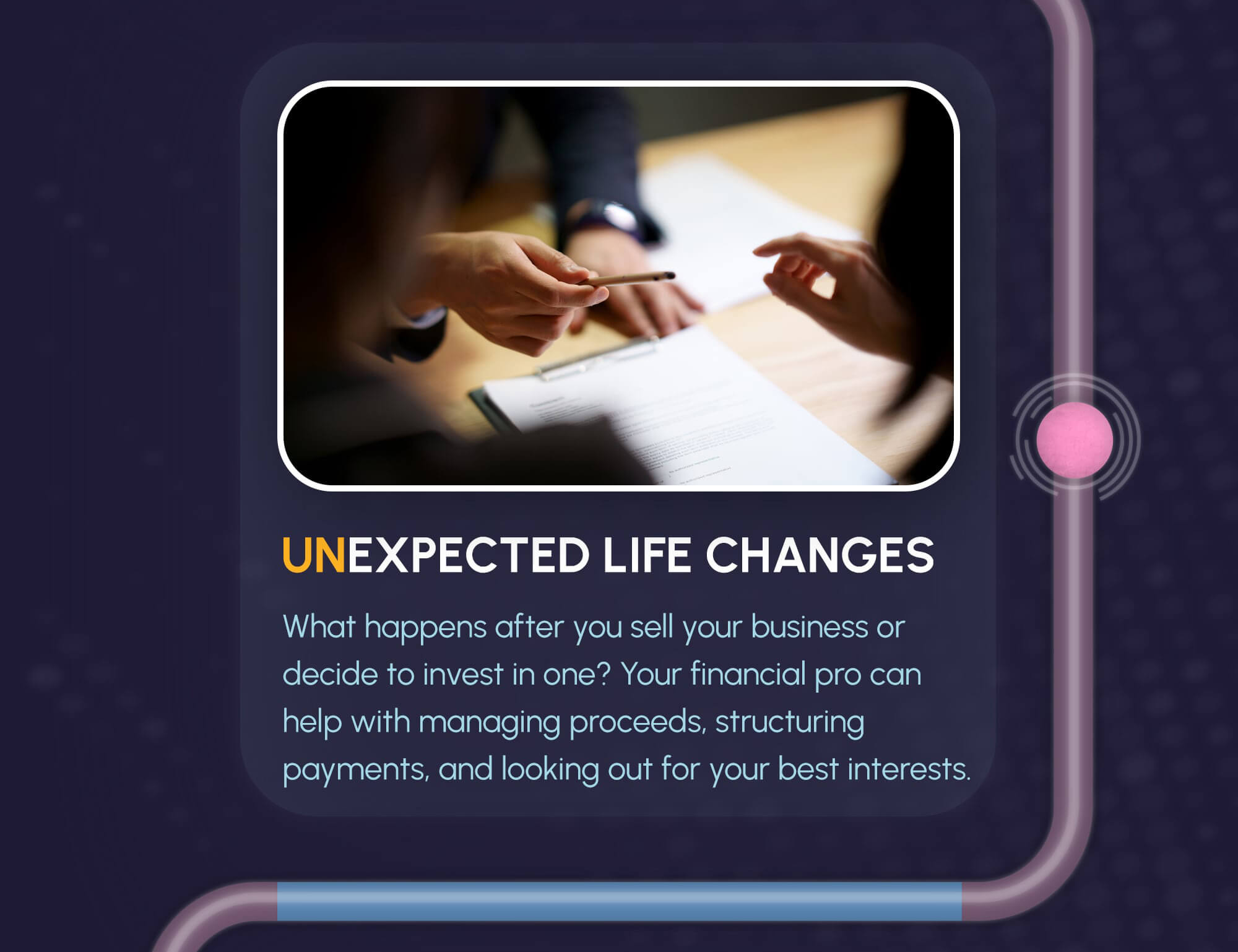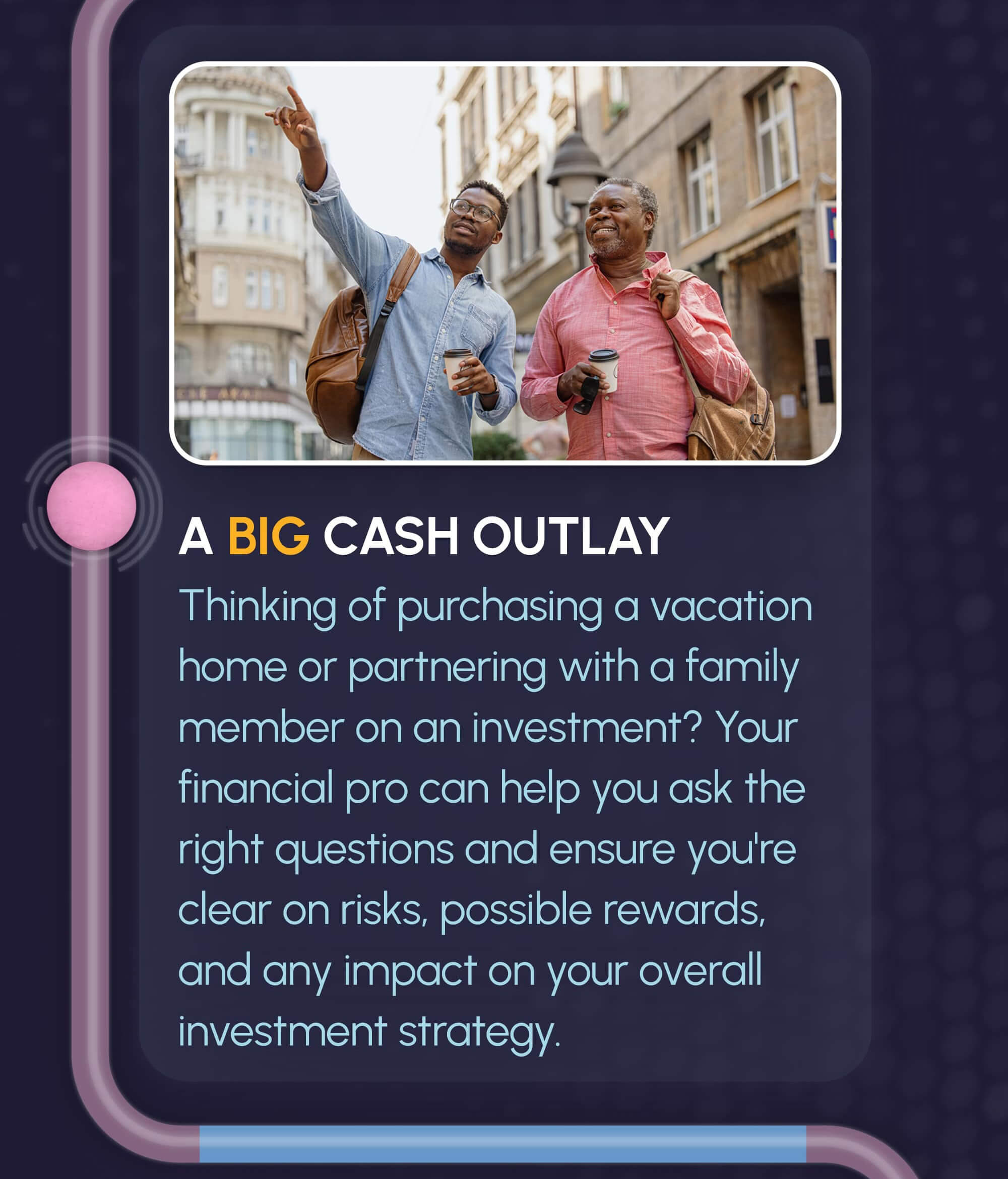 Related Content
Probate can be a completely public process, or it can be managed to include as little information as possible.
Umbrella liability can be a fairly inexpensive way to help shelter current assets and future income from the unexpected.
Here are some examples of deductions from the IRS that were permitted and some that were, uh, too creative.