How to Conquer the World - 5 Financial Strategies for Savvy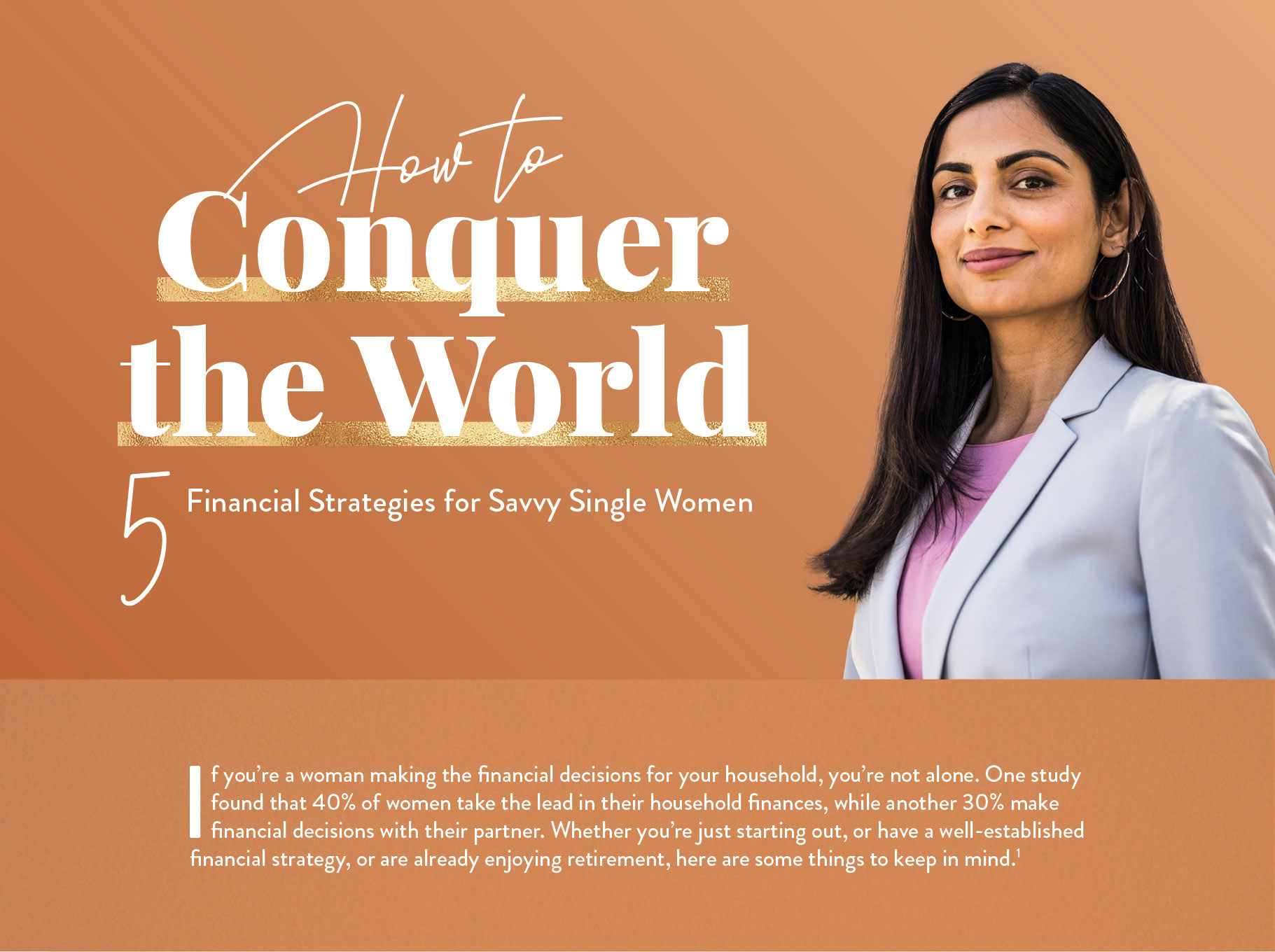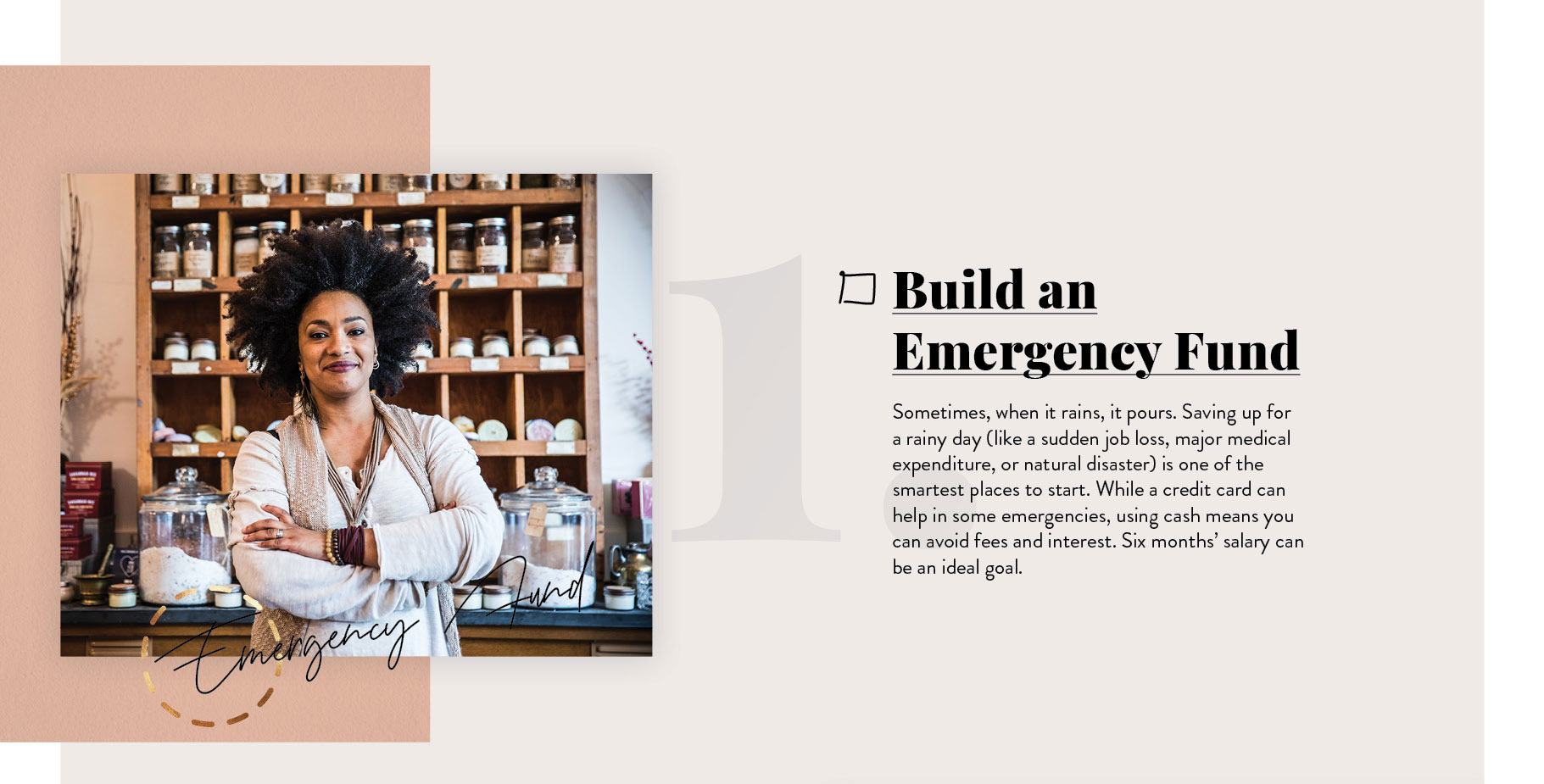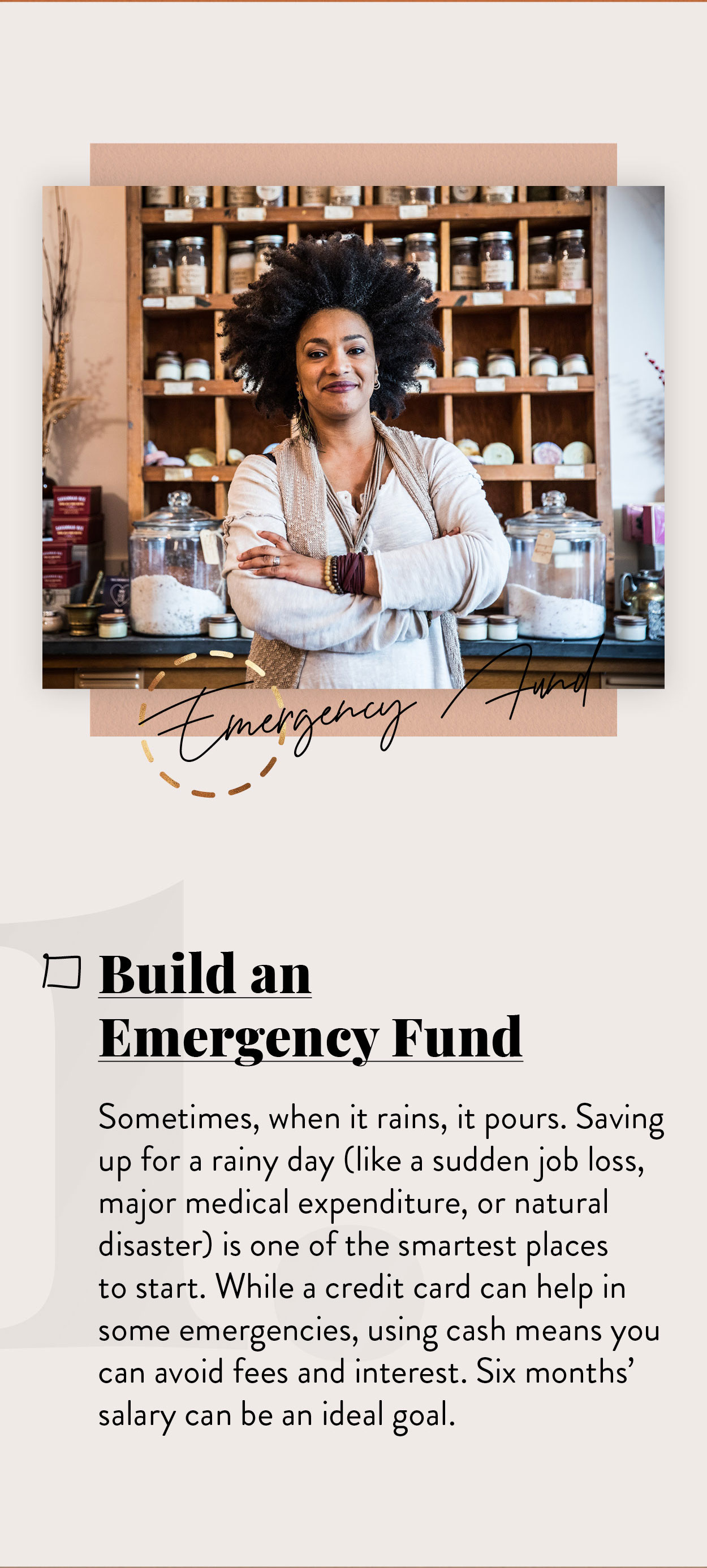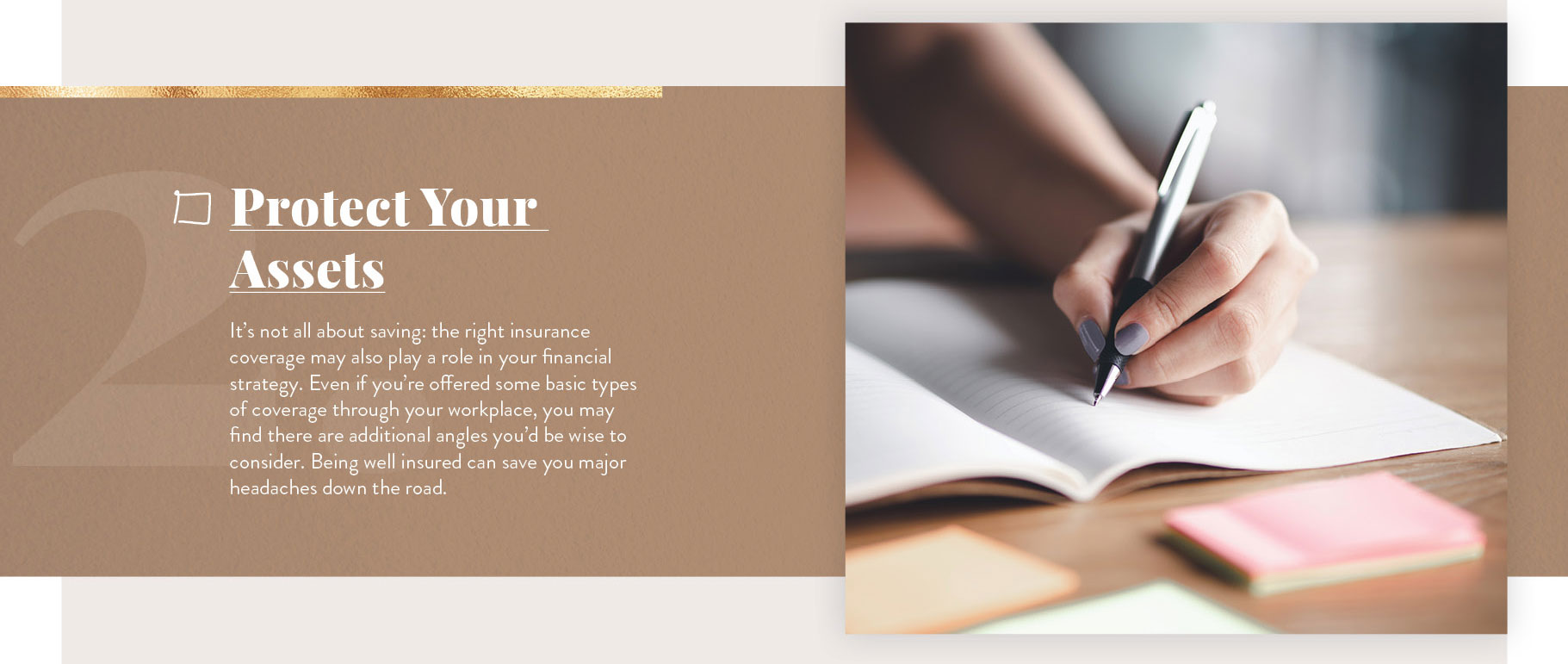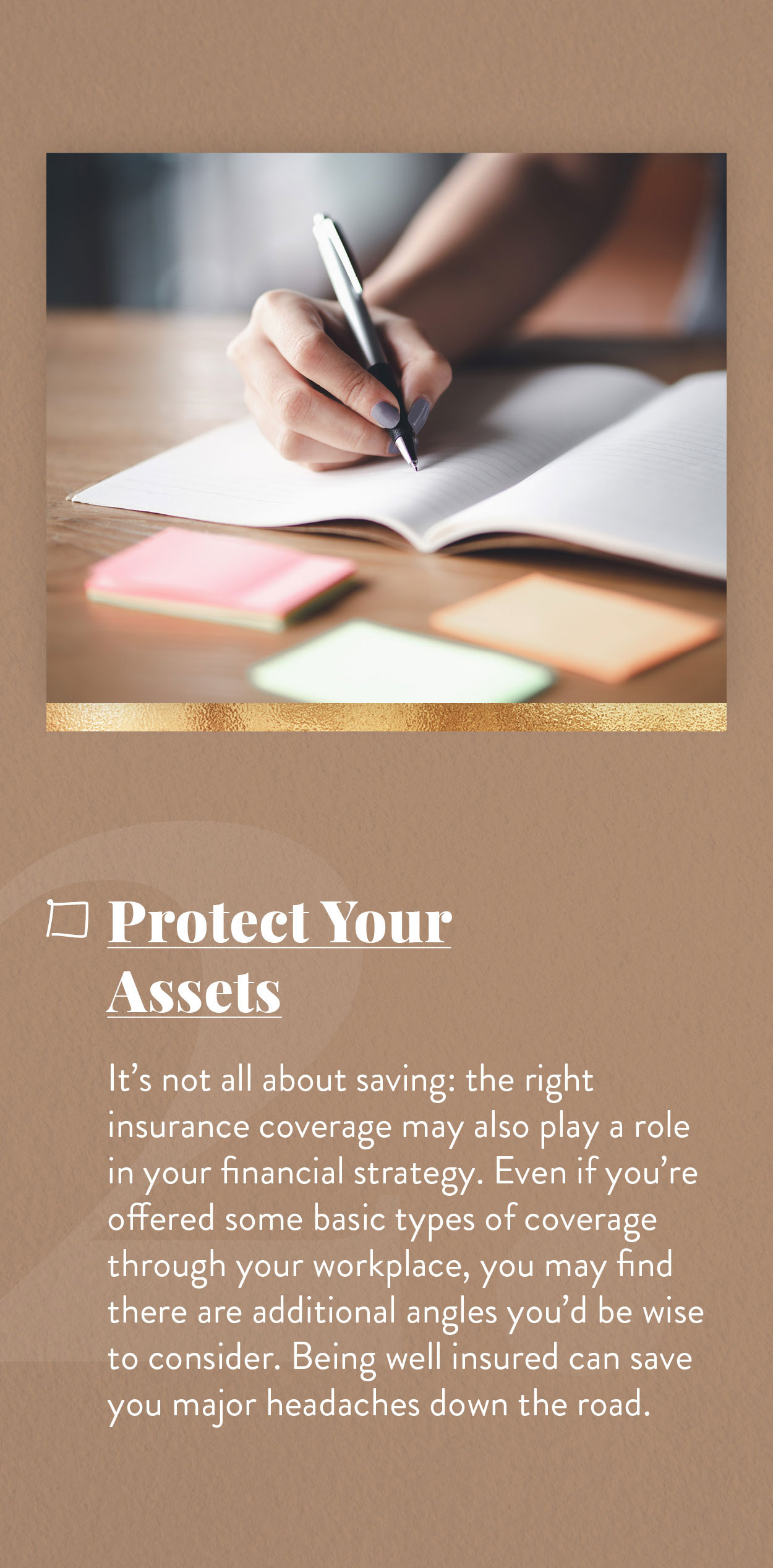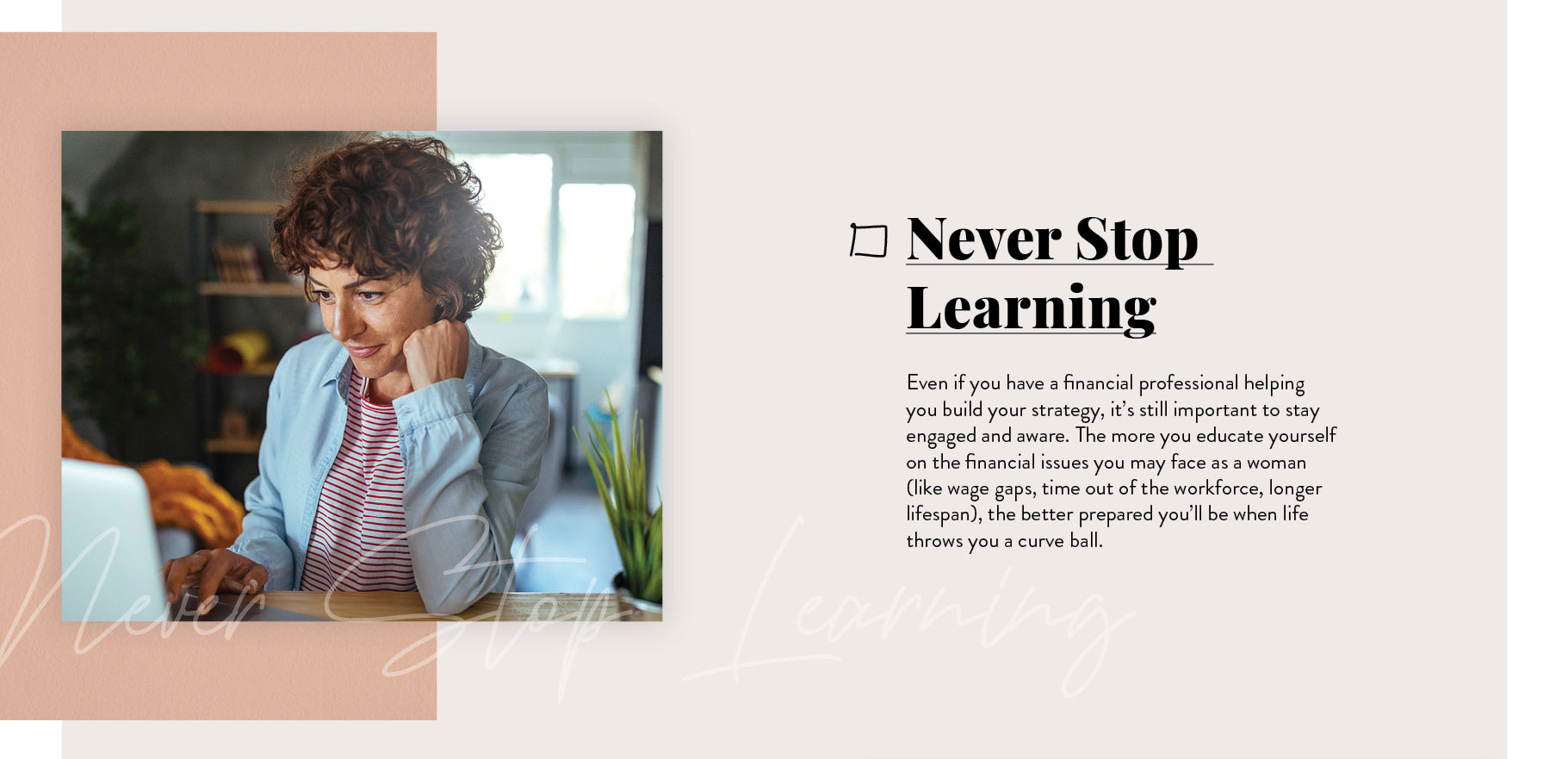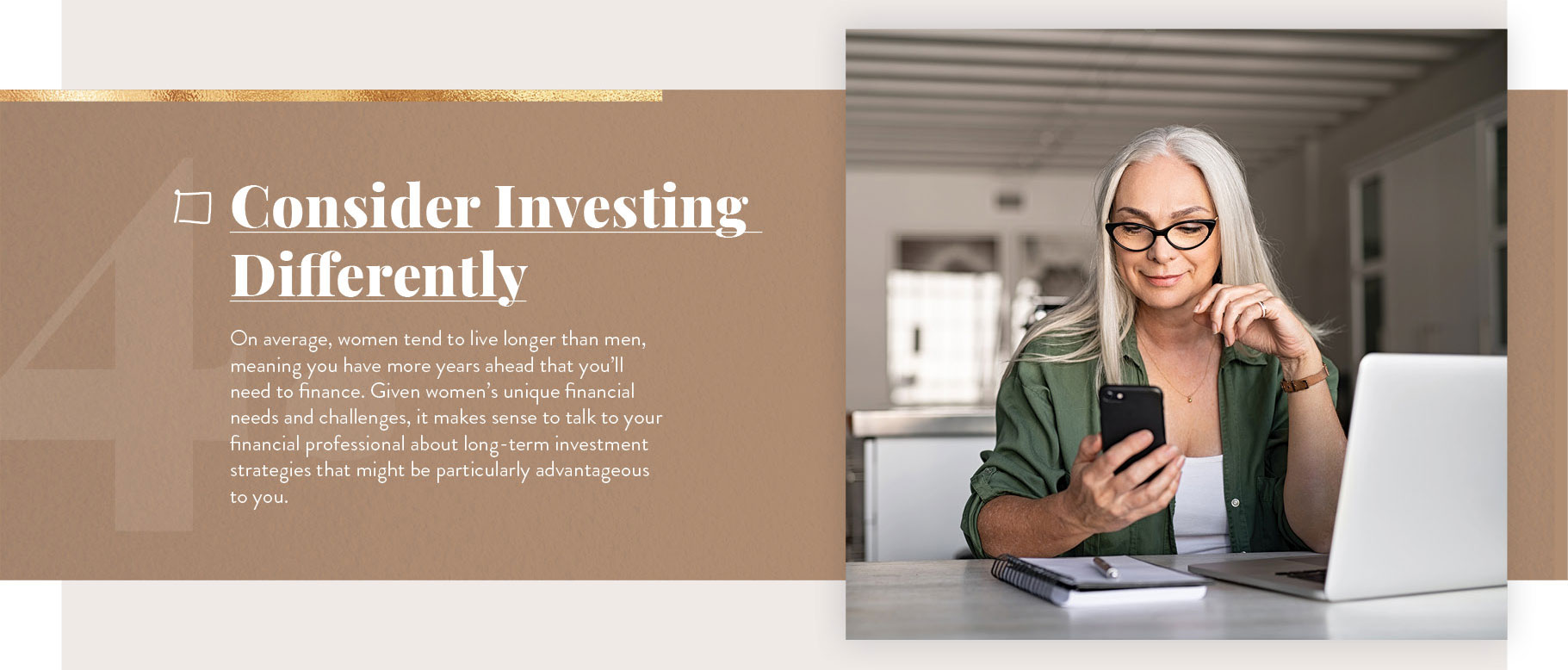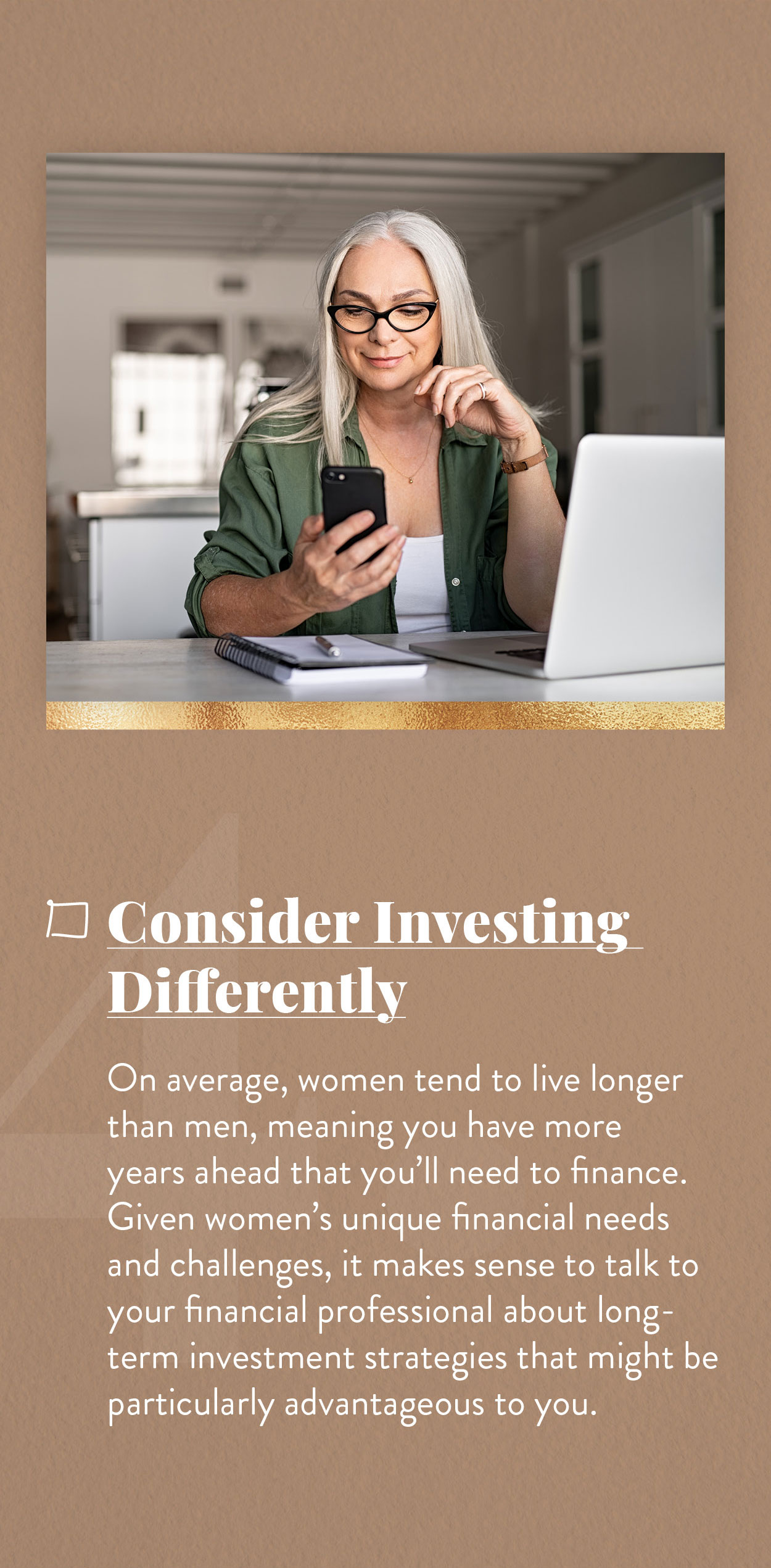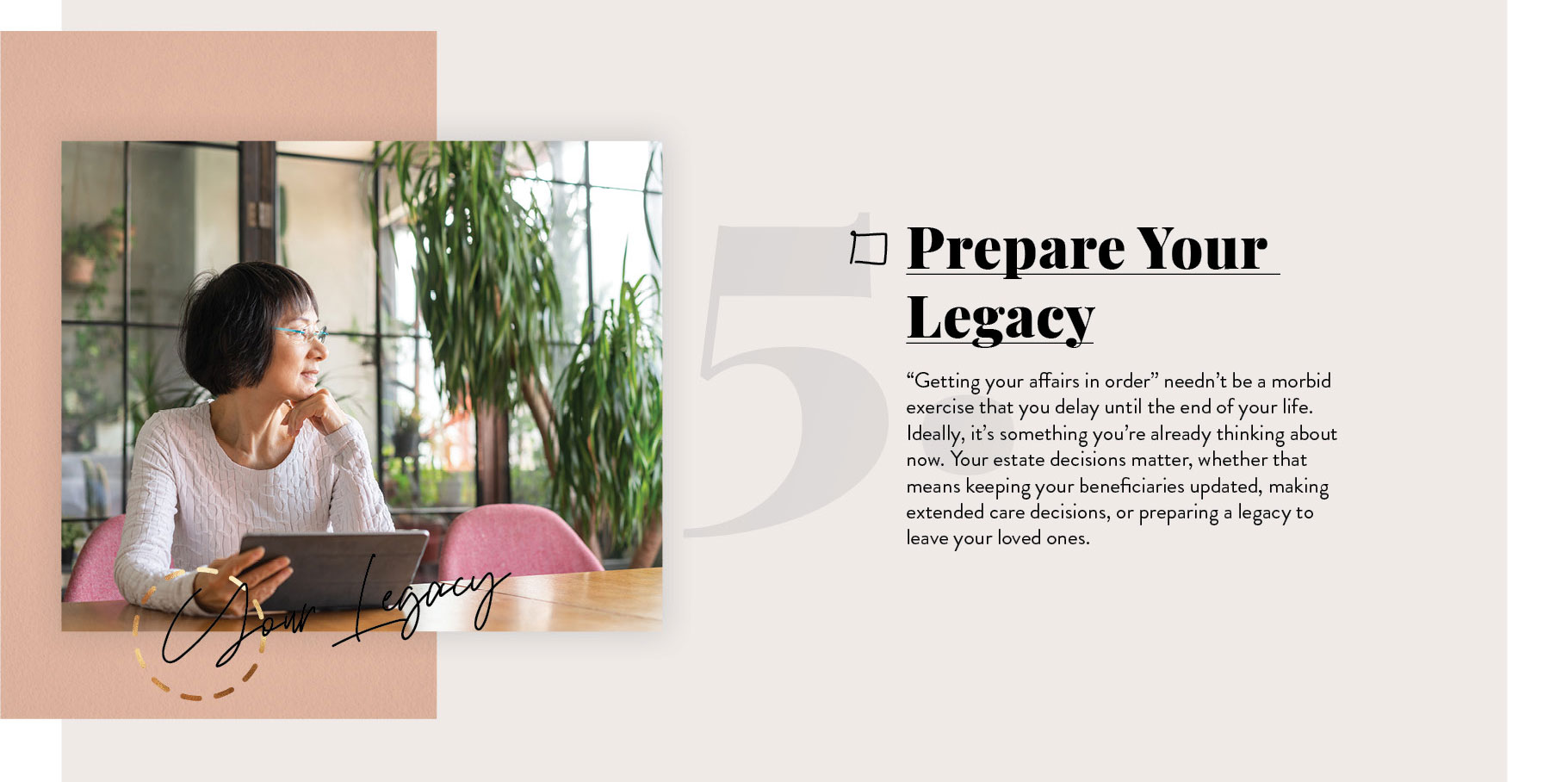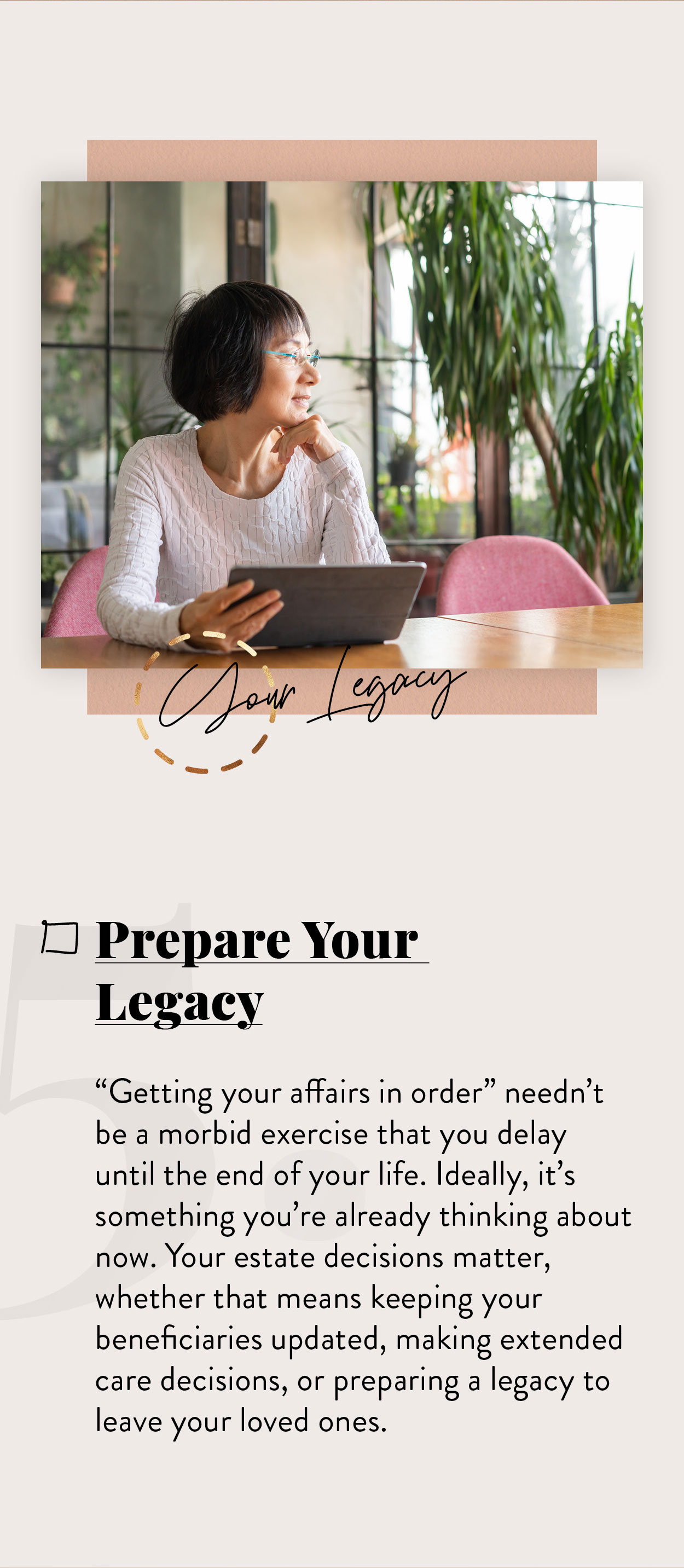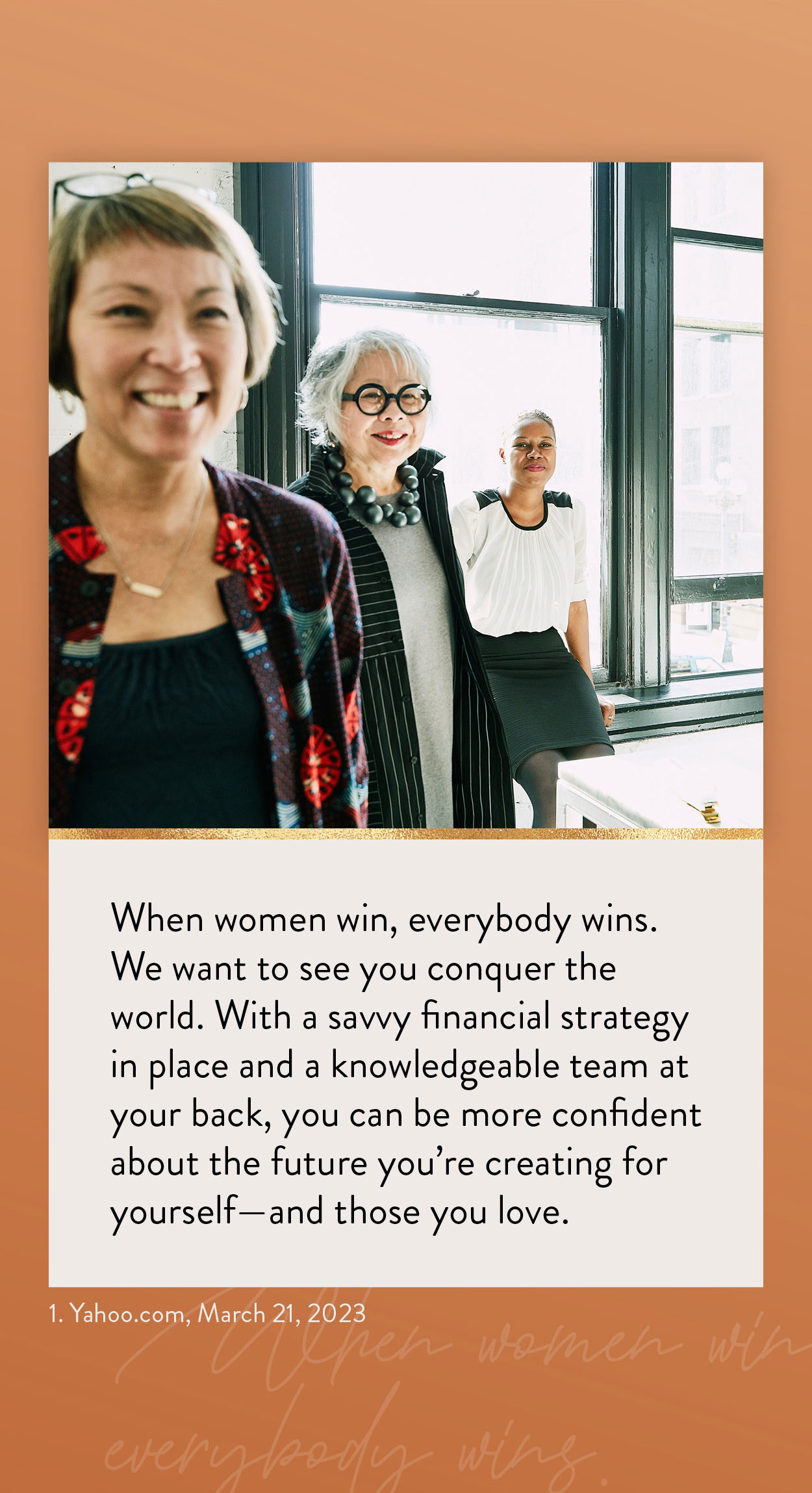 Related Content
When your child has income, there's a good chance that he or she will need to report it and pay taxes.
With a new administration, things will change, but no one knows exactly how. Here's a little insight.
Tax preparation may be the perfect time to give the household budget a check-up.