Bull & Bear Markets: A Timeline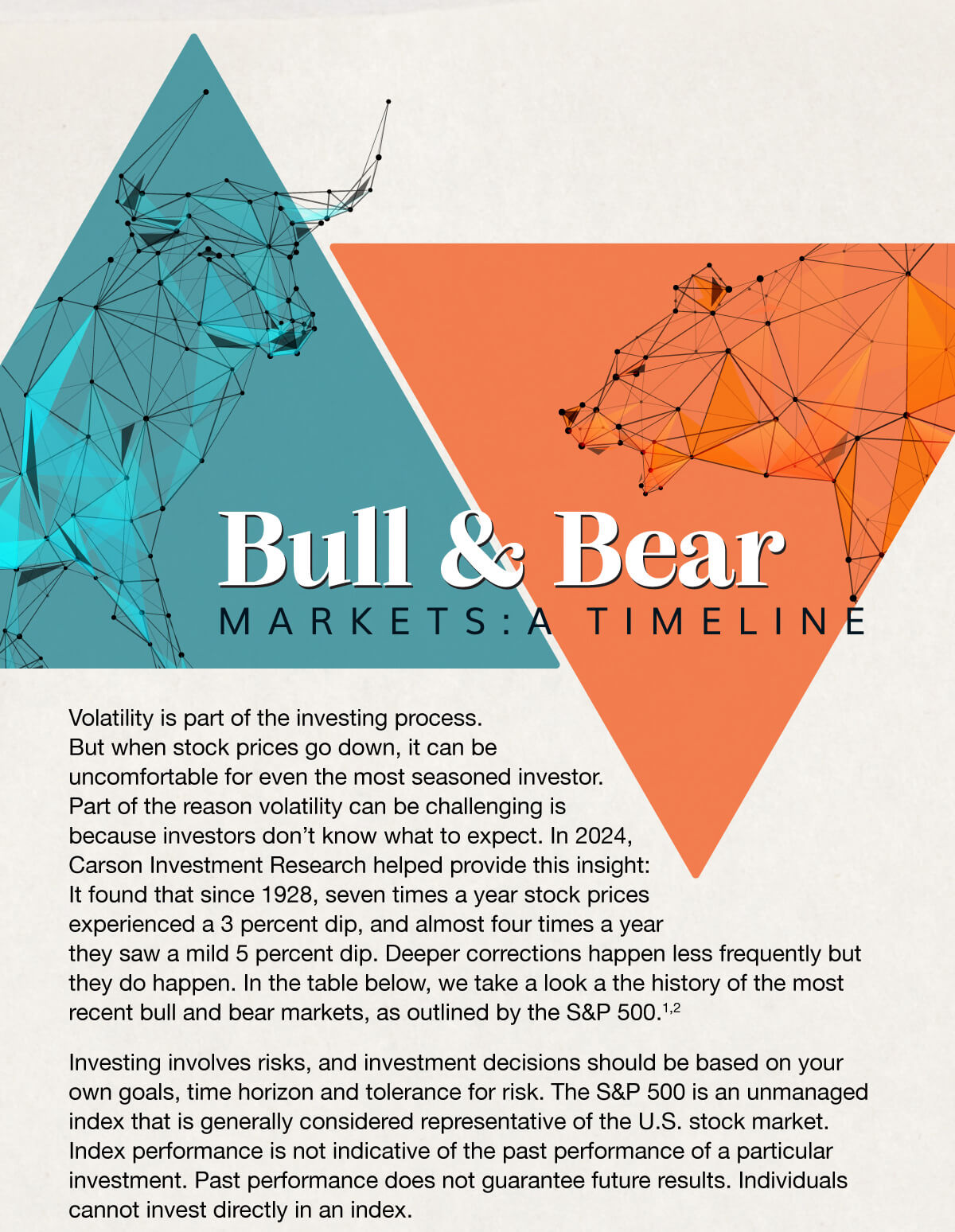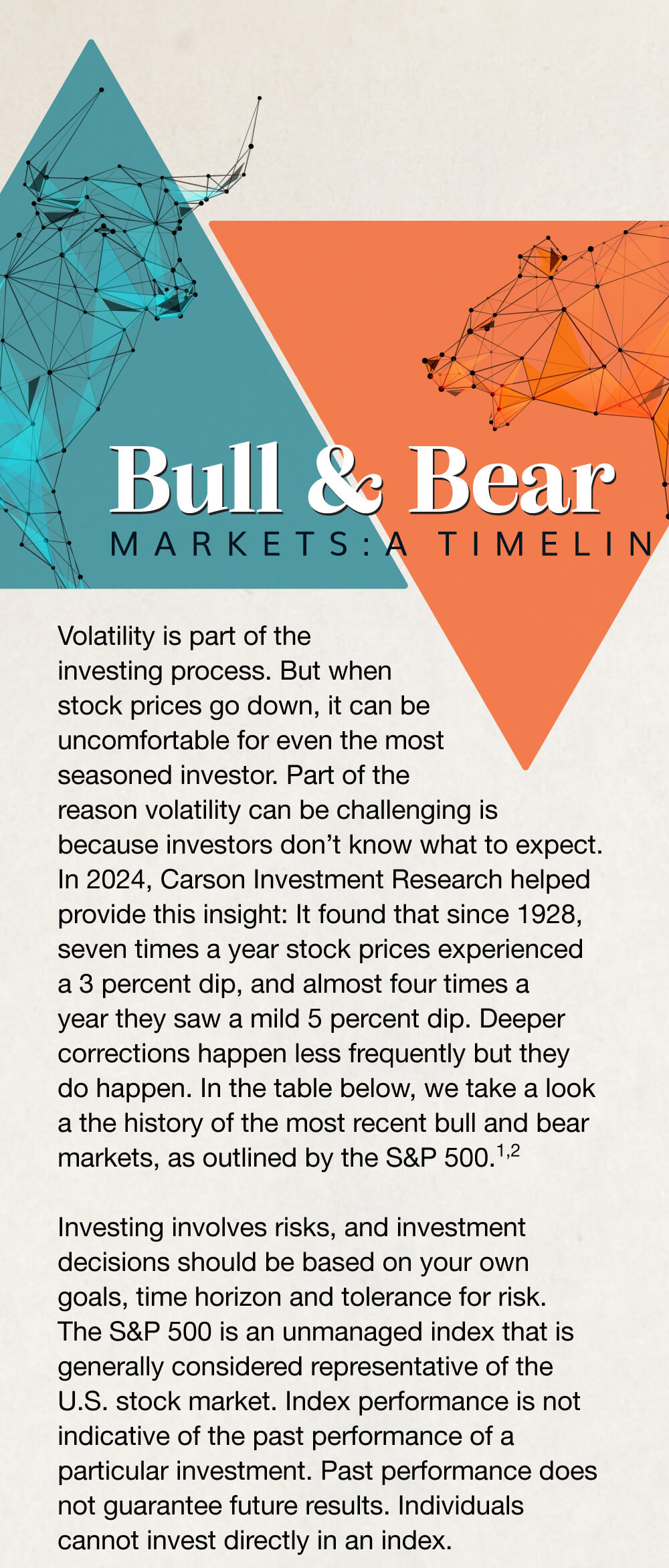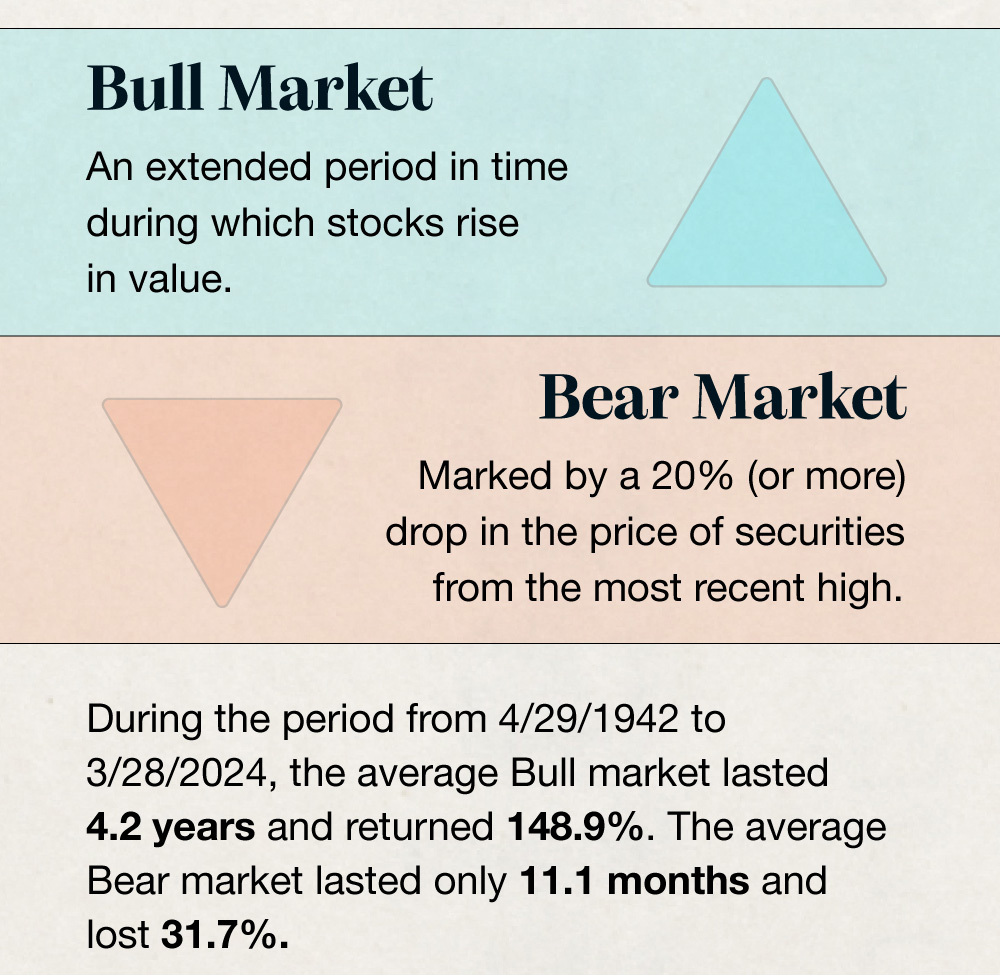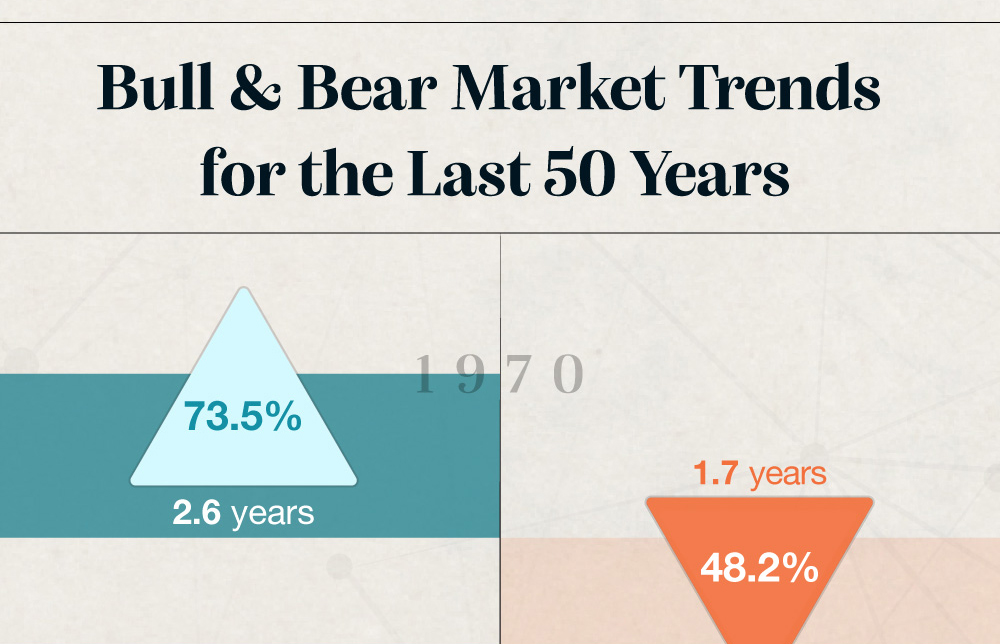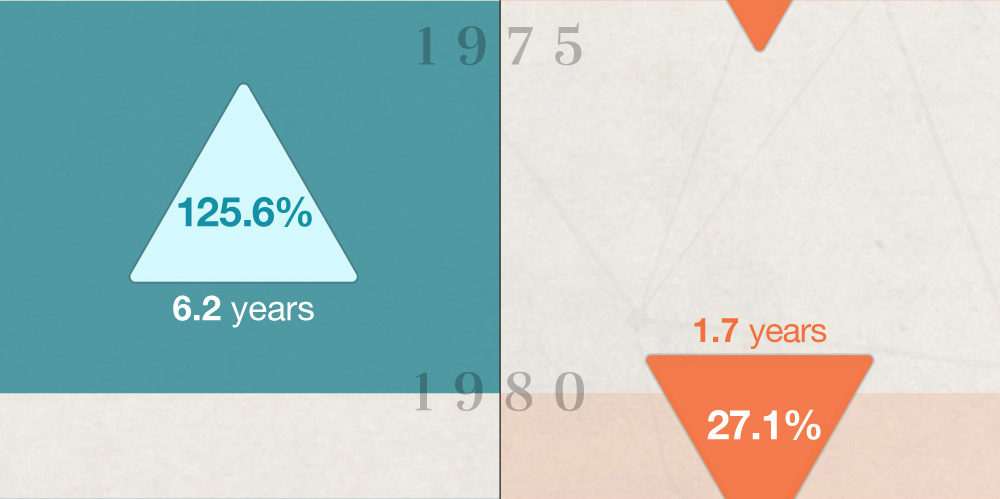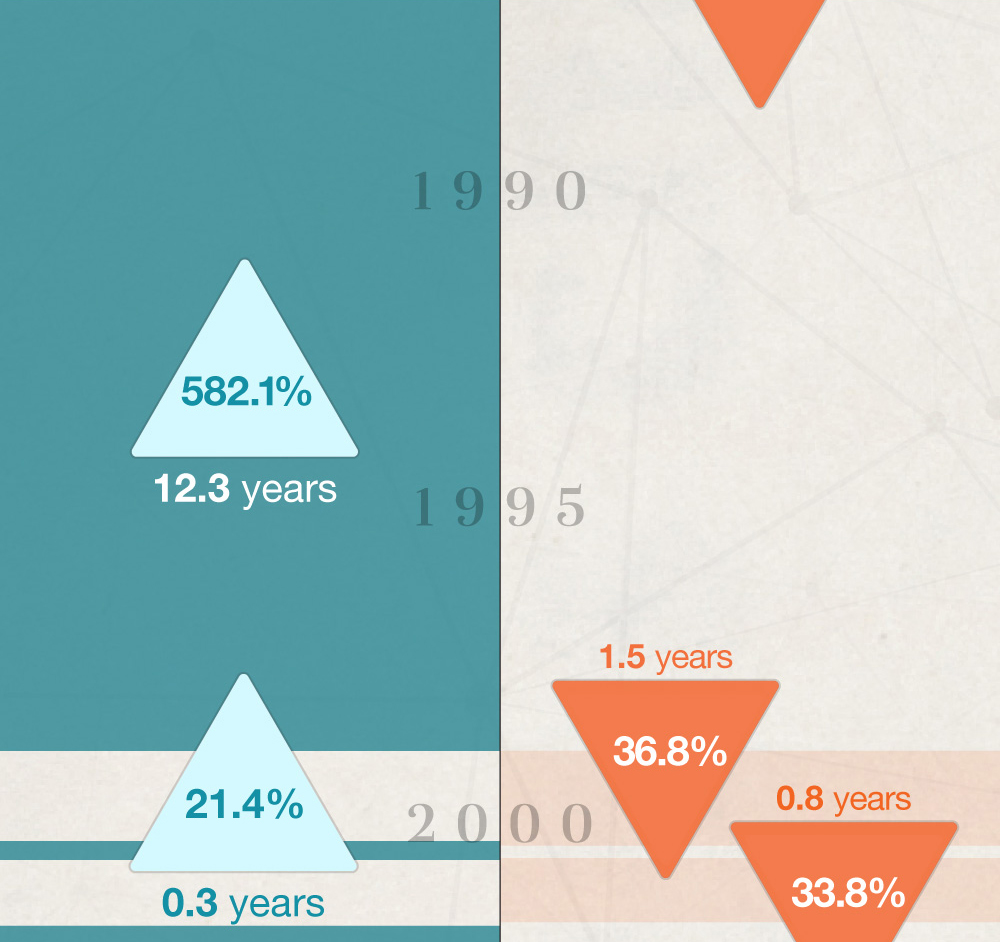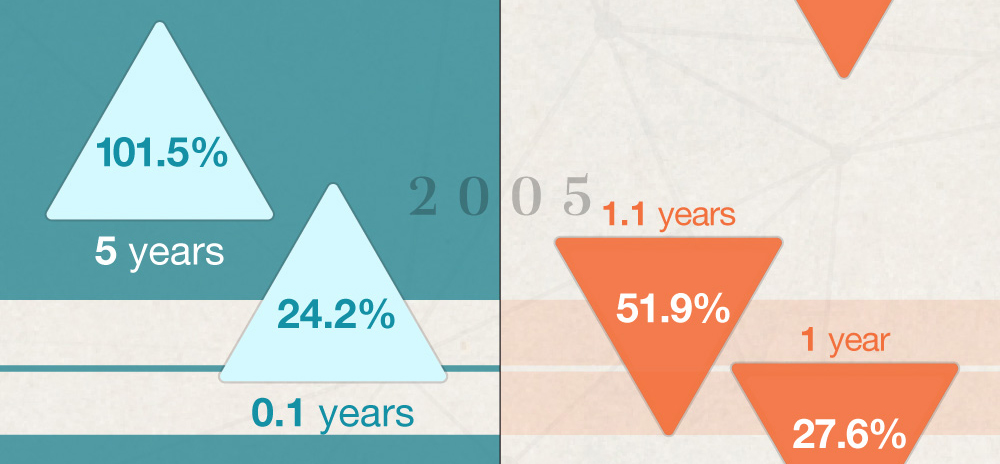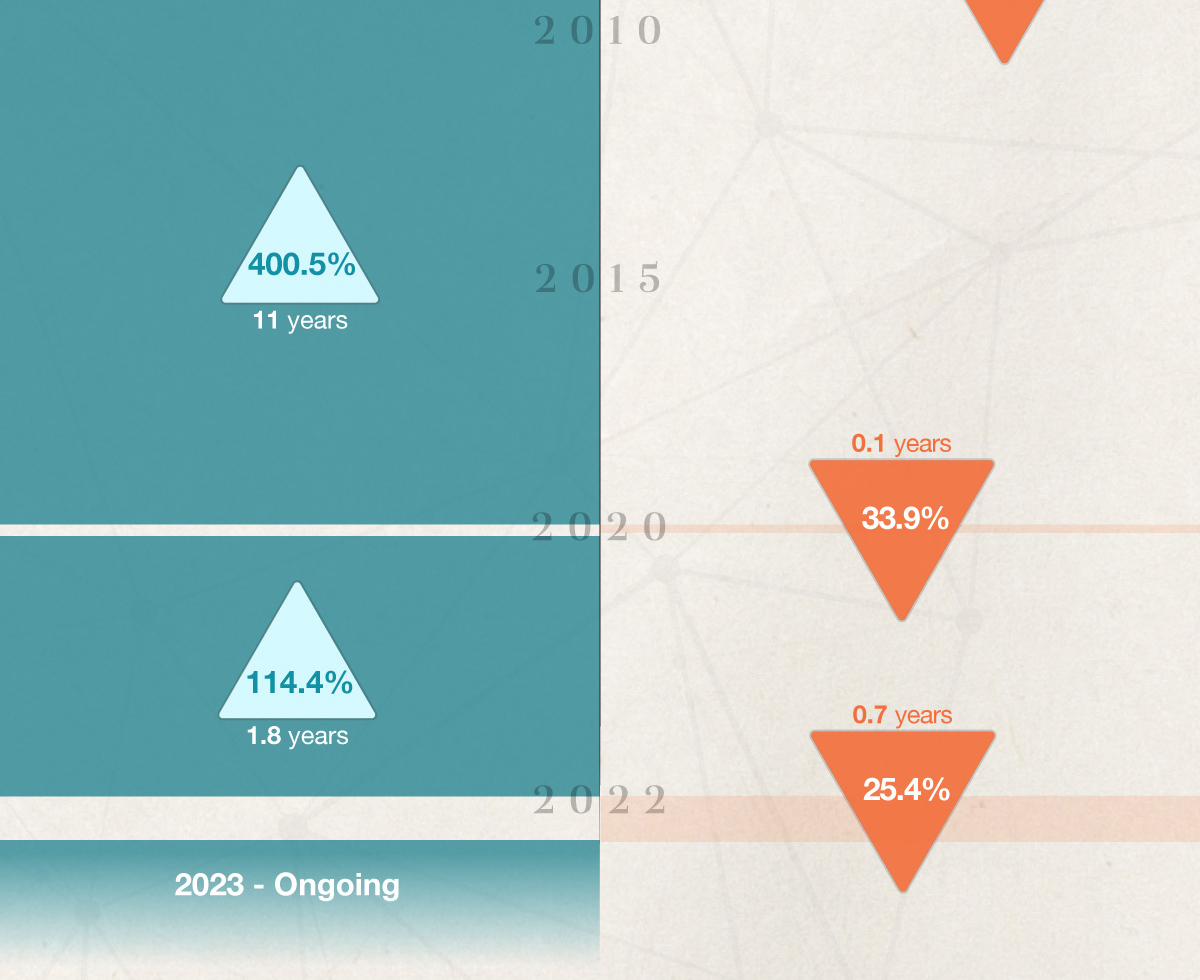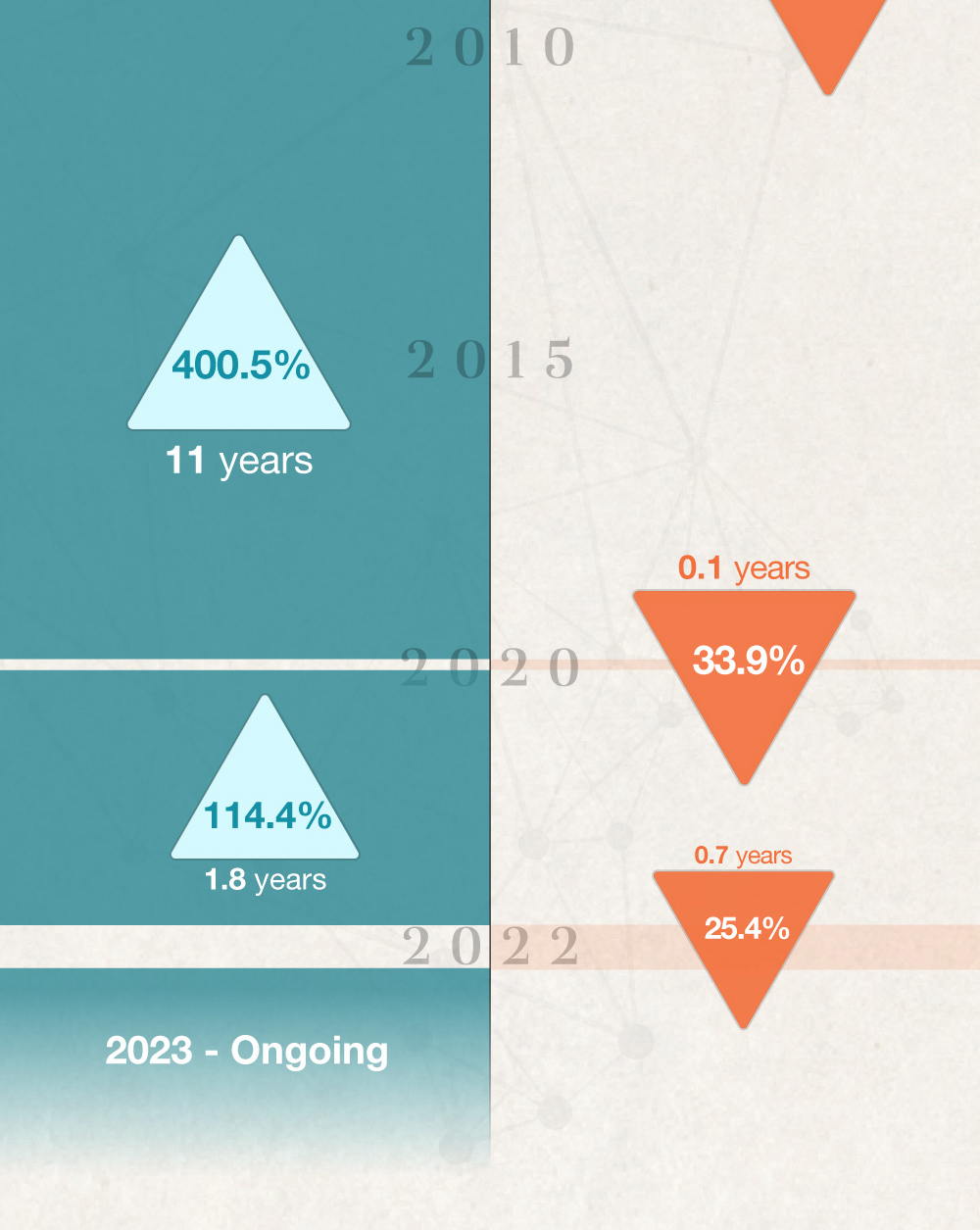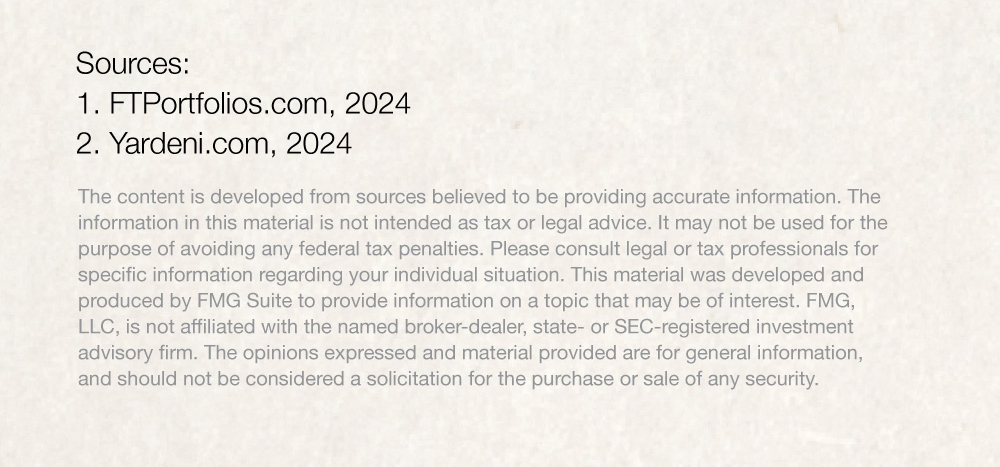 Related Content
Affluent investors face unique challenges when putting together an investment strategy. Make sure you keep these in mind.
Estimate how many months it may take to recover the out-of-pocket costs when buying a more efficient vehicle.
The right executor may help ensure the distribution of your assets is done with as little upheaval as possible.